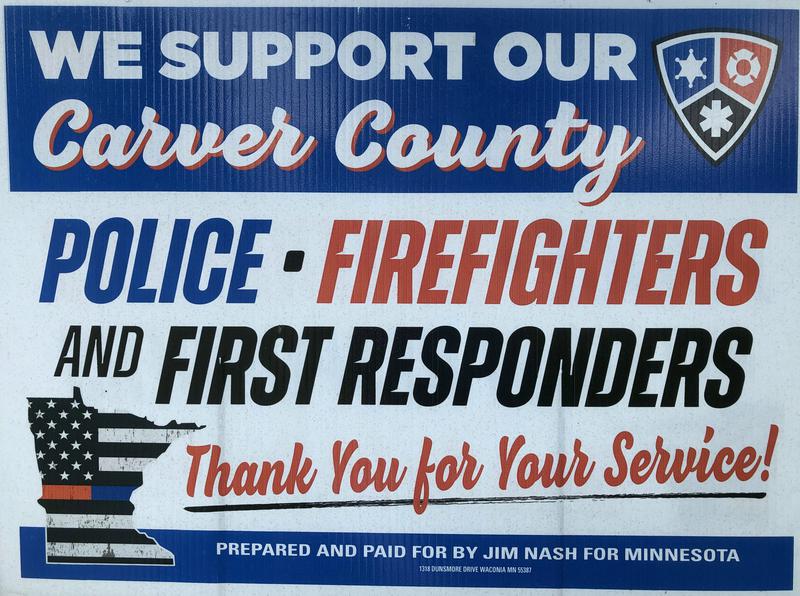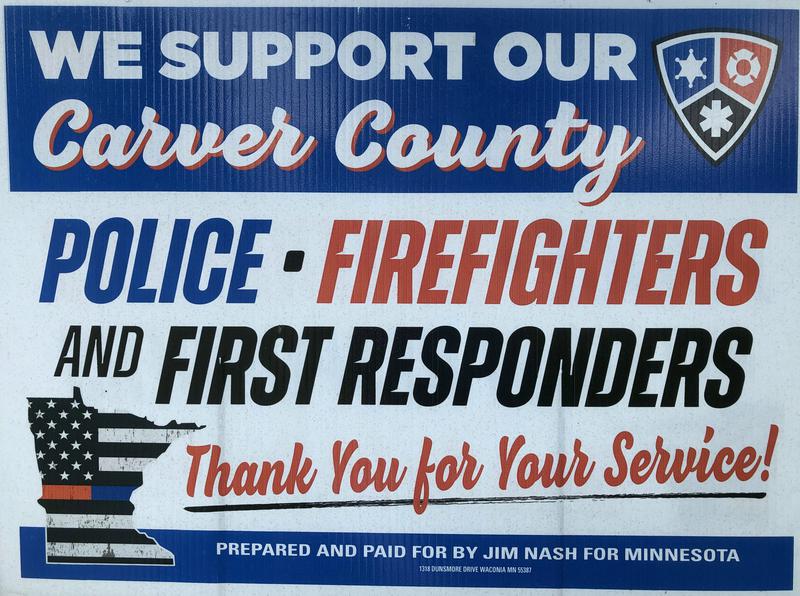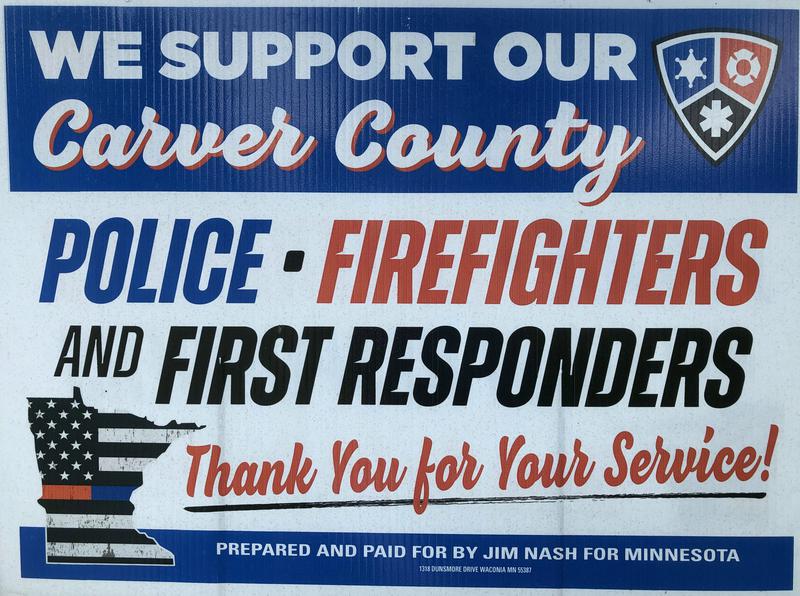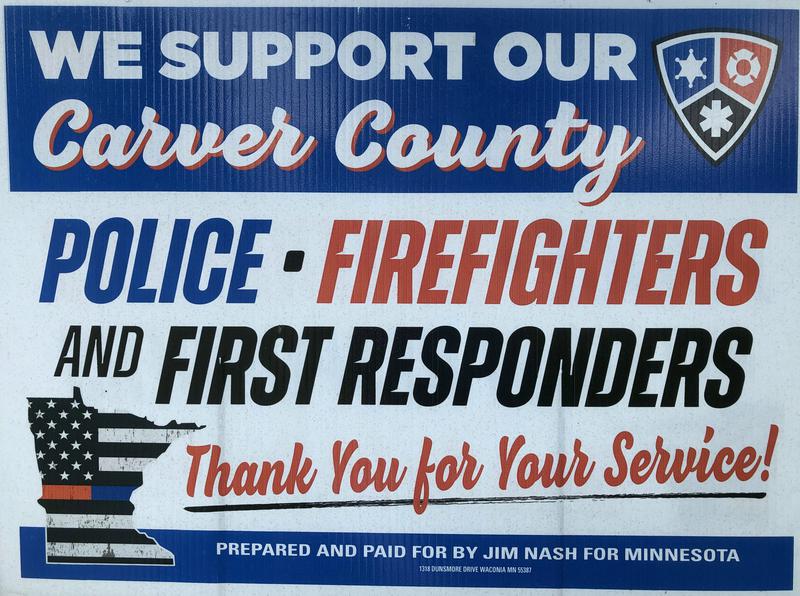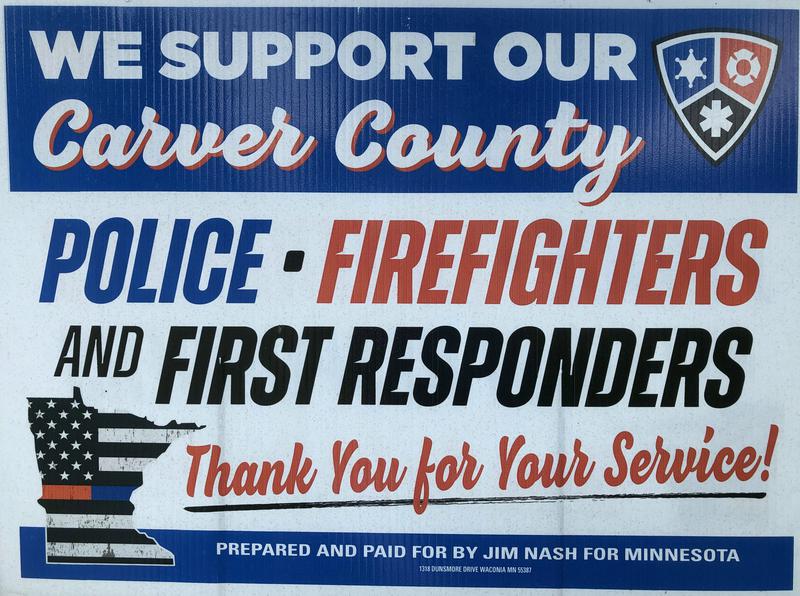 See WHAT I CAN DO For The Residents Of Hamburg !!

ELECT

RICHARD ODOMS

MAYOR

OF

HAMBURG

POLICE OFFICER & DEPUTY SHERIFF - 1966 - 1984

NATIONWIDE CRIME INFORMATION & DRUG ACTIVITY

TIP LINE NETWORK SYSTEM ADMINISTRATOR - 1991 - 2012

HAMBURG CITY COUNCIL MEMBER - 2013 - 2017

INTERNET SHOW HOST FOR 18 1/2 YEARS - 2004 - PRESENT

PLEASE CAST YOUR VOTE FOR ME THIS NOVEMBER !!

I PLEDGE To REDUCE TAXES By CUTTTING UNNECESSARY,

WASTEFUL SPENDING BY THE CITY. I Also PROMISE TO

PROVIDE TRANSPARENCY IN LOCAL GOVERNMENT And

To HOLD  PUBLIC OFFICIALS TOTALLY ACCOUNTABLE !!

(NOBODY  Has EVER  Done That Before.)

You Got QUESTIONS ??  I'll GET ANSWERS !!

GIVING  Government BACK  To The CITIZENS  That FUND It !!

THANK YOU FOR YOUR SUPPORT !!!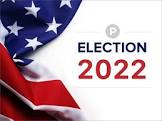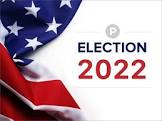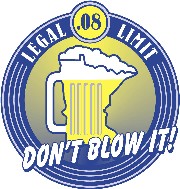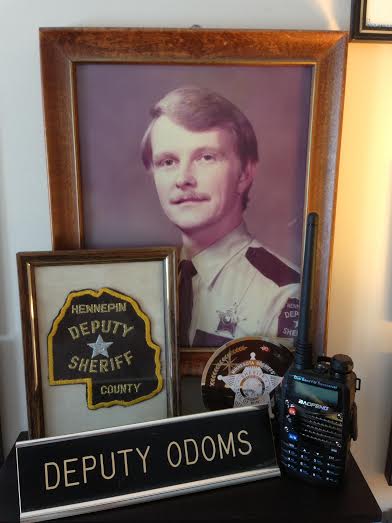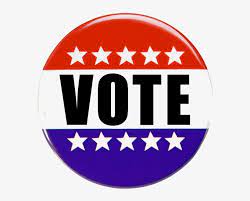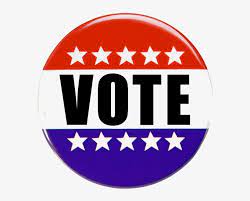 Prepared & Paid For By

HAMBURG MAYORAL CANDIDATE RICHARD ODOMS

150 Jacob Street  *  Hamburg, Minnesota 55339  *  (952) 456-4895

             PRIVATELY FUNDED CAMPAIGN; NO TAXPAYER DOLLARS ARE INVOLVED  !!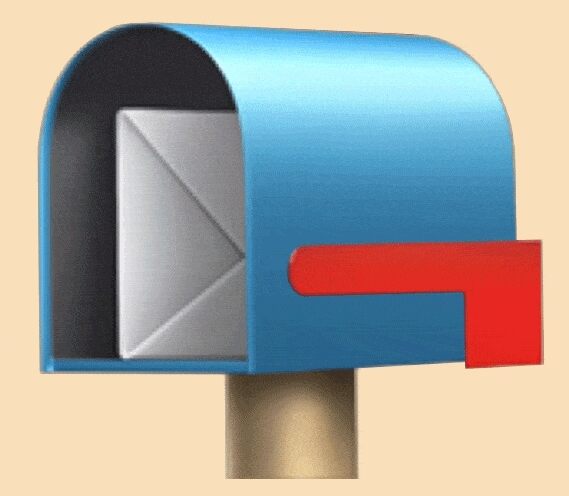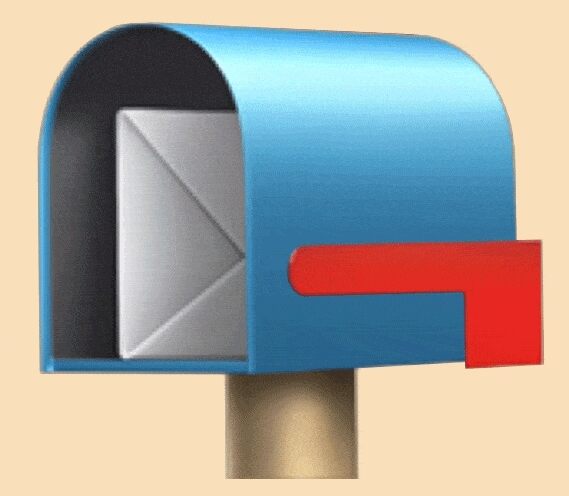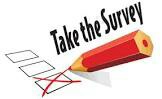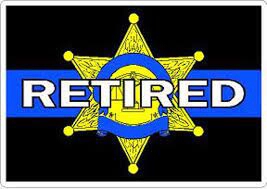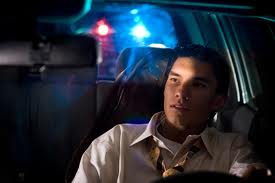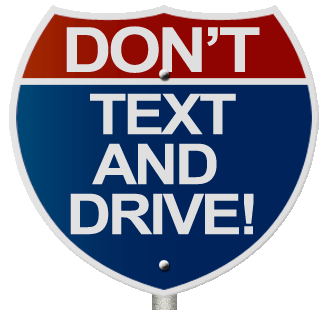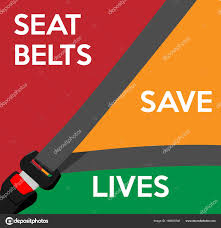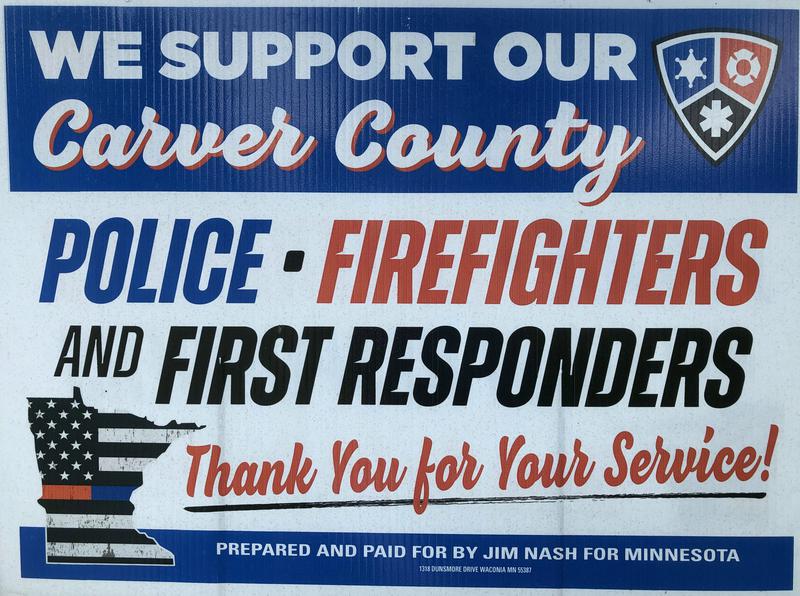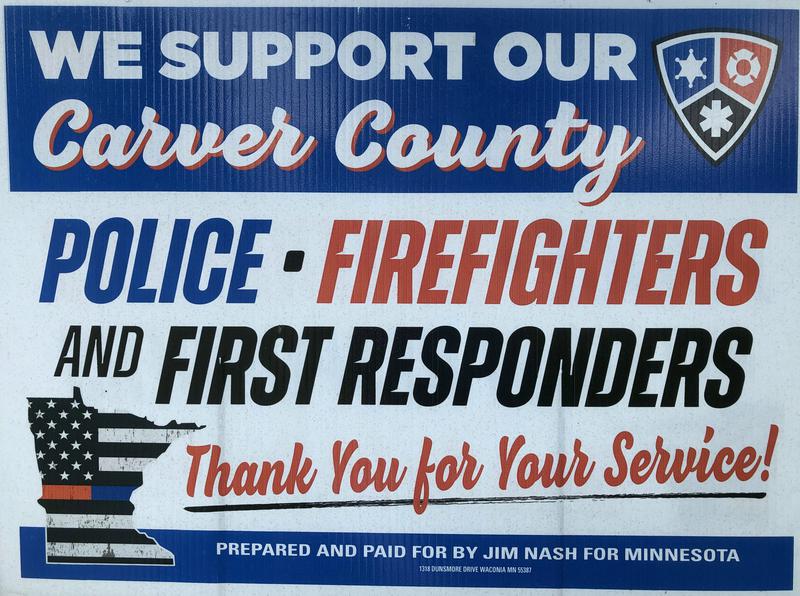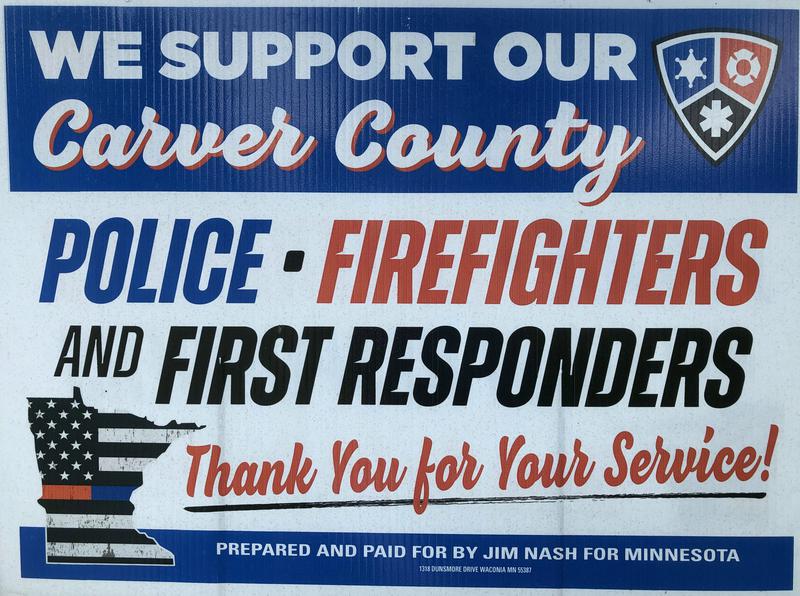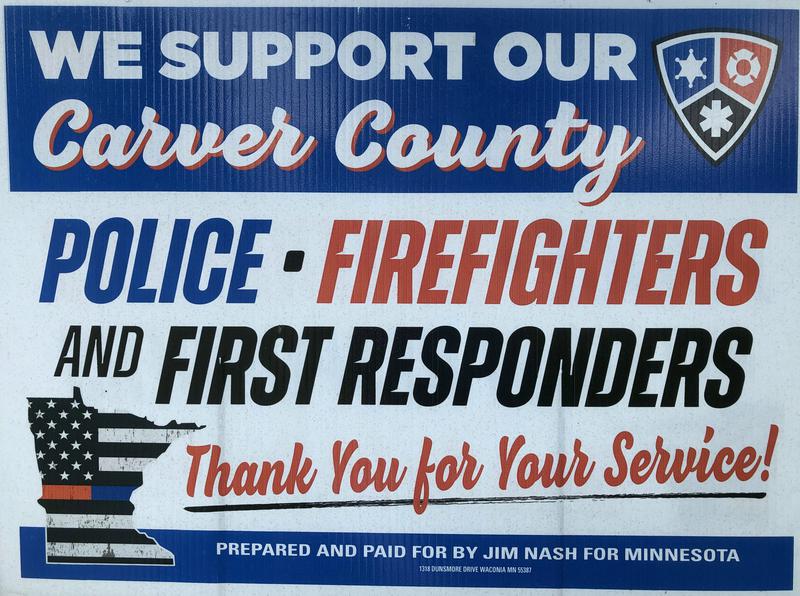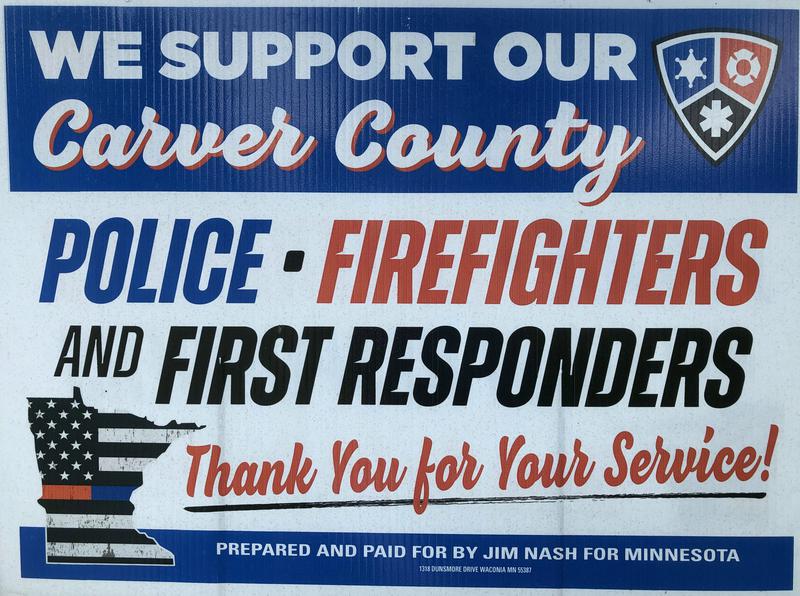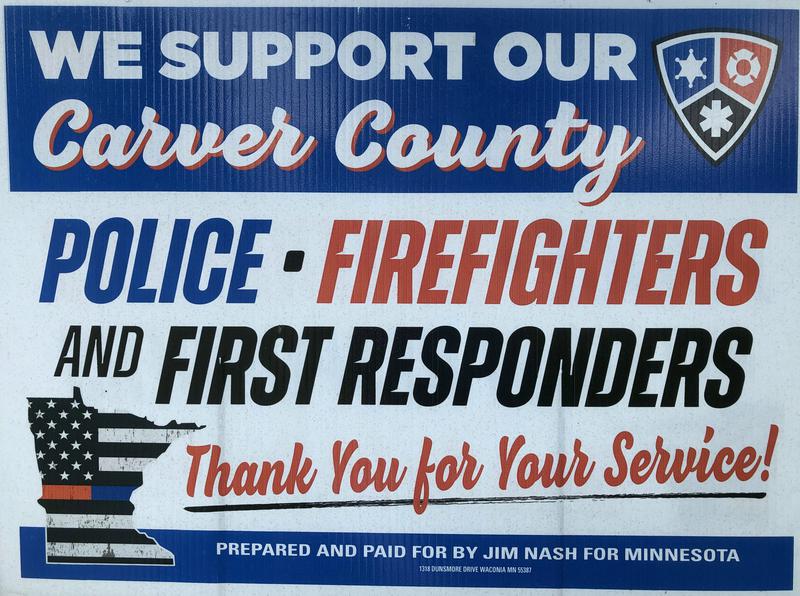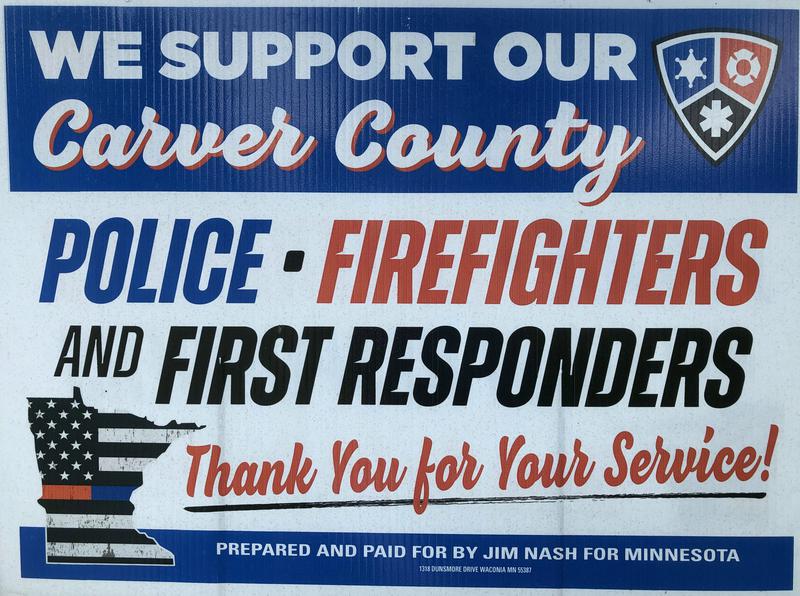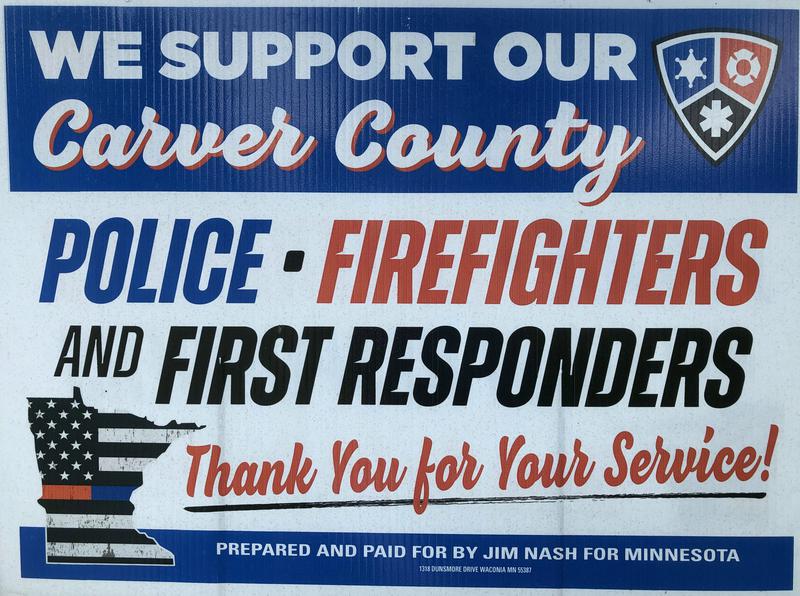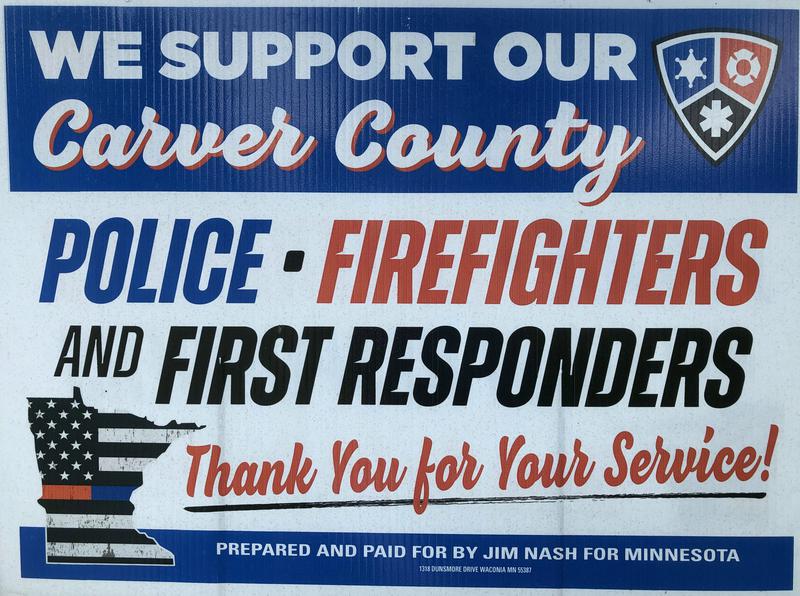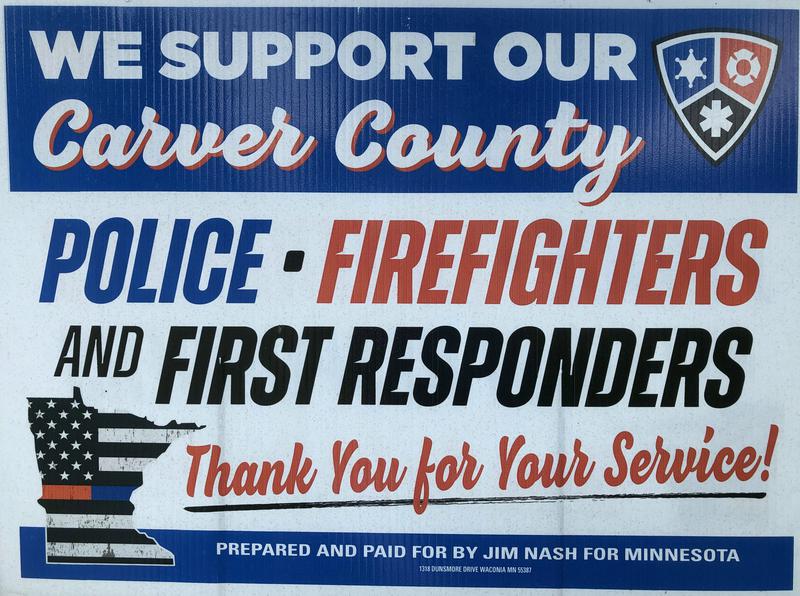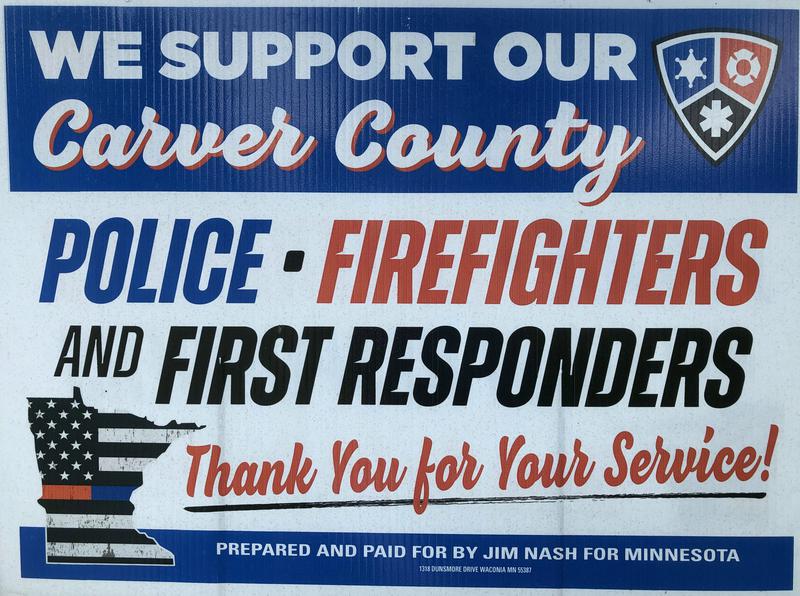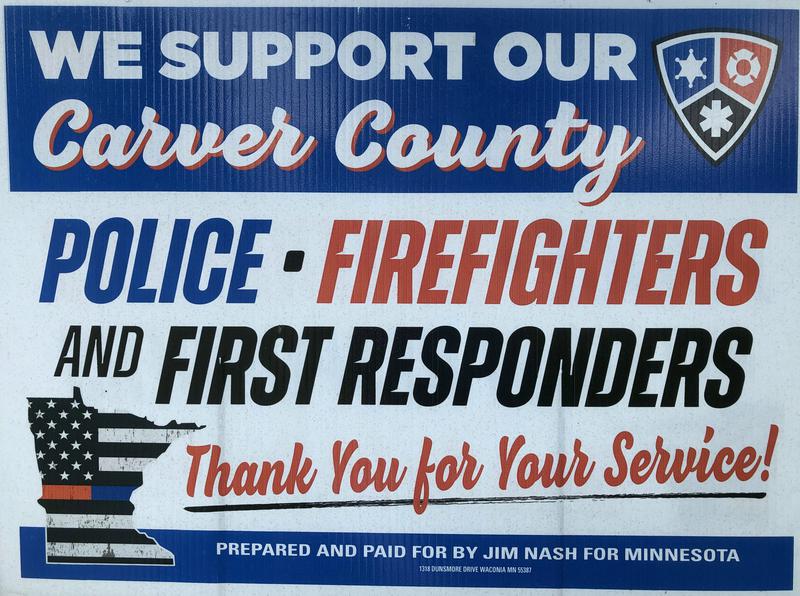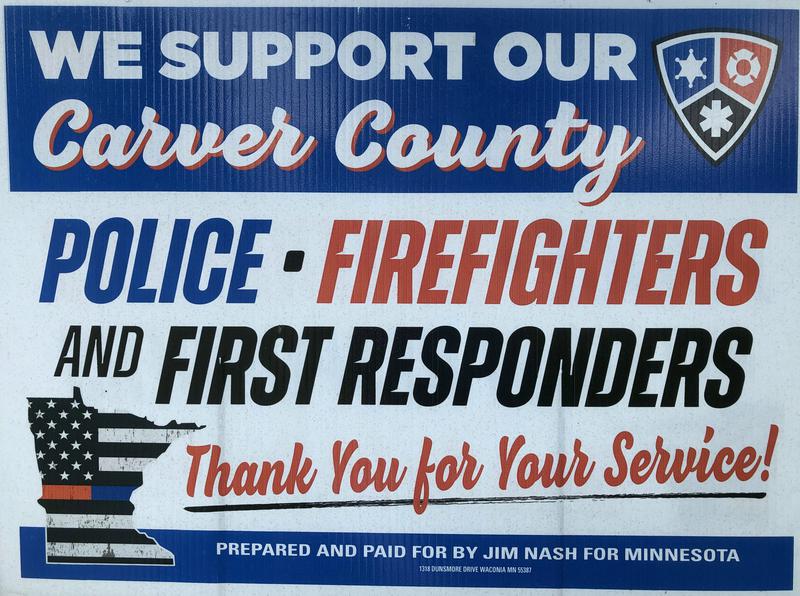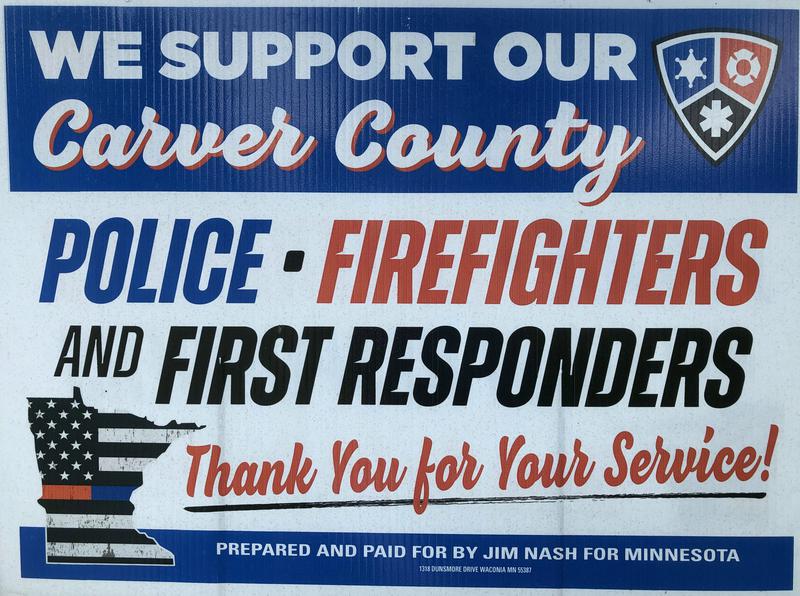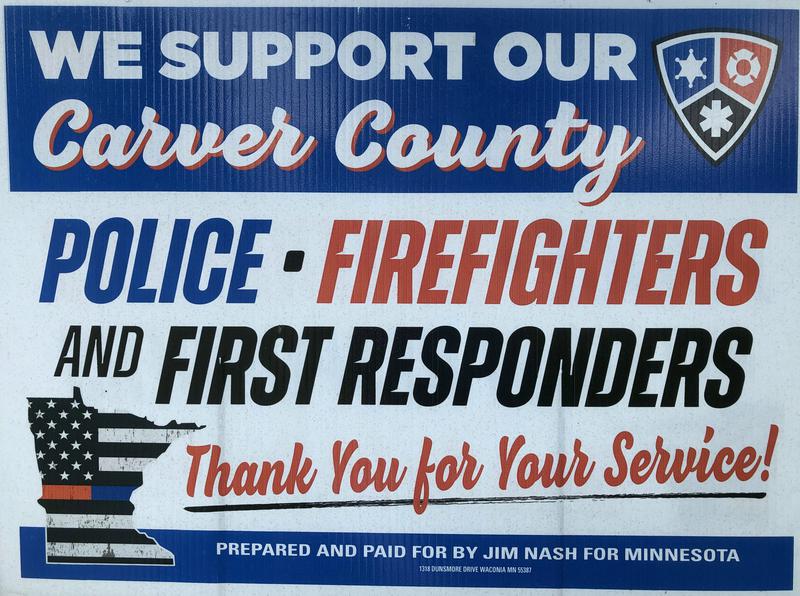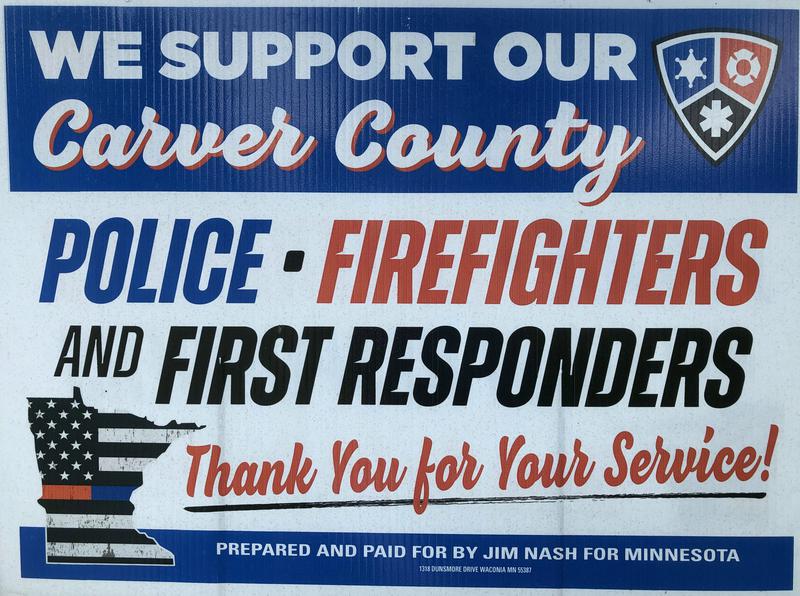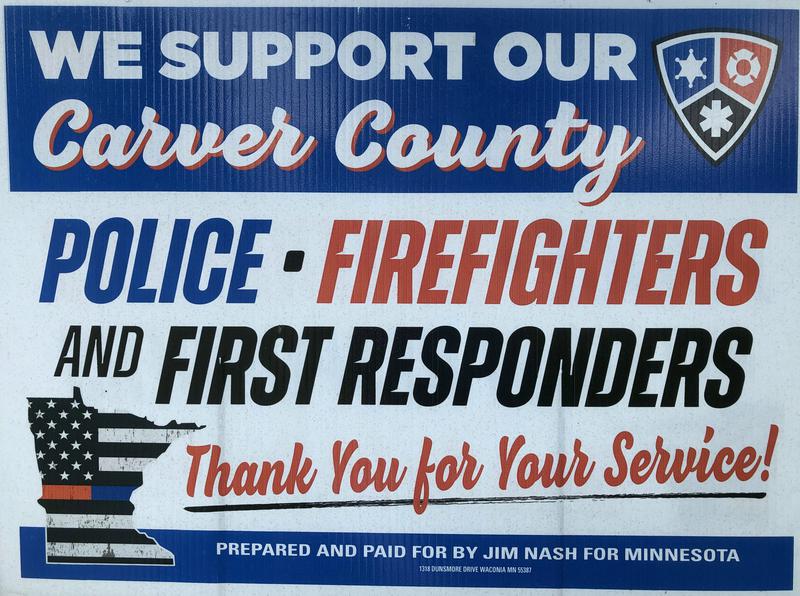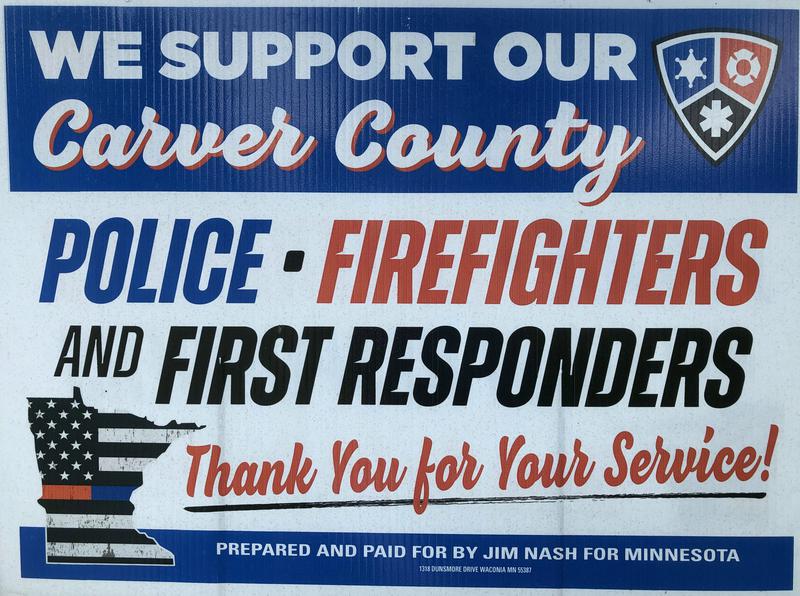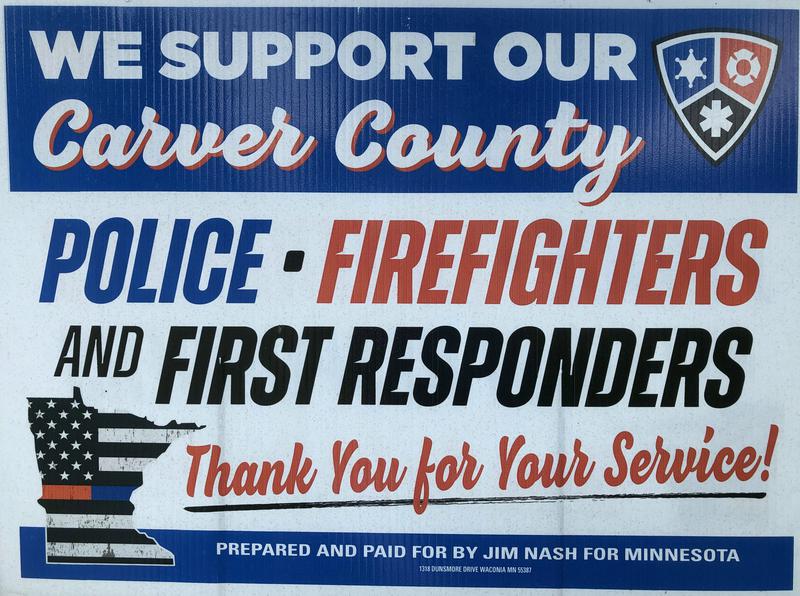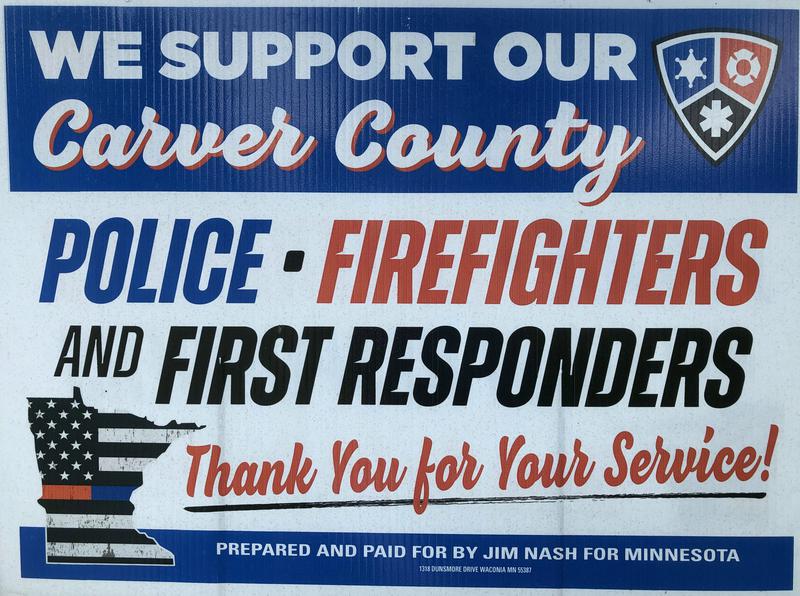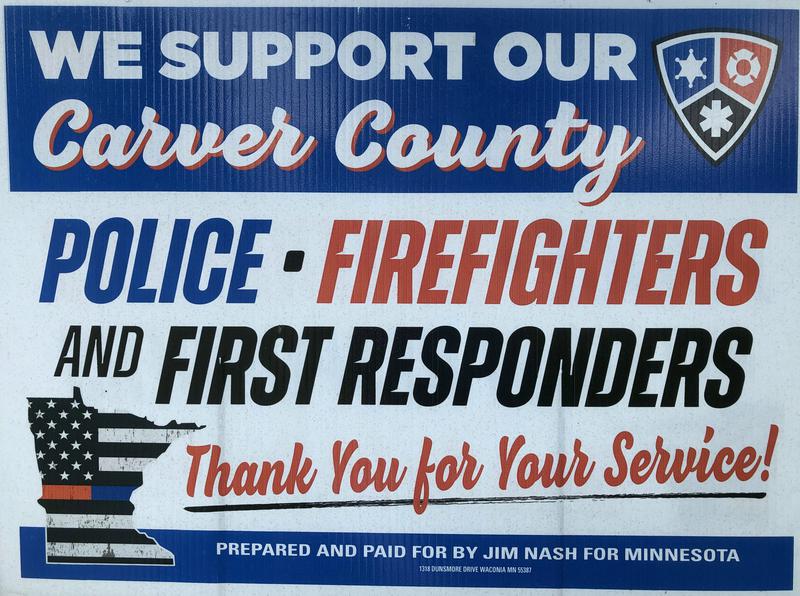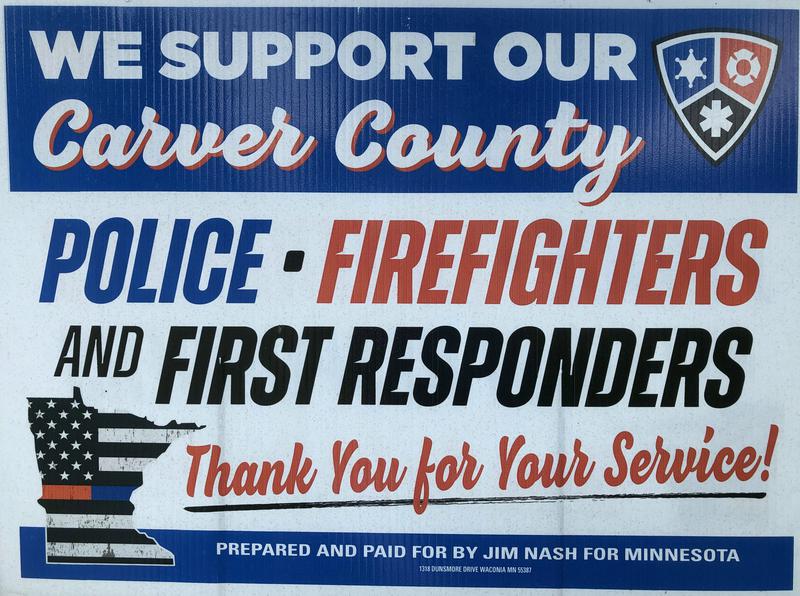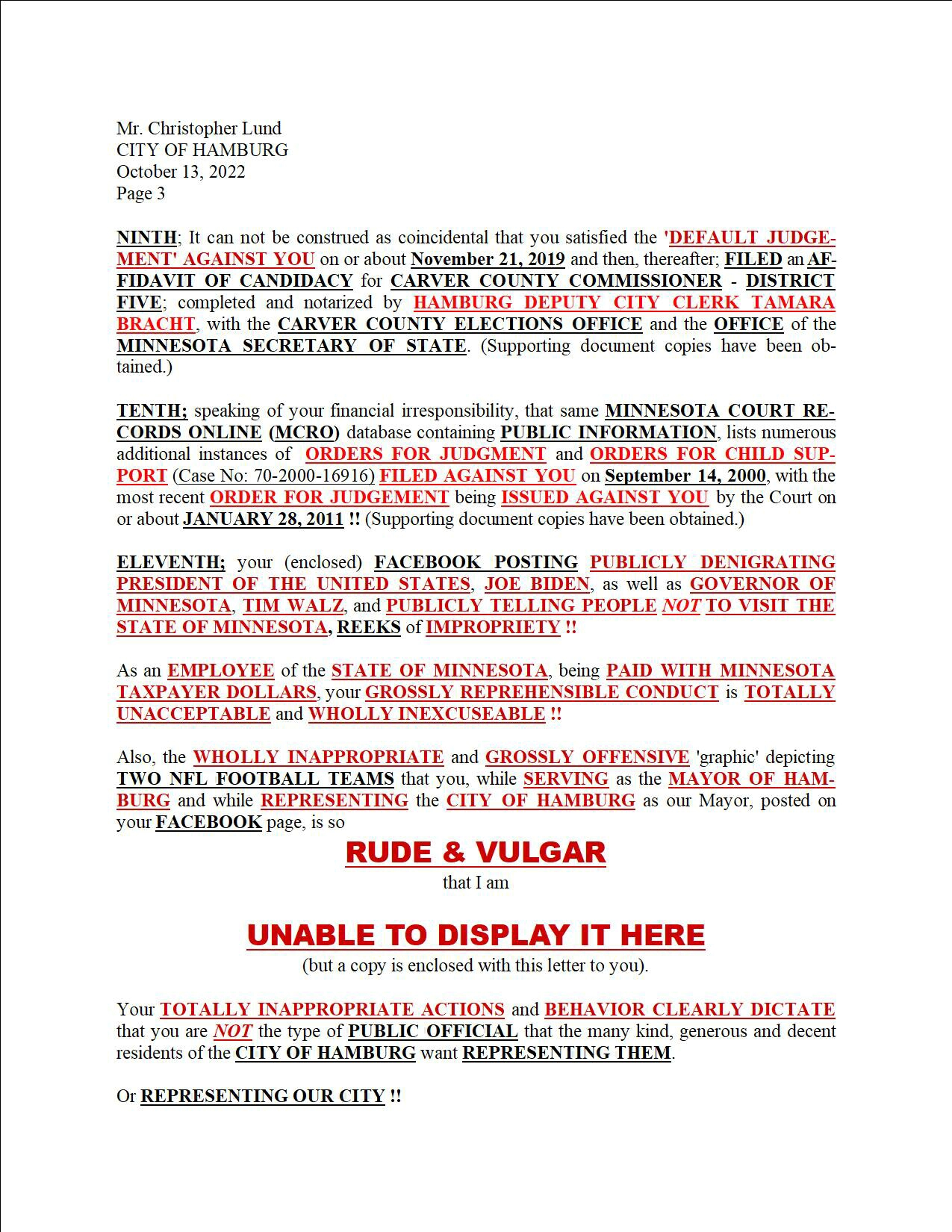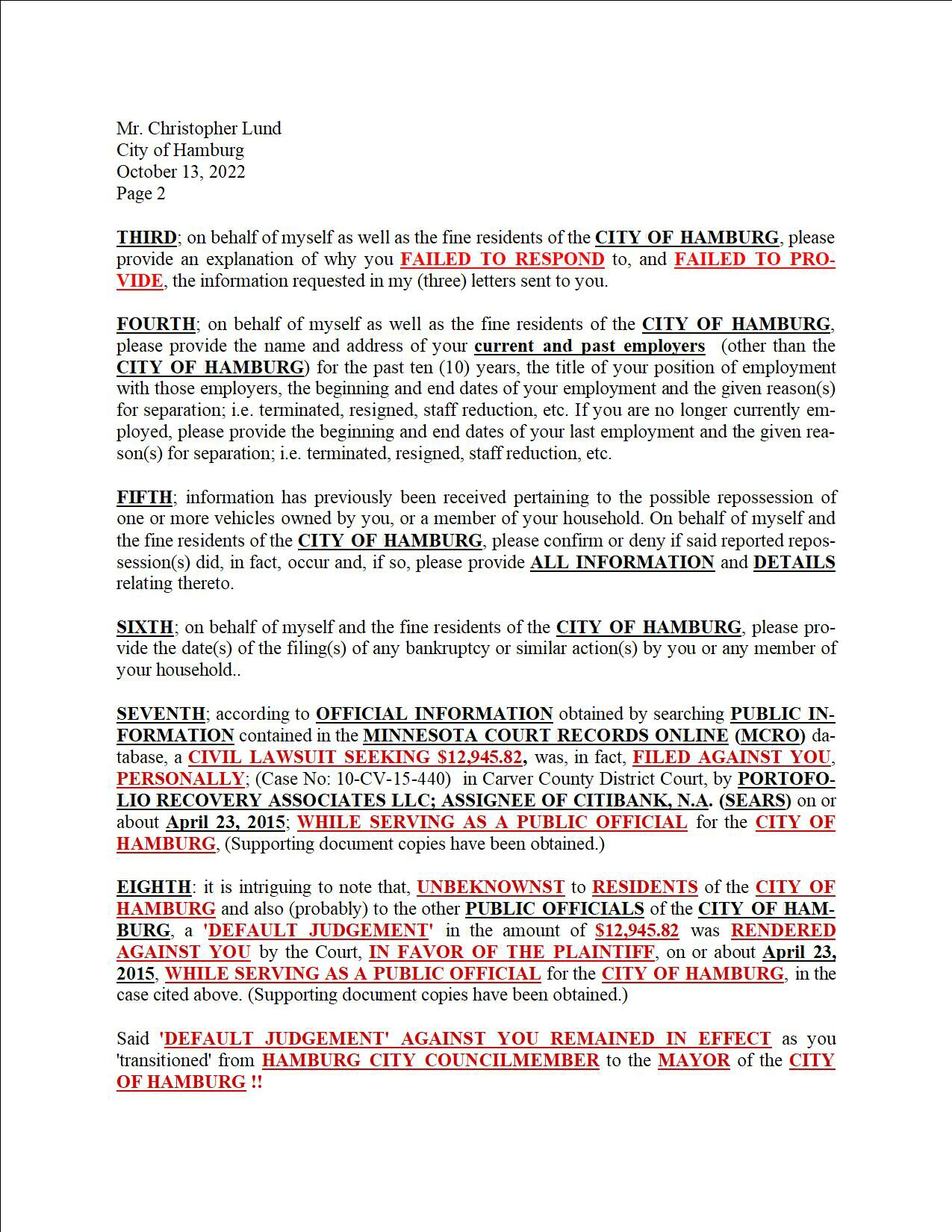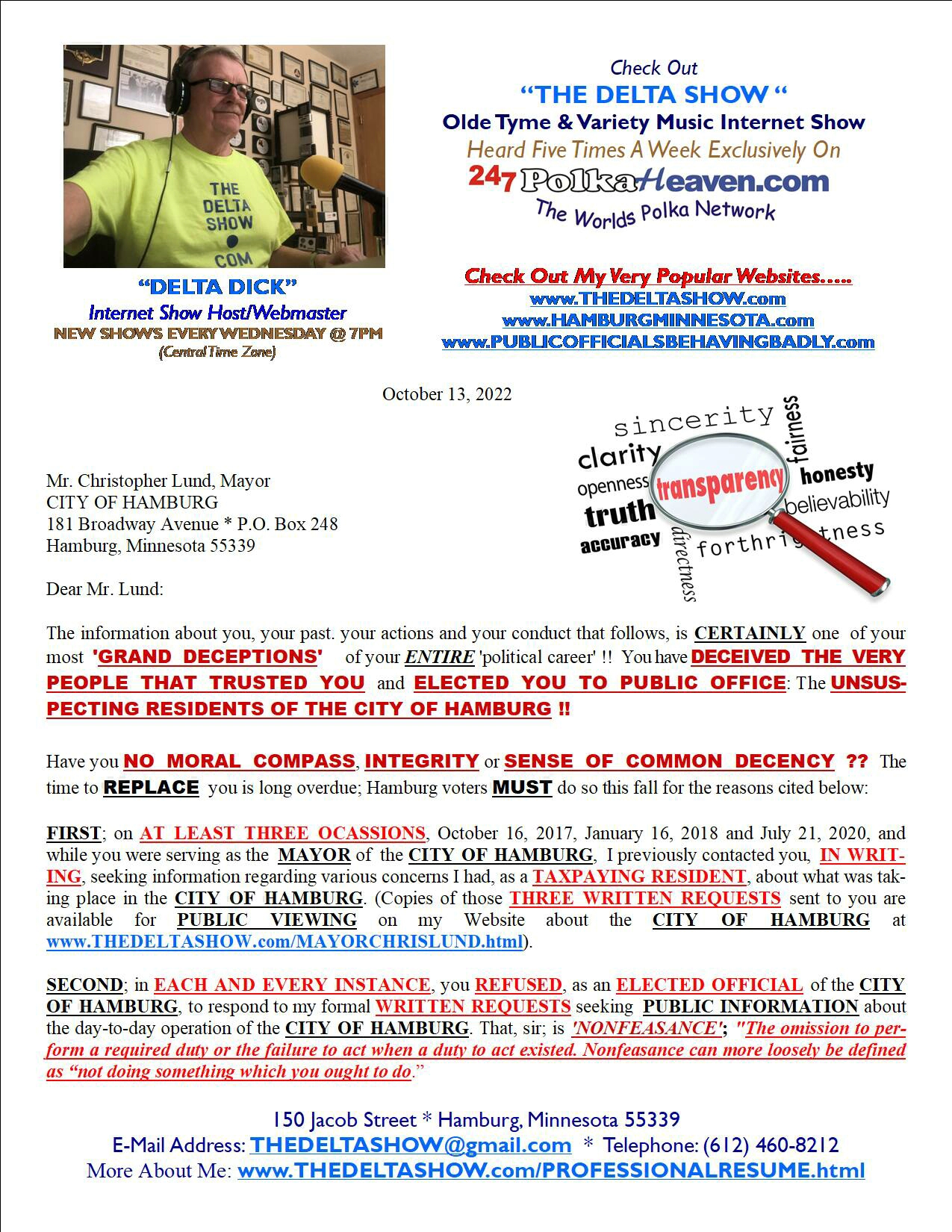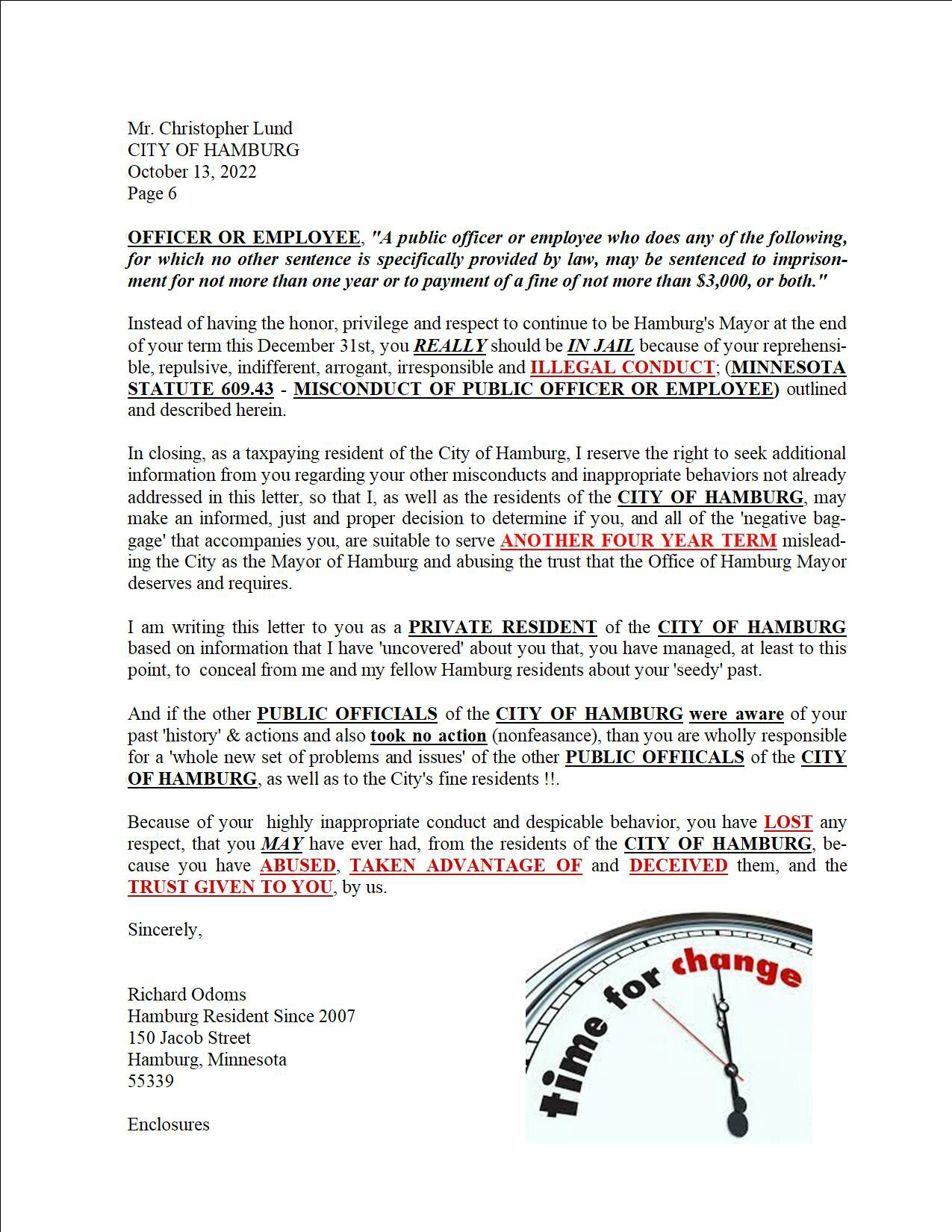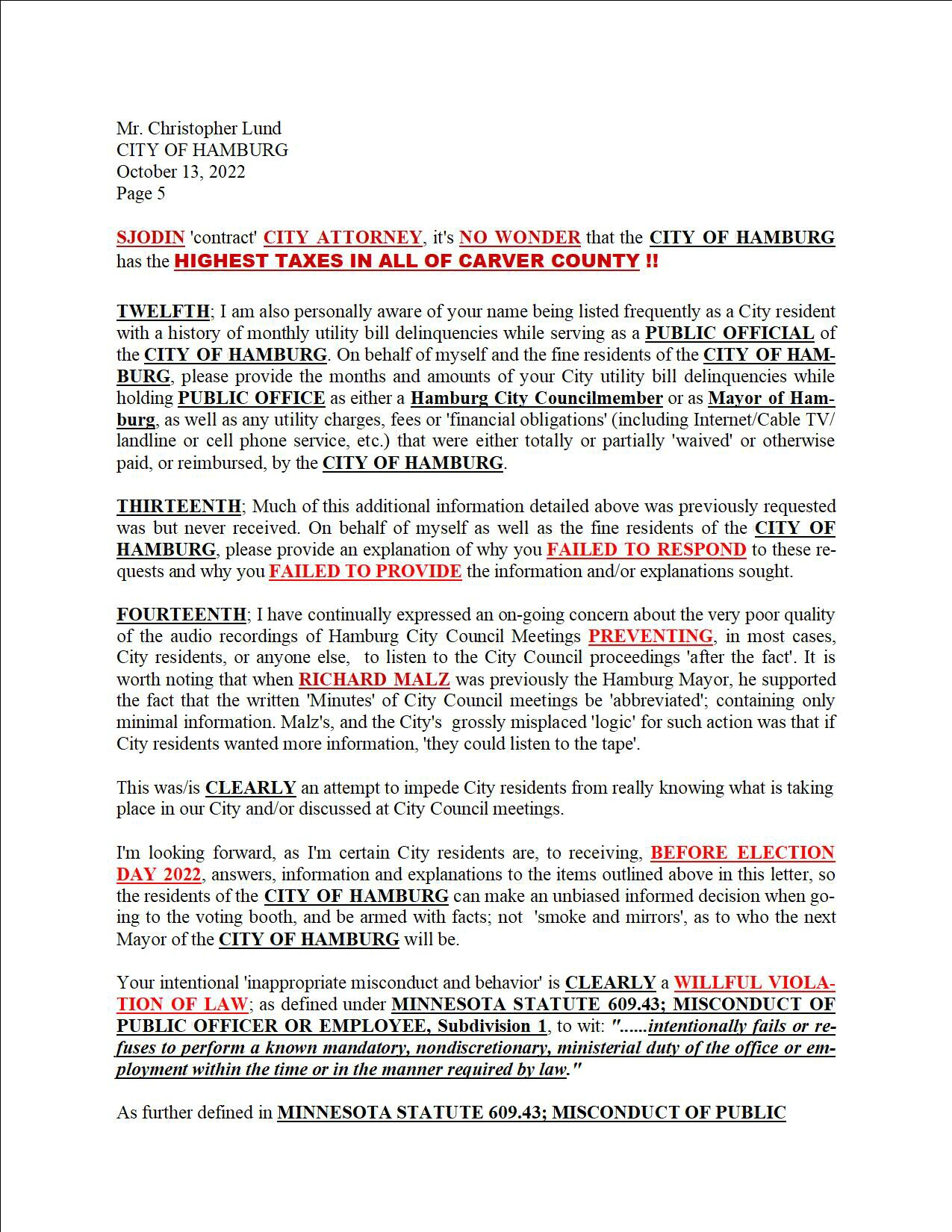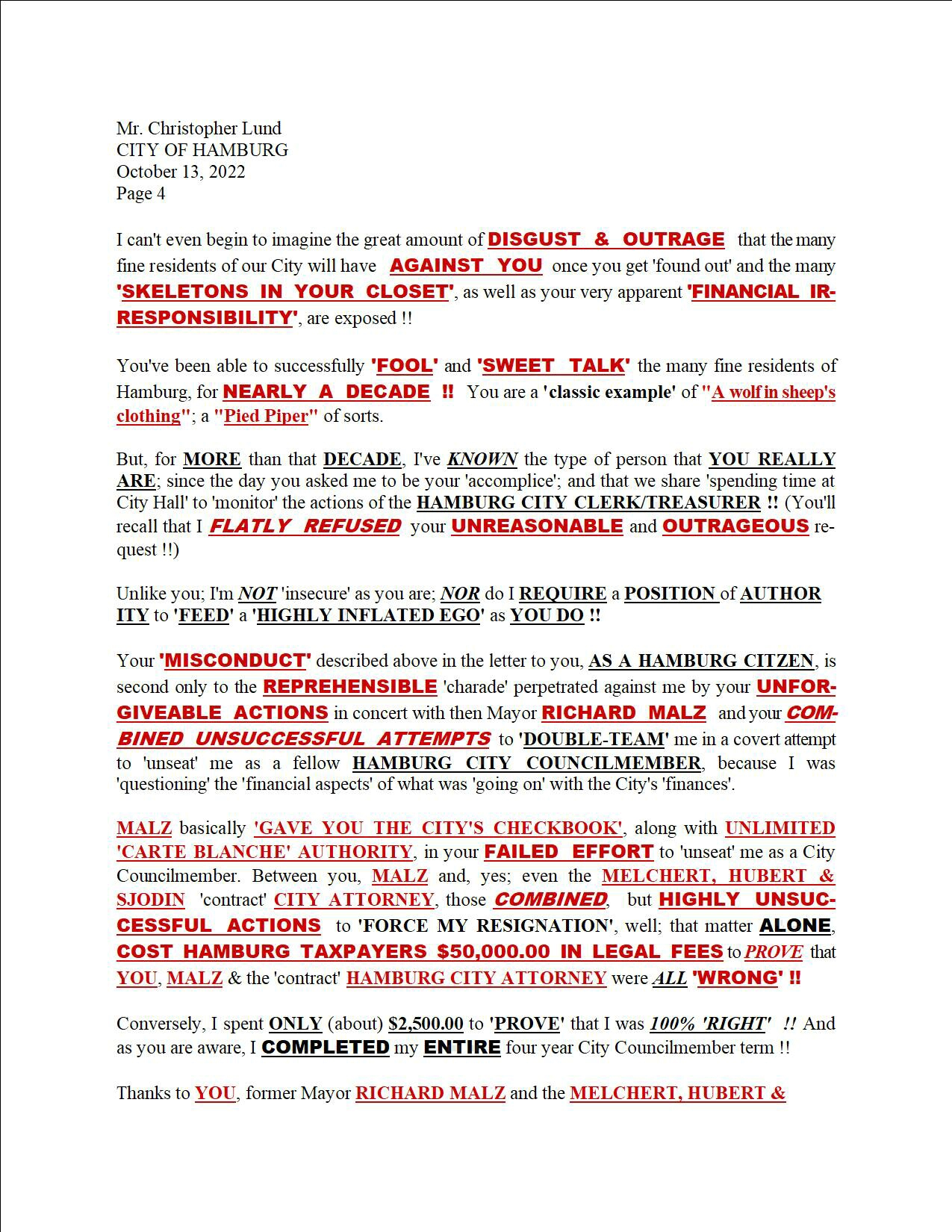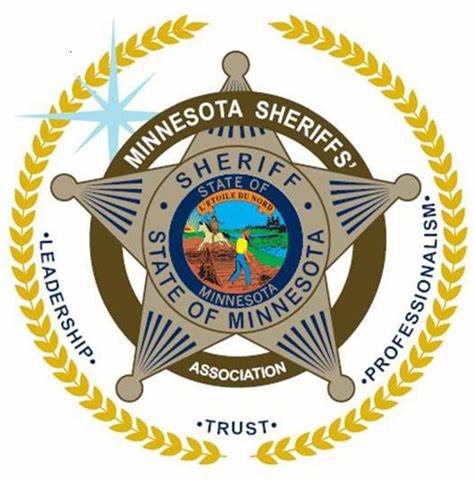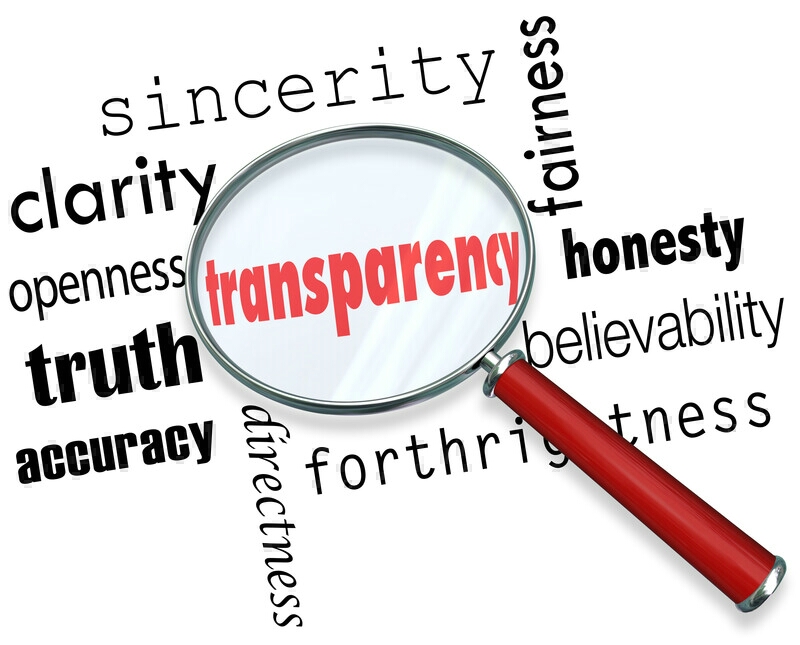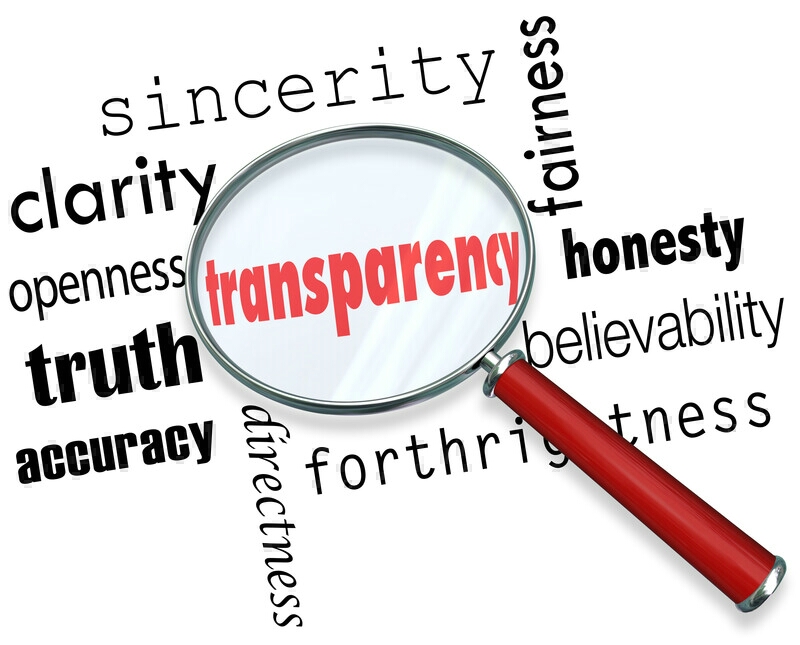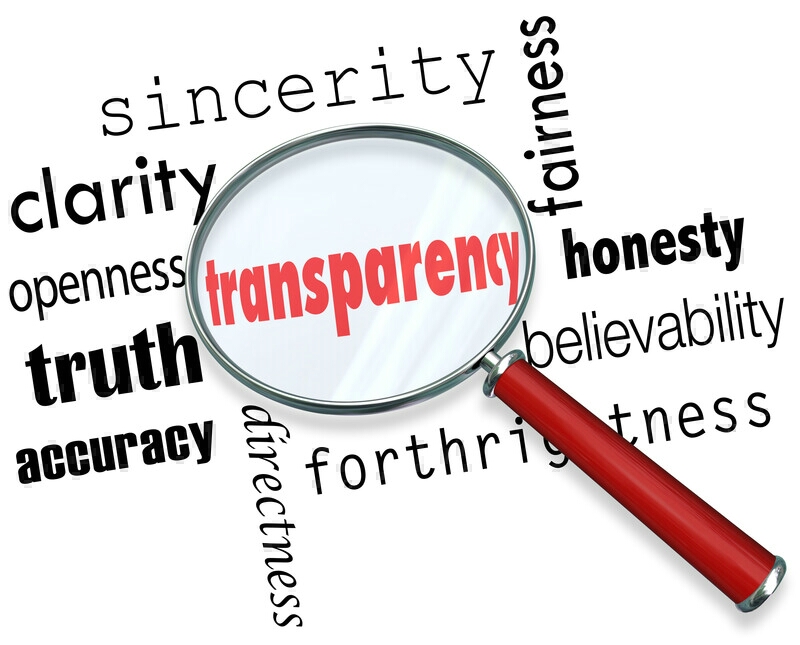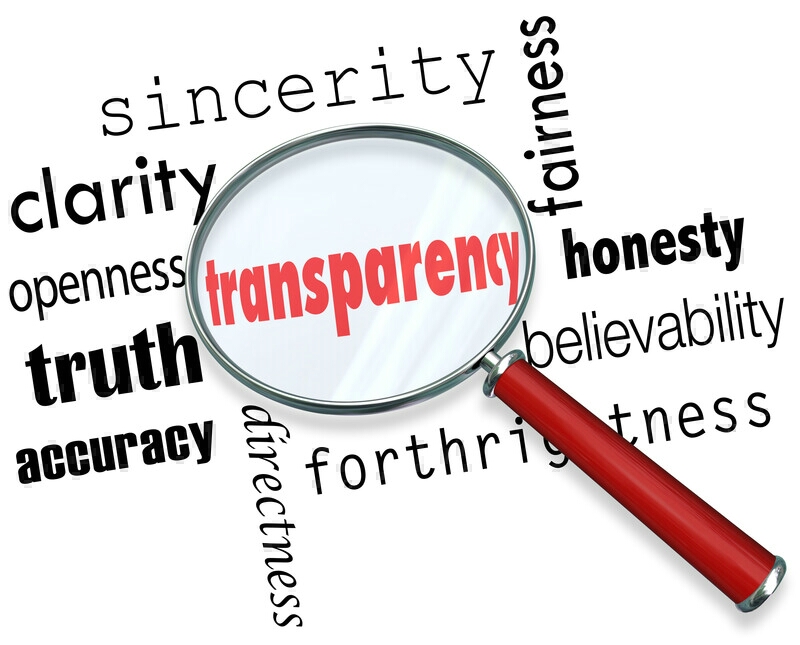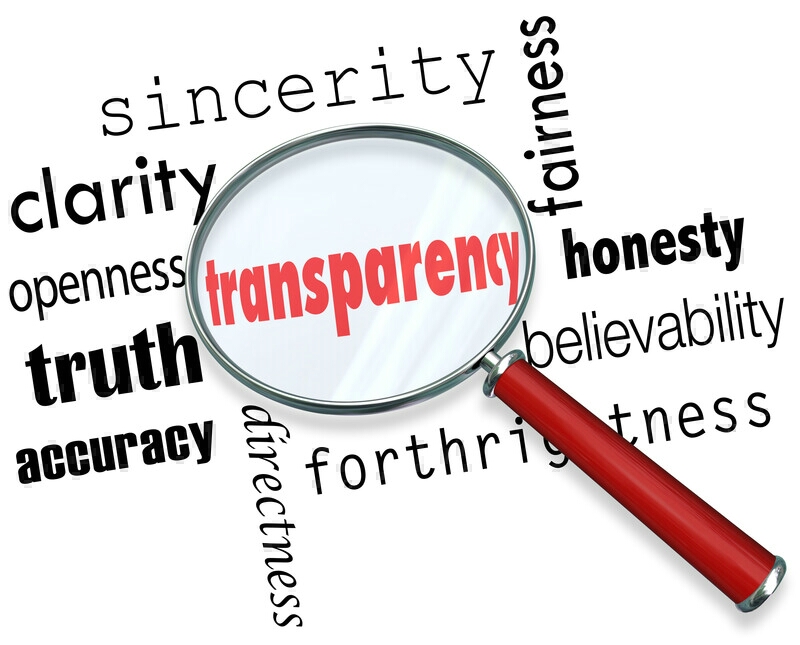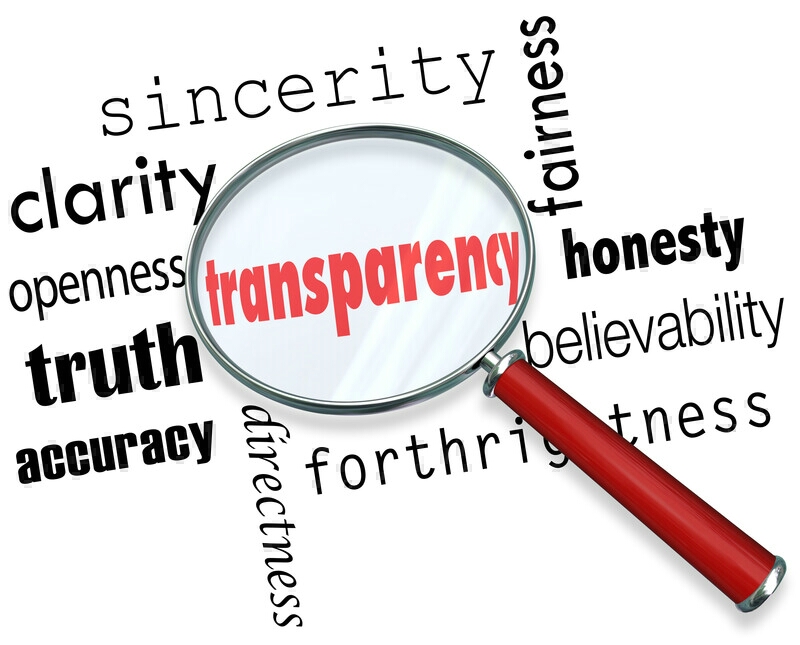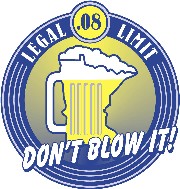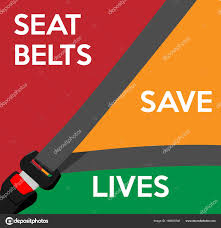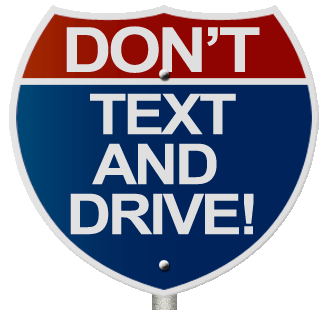 More Information Is Available About

HAMBURG MAYOR

CHRIS LUND

As Well As

SUPPORTING  DOCUMENTS.

AS A HAMBURG CITIZEN, I sent the following letter to Lund On September 13, 2022 (that I'm sharing with you in its entirety), seeking

ANSWERS and EXPLANATIONS to just SOME (YES;  there's even MORE !!) of the 'unsavory details' about Lund that I've 'uncovered'.

HAMBURG RESIDENTS DESERVE ANSWERS & EXPLANATIONS

FROM THE CURRENT MAYOR; NOT 'SKELETONS' !!

Any individual who raises as many 'RED FLAGS' as the current Mayor does, DEMANDS in-depth SCRUTINY of his past background, integrity and actions. As  a service

to and for the benefit of my fellow Hamburg residents, I put my knowledge and experience with the CRIMINAL JUSTICE SYSTEM to work, and did some 'digging' Into

the past of CHRIS LUND; a person who FIRMLY BELIEVES he DESERVES to be re-elected as the Mayor of Hamburg for ANOTHER FOUR YEAR TERM !!

Upon doing a simple 'cursory search' of COURT RECORDS, I was provided with MORE THAN ENOUGH INFORMATION for me to UNEQUIVOCALLY DETERMINE

(as should Hamburg RESIDENTS) that LUND IS WHOLLY UNSUITED to lead the City of Hamburg for ANOTHER FOUR YEARS because of

POOR LEADERSHIP, DECEPTION, LACK OF INTEGRITY, WASTEFUL & EXCESSIVE SPENDING and NO ACCOUNTABILITY !!

If
CHRIS LUND
, or a
'
WRITE IN' MAYORAL CANDIDATE
  are victorious this fall, Hamburg residents are
GUARANTEED
of
ANOTHER FOUR YEARS OF
MORE SECRECY, MORE DECEPTION, MORE INCOMPETANCE, CONTINUED DISCORD, HIGH TAXES, and ADDITIONAL LAWSUITS !!

FOR THE 'GOOD' OF THE CITY, LUND MUST BE VOTED OUT THIS FALL !!

GIVING  Government BACK  To The CITIZENS  That FUND It !!

October is Domestic Violence Awareness Month. If you are experiencing violence at the hands of a family member or loved one, help is available. Please see the Office of Justice Programs' Victim Services Directory for information.

In ADDITION To His FINANCIAL IRRESPONSIBILITY Previously UNCOVERED As Well As His REFUSAL To PROVIDE ANSWERS And EXPLANATIONS To QUESTIONS About His

UNWORTHINESS AS MAYOR, WHY  Would

ANYONE  Vote To Re-Elect An

INCUMBENT MAYOR  Who Has ALSO Been

ARRESTED, JAILED, CHARGED  &

CONVICTED

Of

DOMESTIC ASSAULT ??