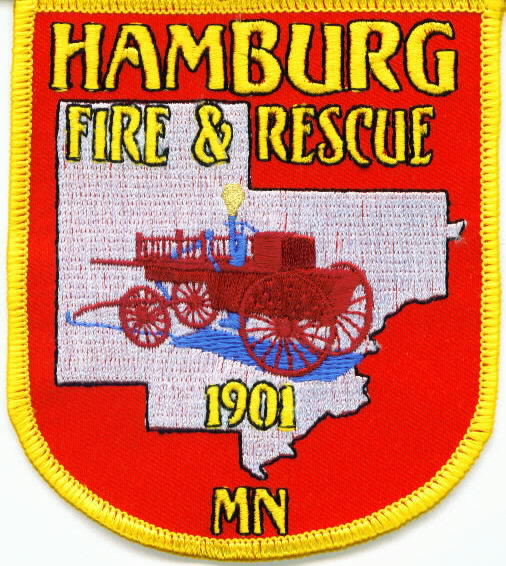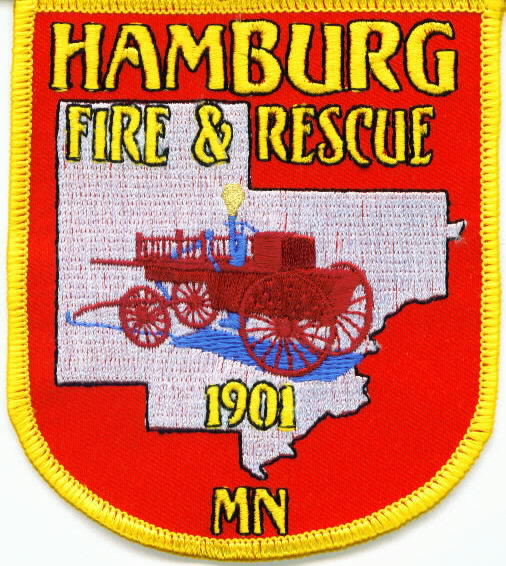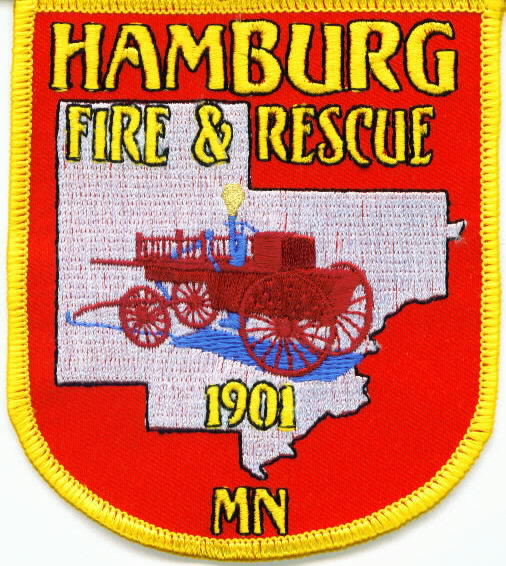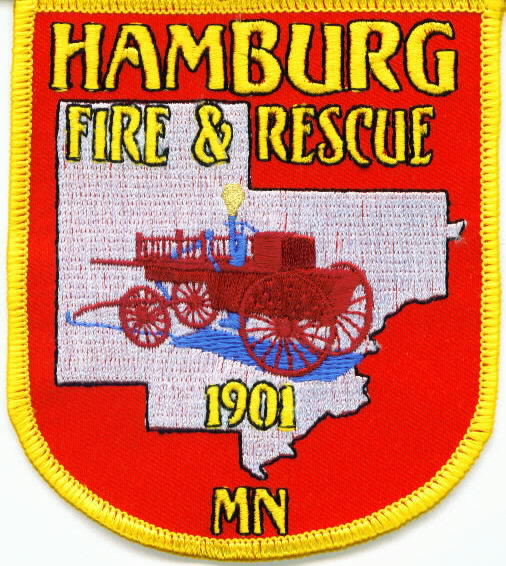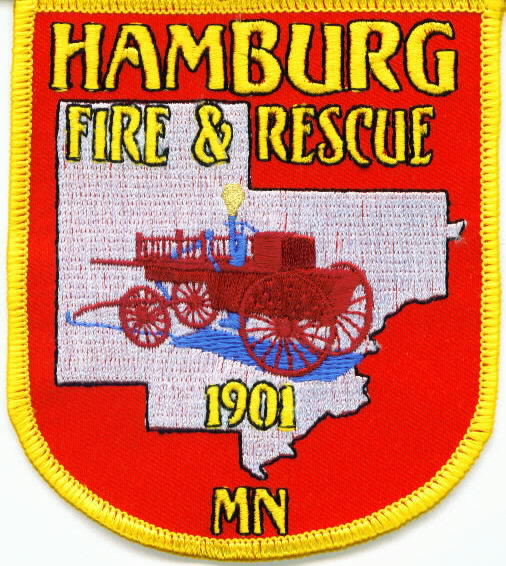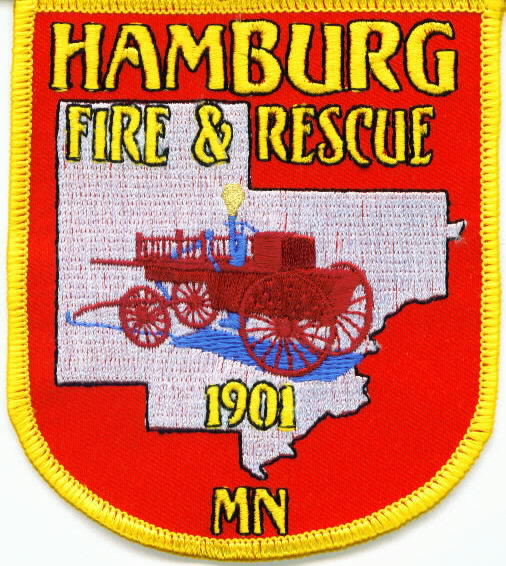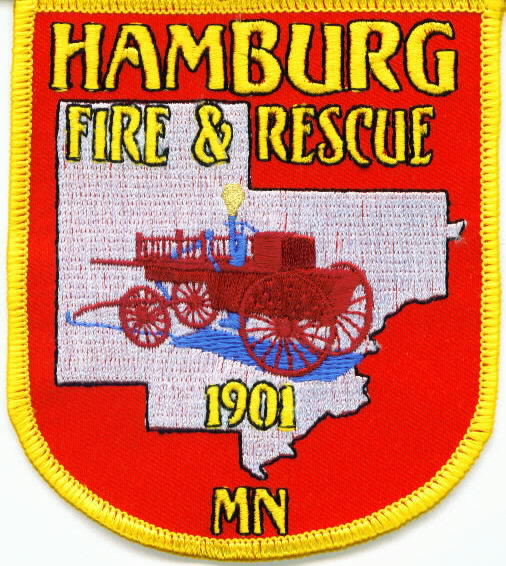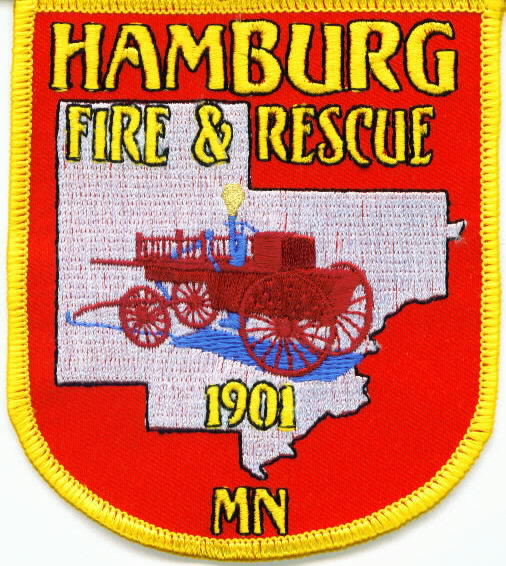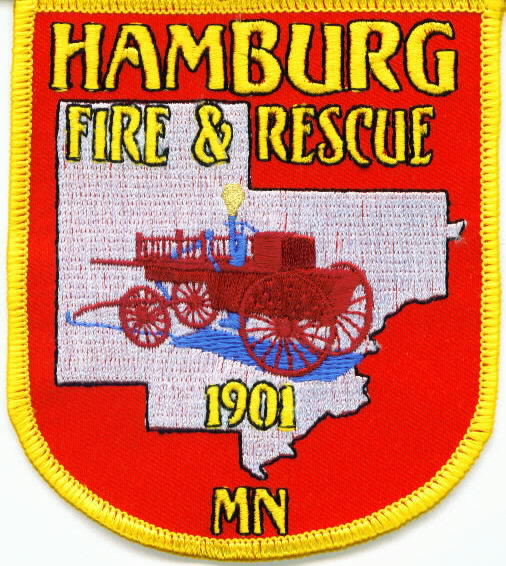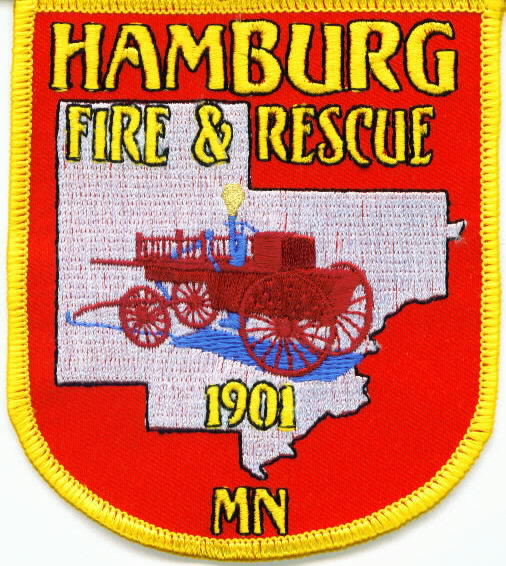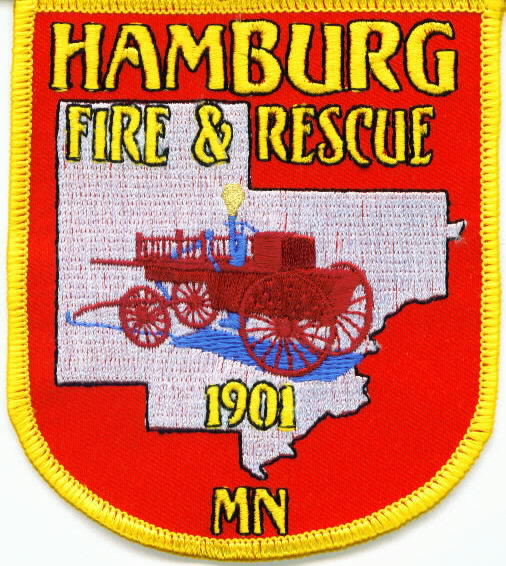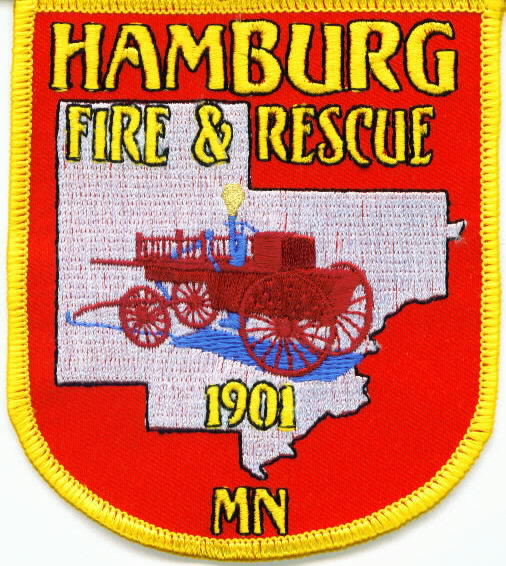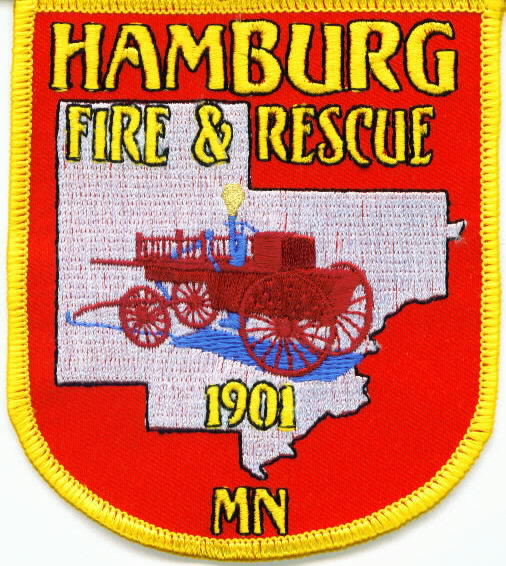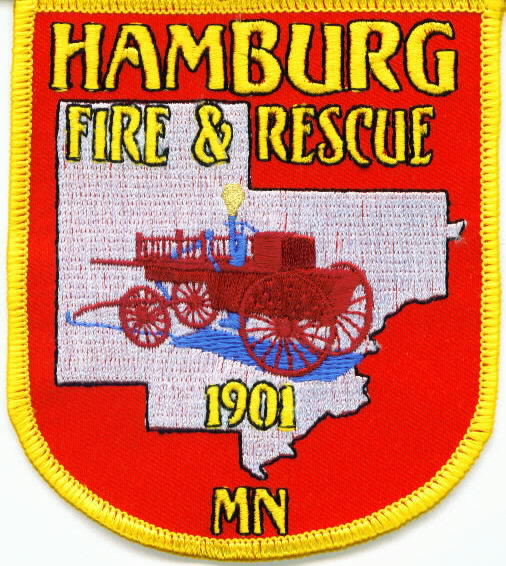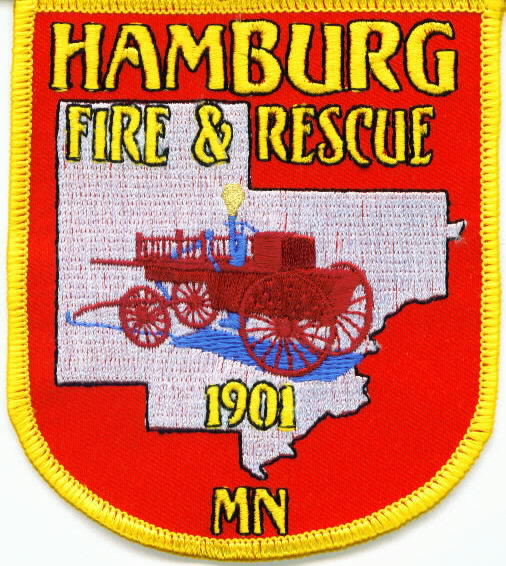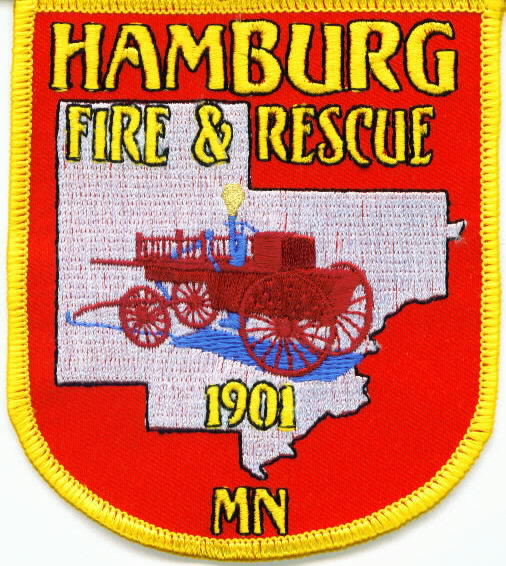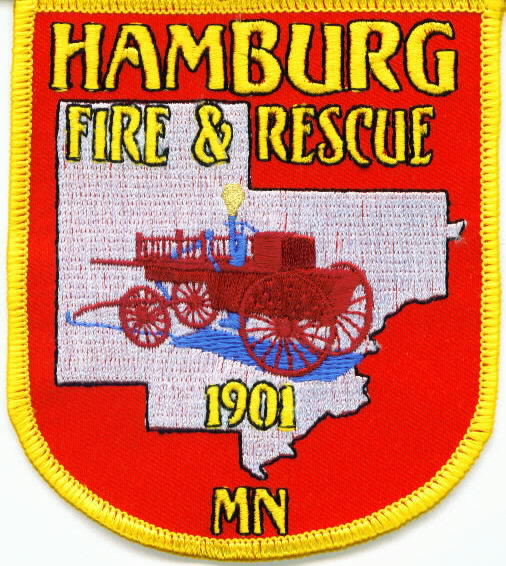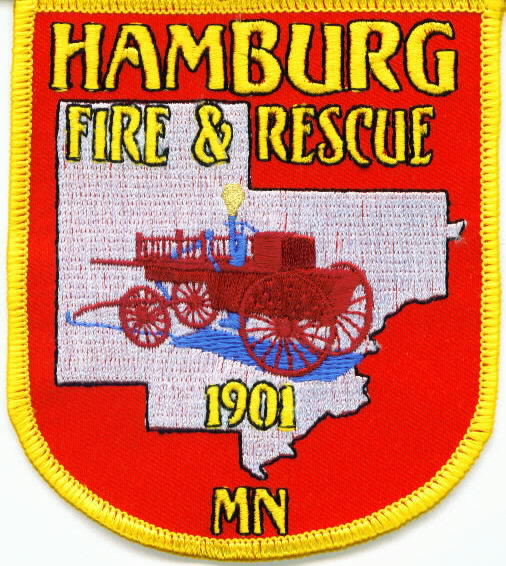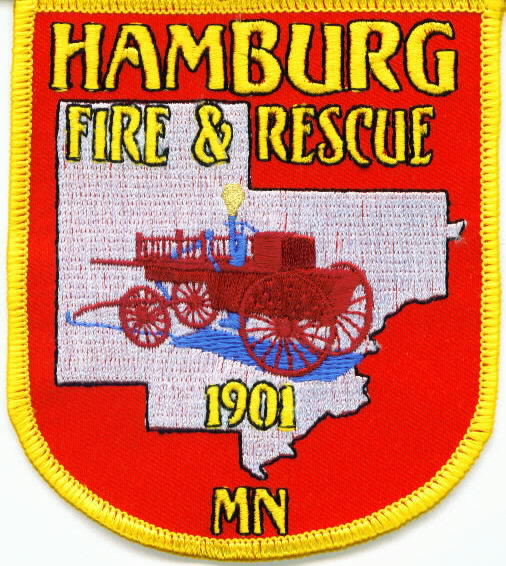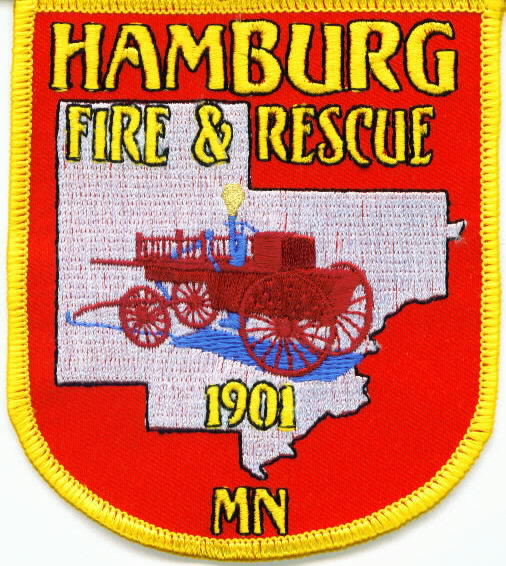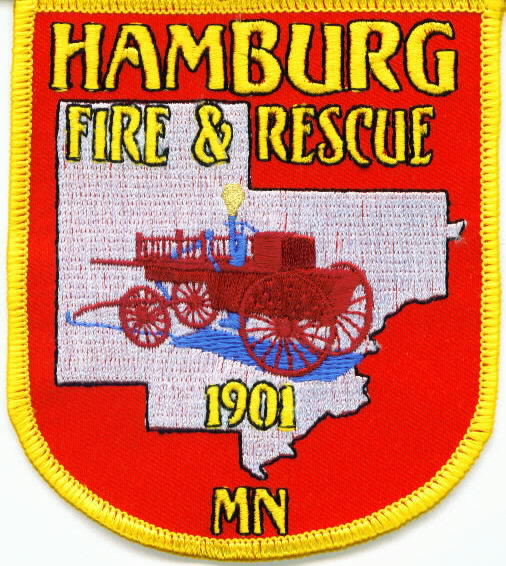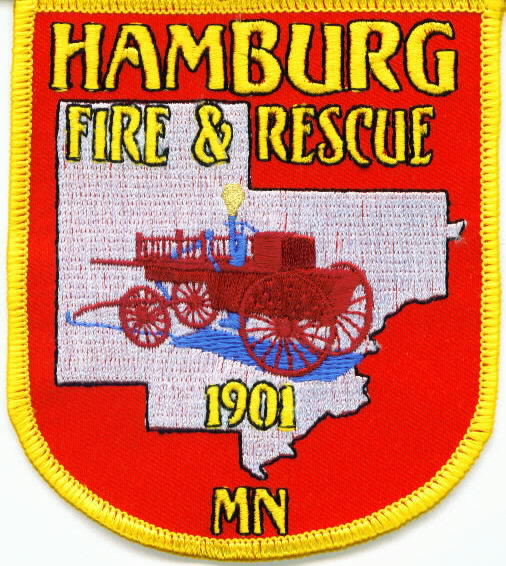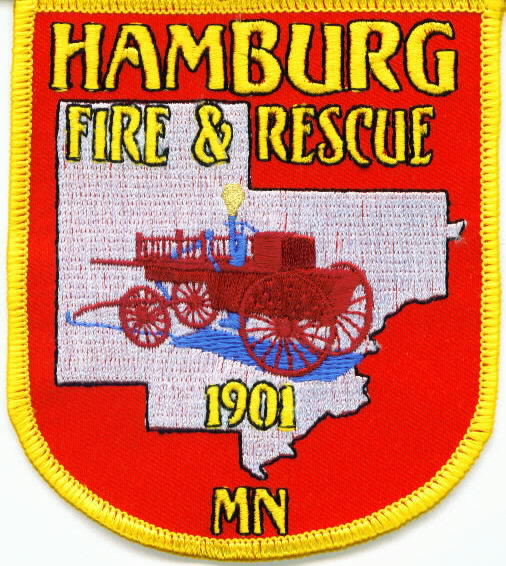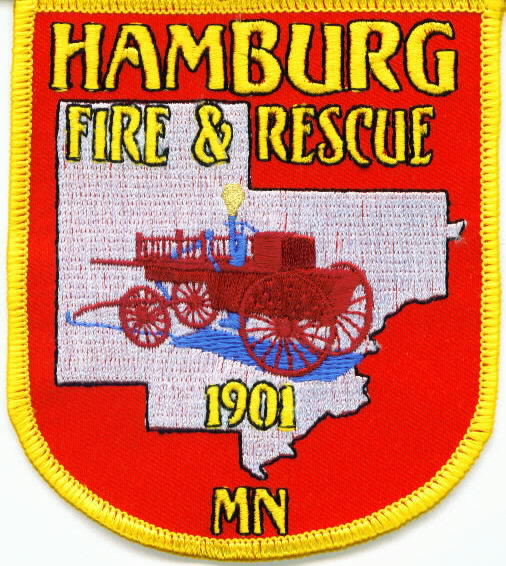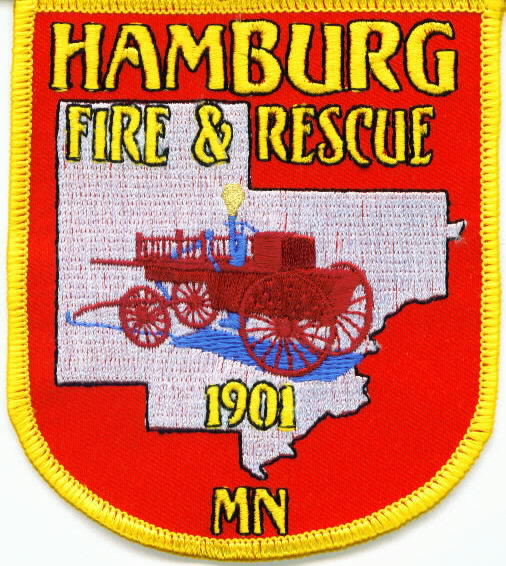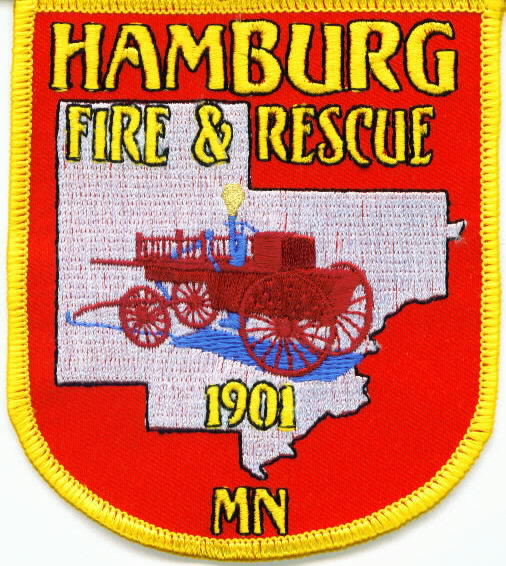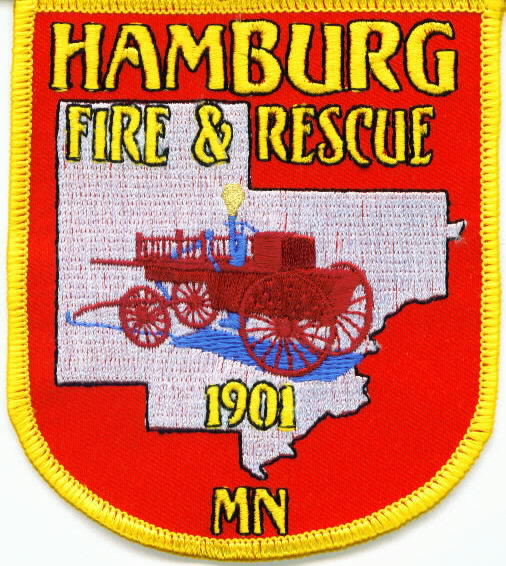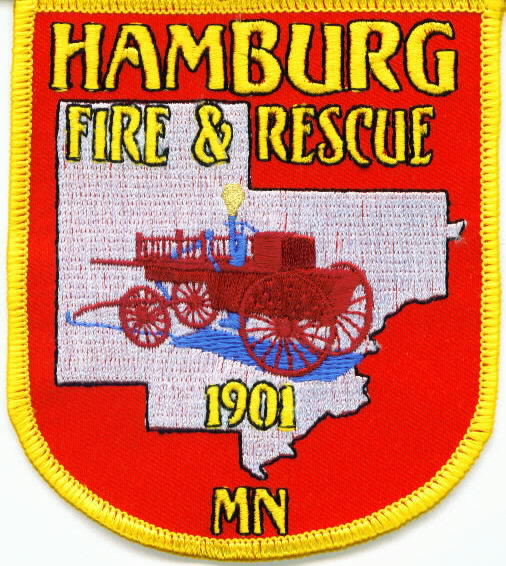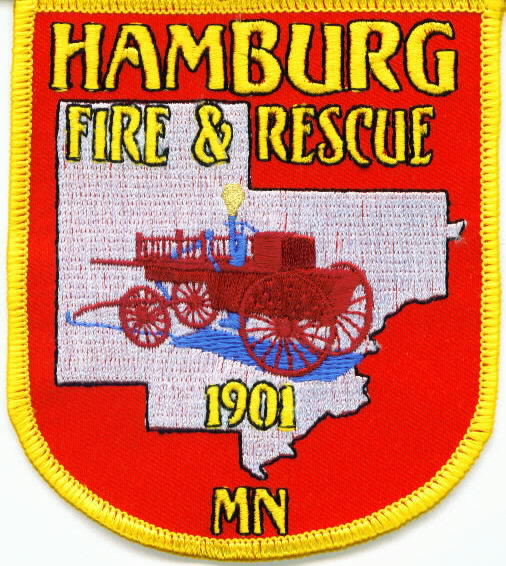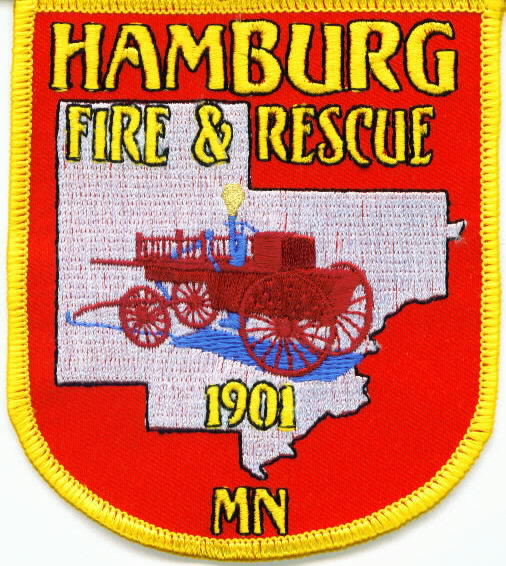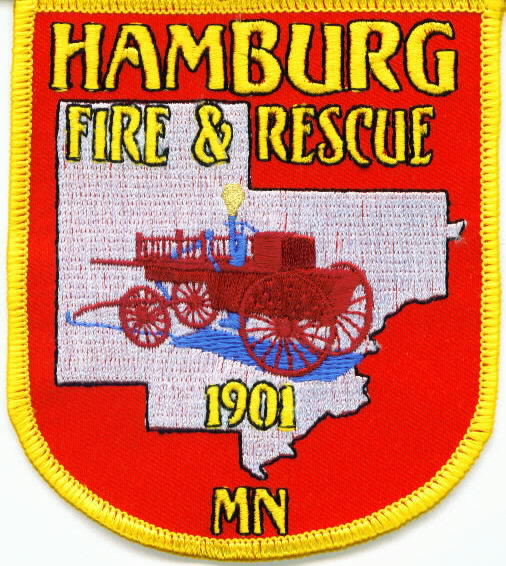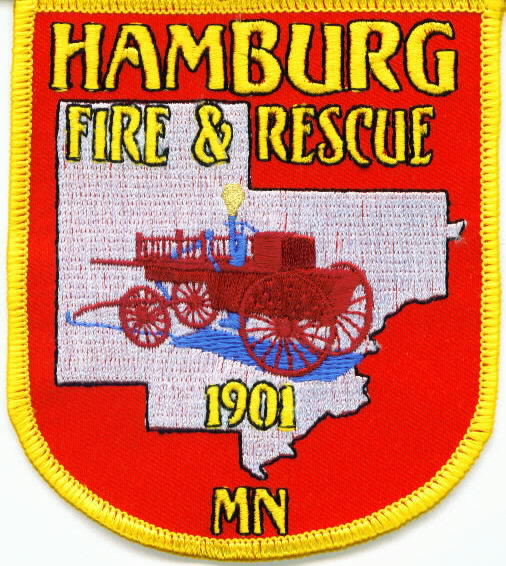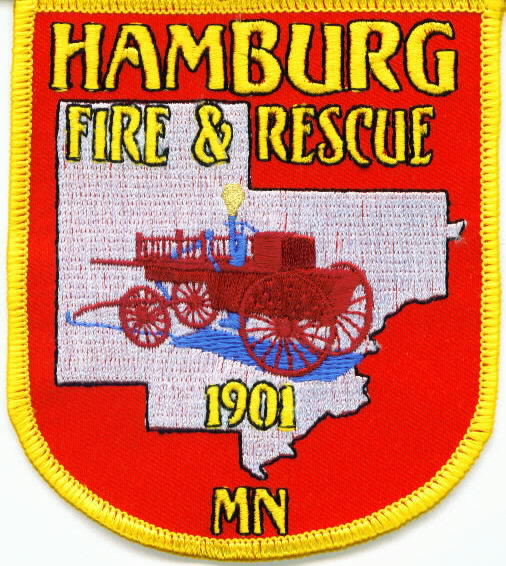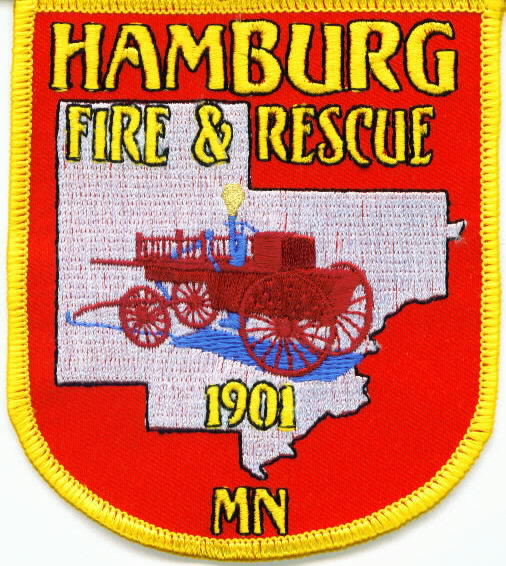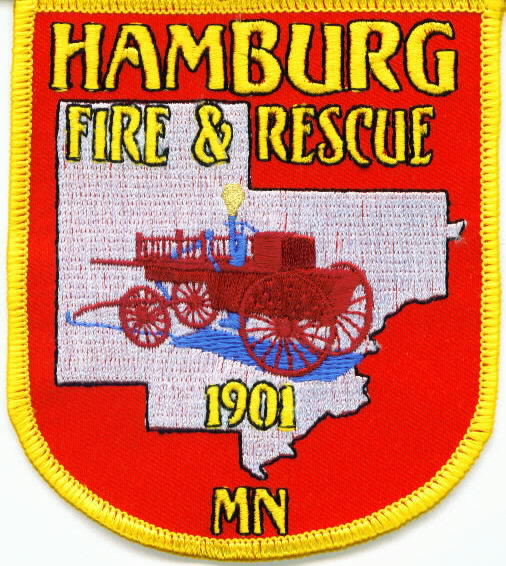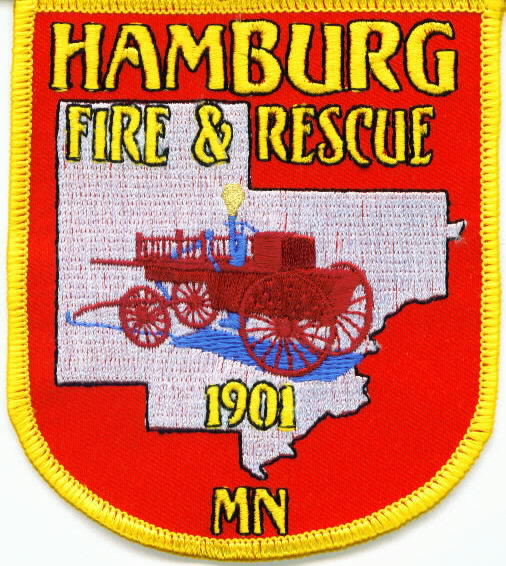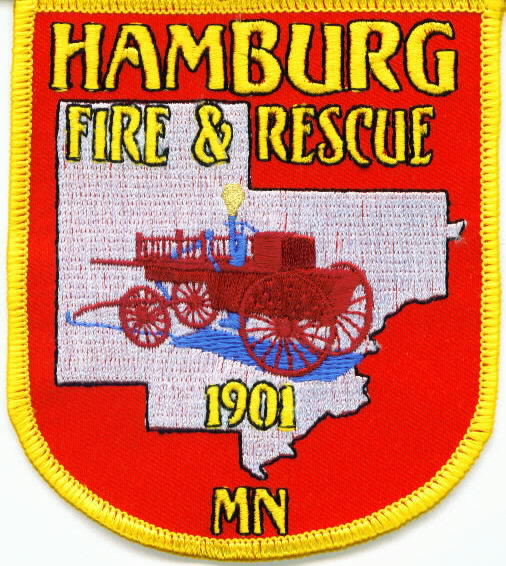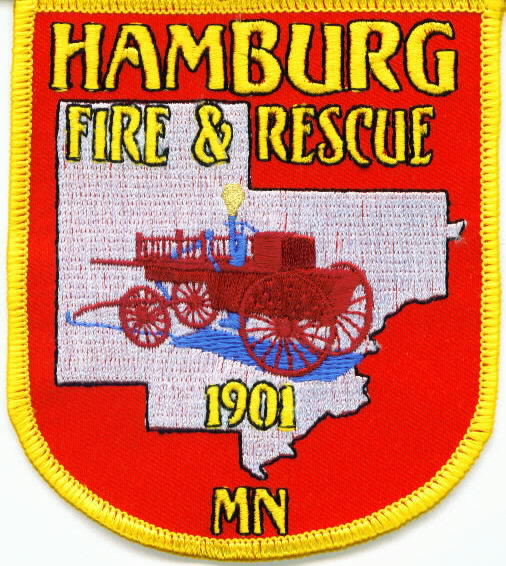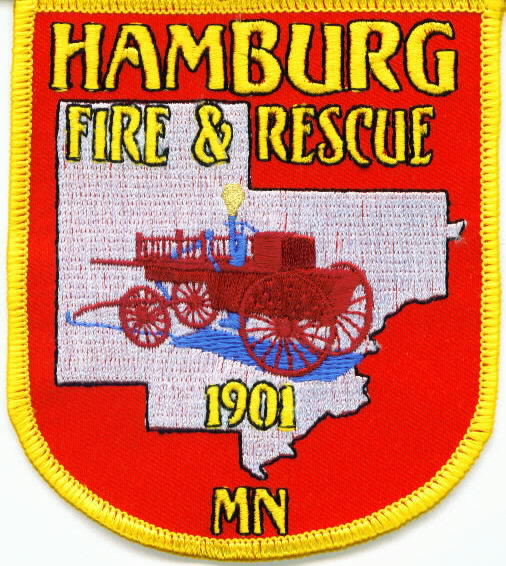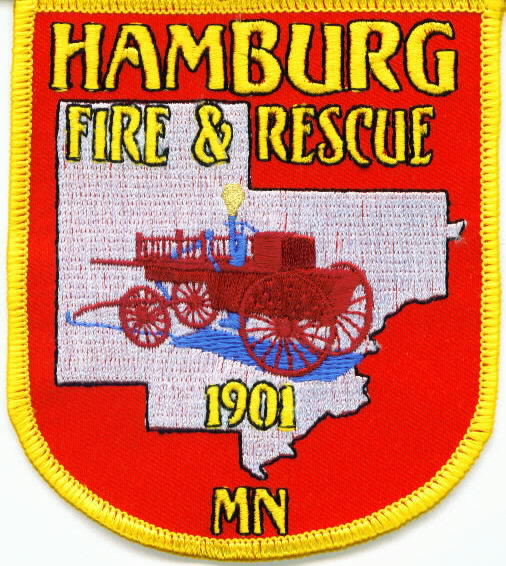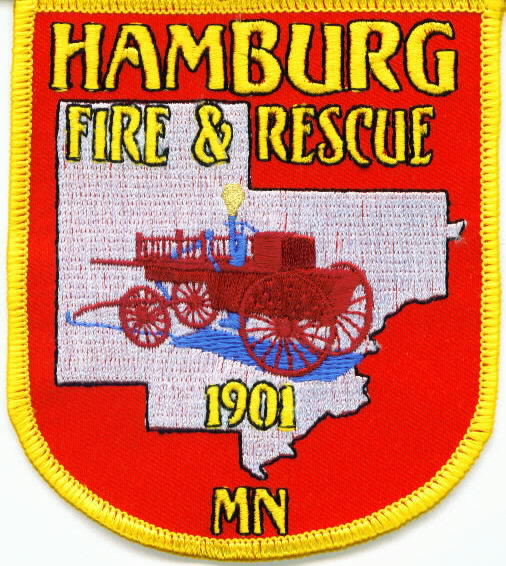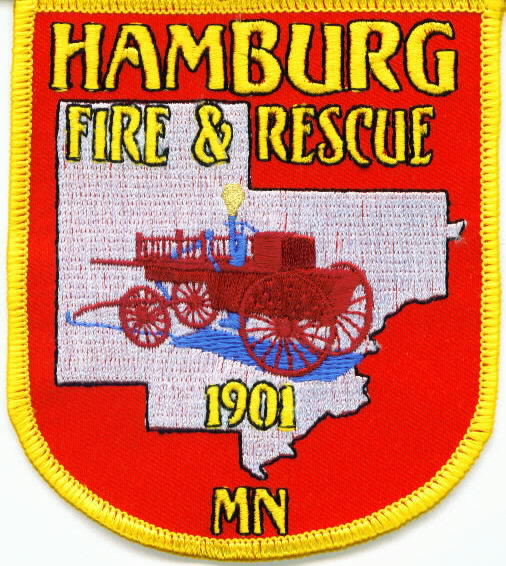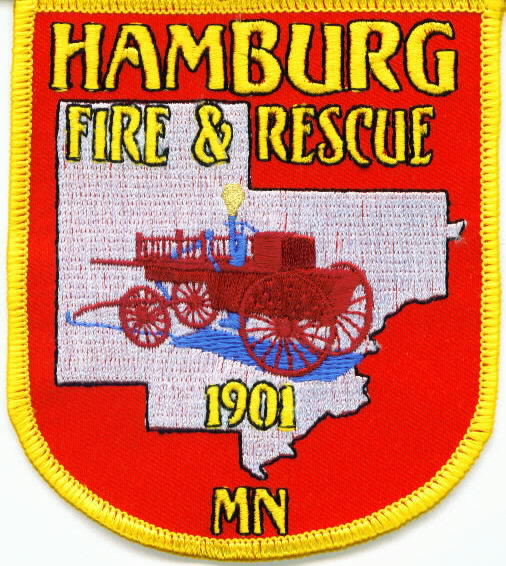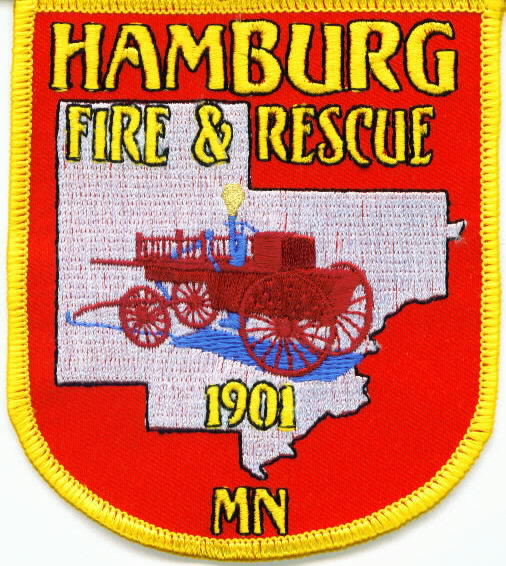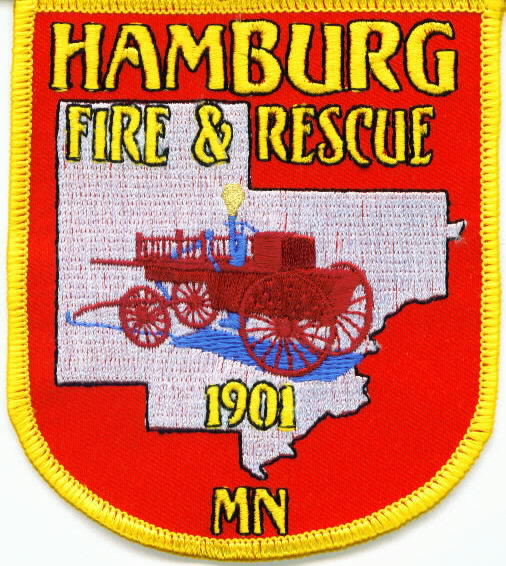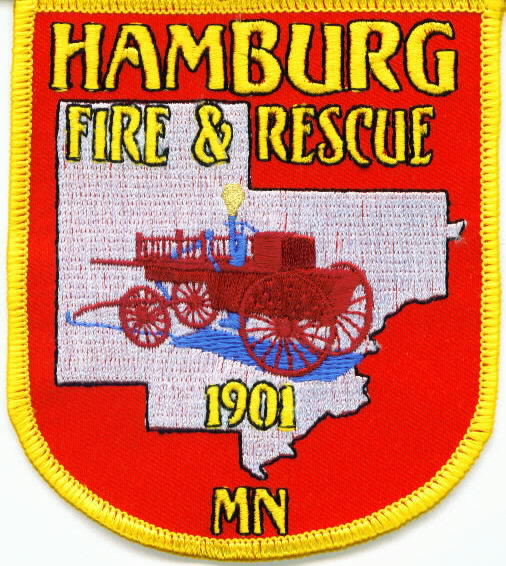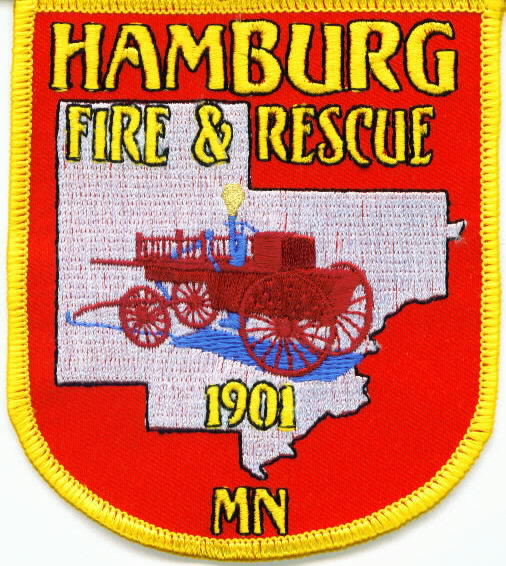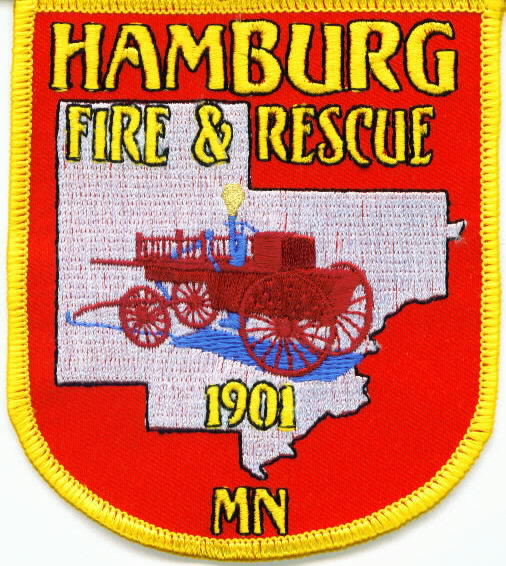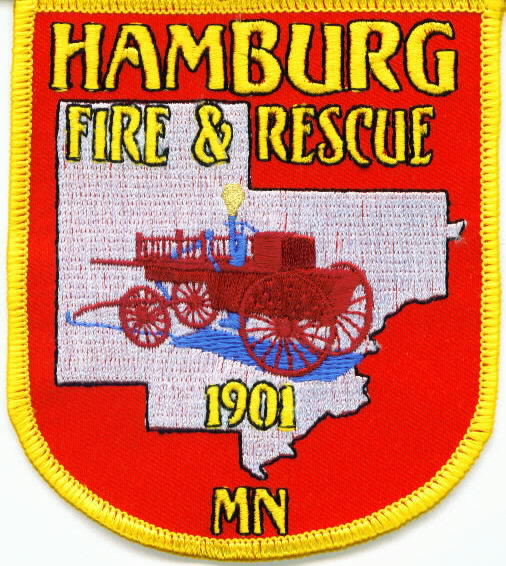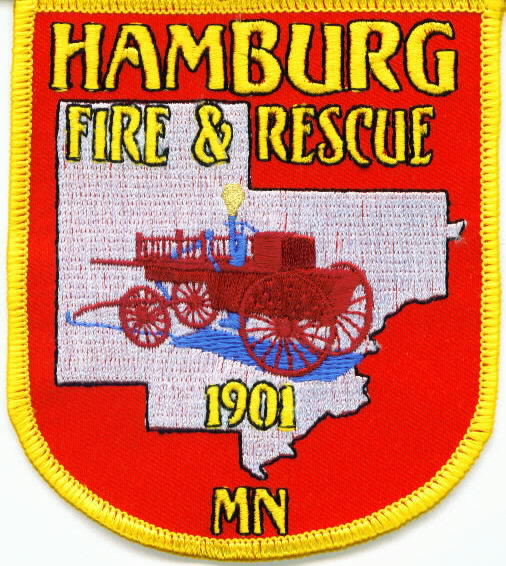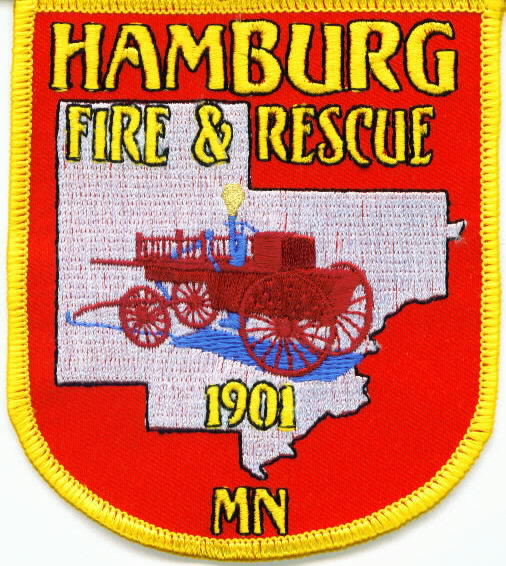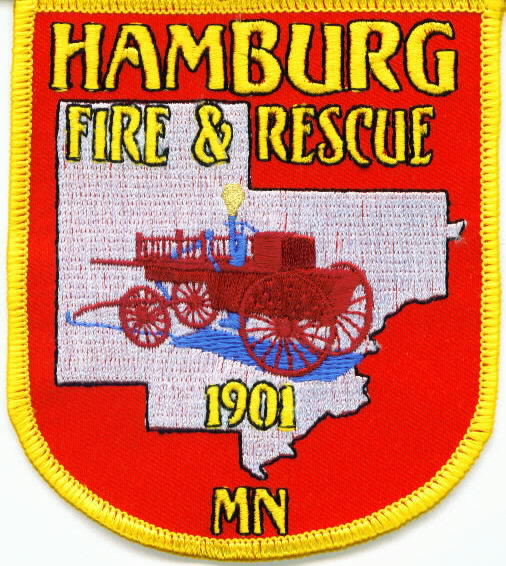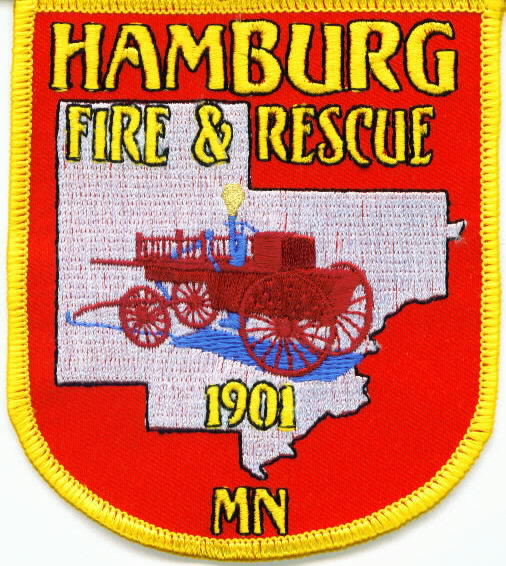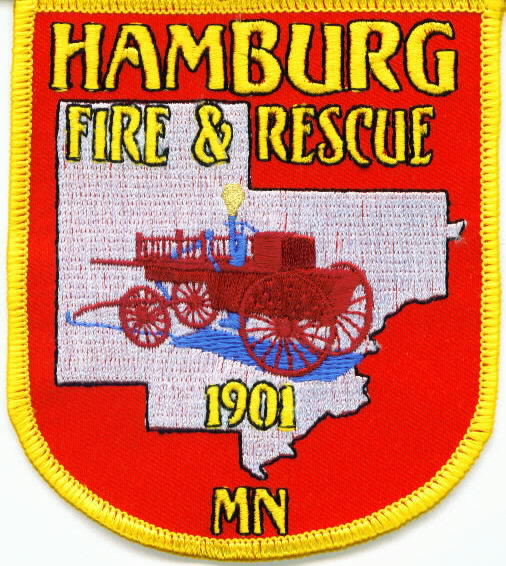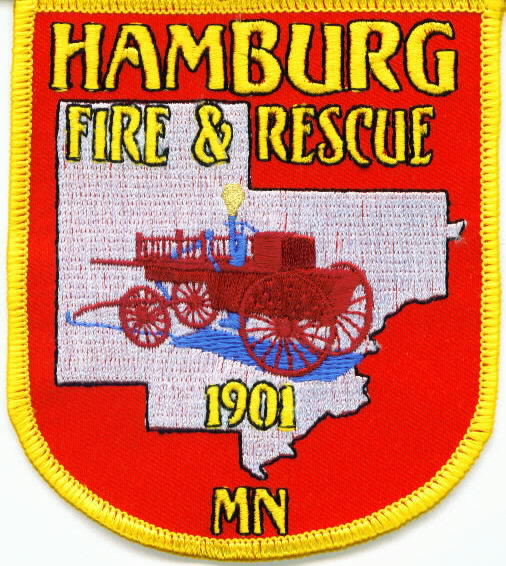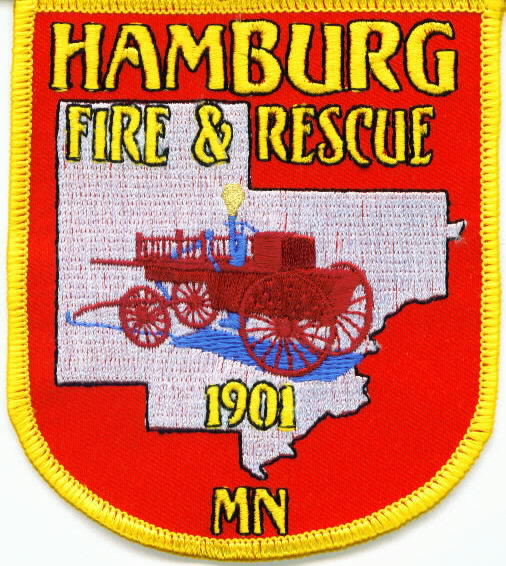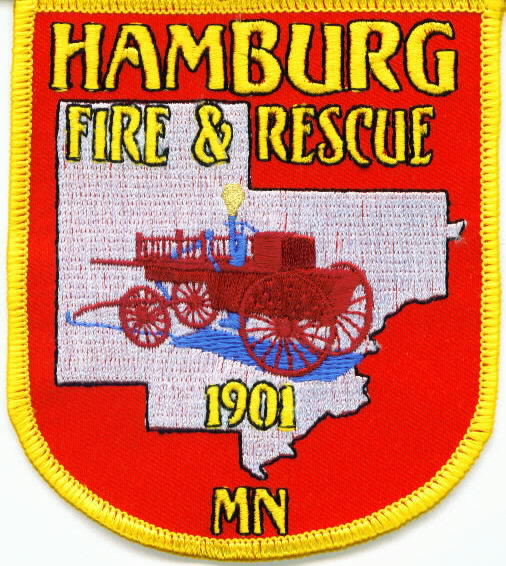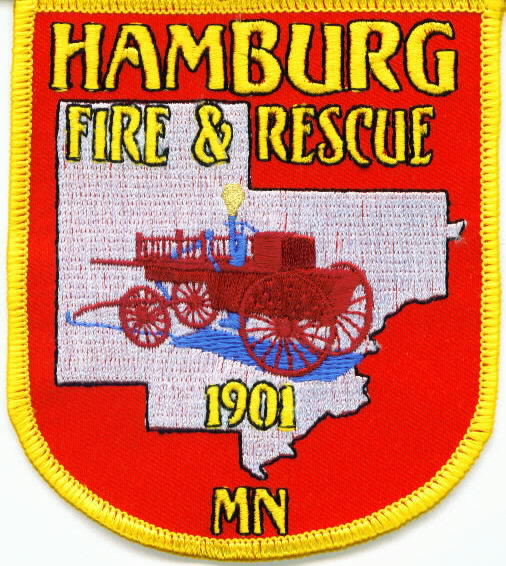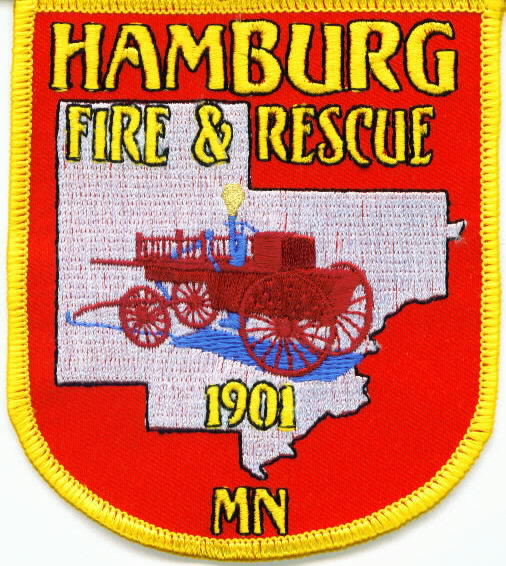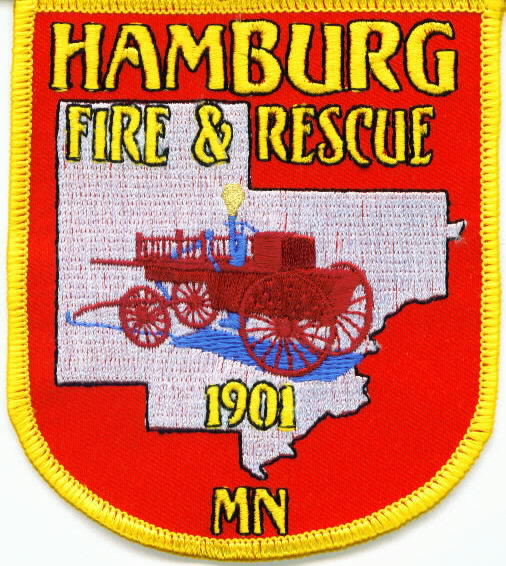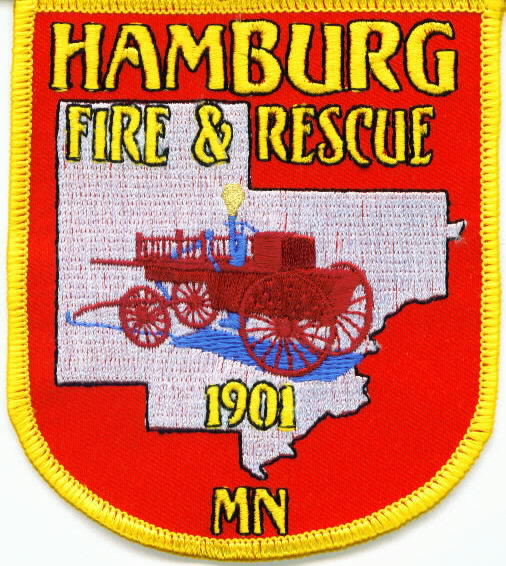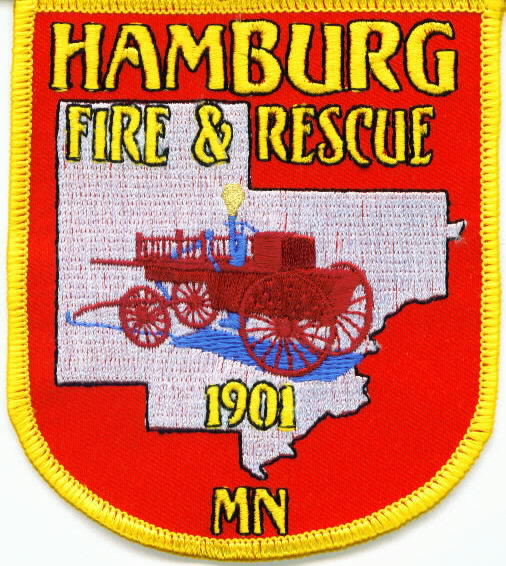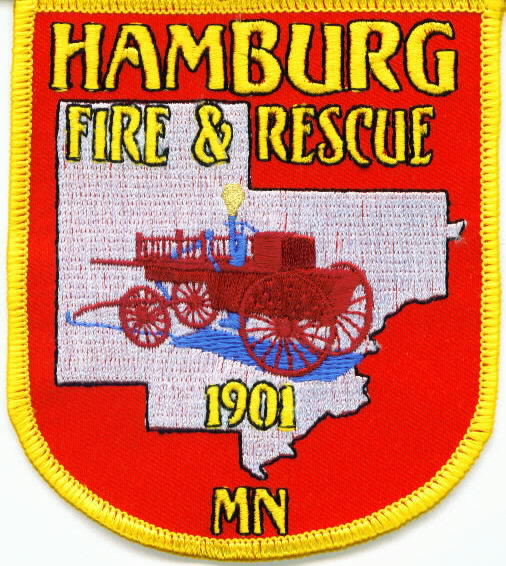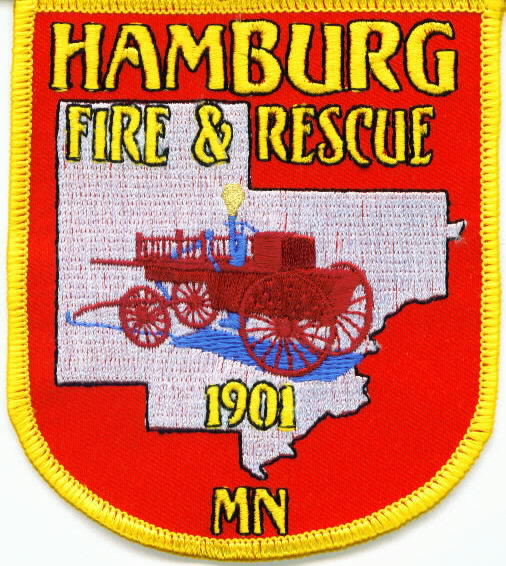 FIRE CHIEF BRAD DROEGE

Of The

HAMBURG

(MINNESOTA)

FIRE DEPARTMENT

and

Recipient Of The

FIRE OFFICER OF THE YEAR AWARD

For Communities Of Less Than 2,000 Residents

BRAD DROEGE: MINNESOTA FIRE OFFICER OF THE YEAR

Up to two awards can be presented each year; one for a fire officer serving a small city or township (2,000 population or less), and one additional award open to all fire officers.

Individuals who are eligible for nomination and selection as MINNESOTA FIRE OFFICER OF THE YEAR Award are limited to active officers of departments. Qualified individuals include; Chief, Assistant Chief, Captain, Lieutenant, Training Officer, Fire Marshal, etc.

Selection criteria will emphasize leadership, innovation, professional development, integrity, service to the public and contributions to the fire service as a whole. All of a nominee's fire service activities and accomplishments will be considered, but, because this is the Fire Officer of the Year award, special emphasis will be placed on the last three year period. A nominee's command role at a major emergency incident, while relevant, is not enough to place that individual into contention for the award.

Excelsior Fire Chief Scott Gerber was the fellow Fire Chief that nominated Chief Droege for the MINNESOTA FIRE OFFICER OF THE YEAR Award.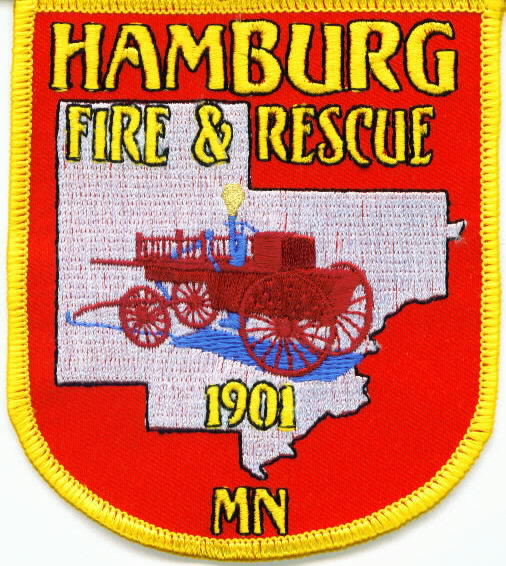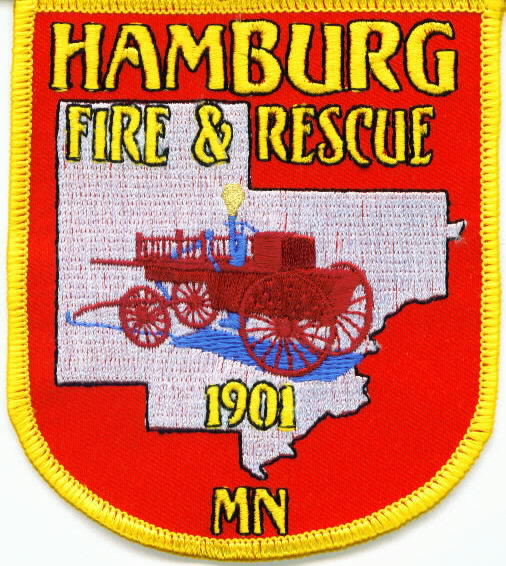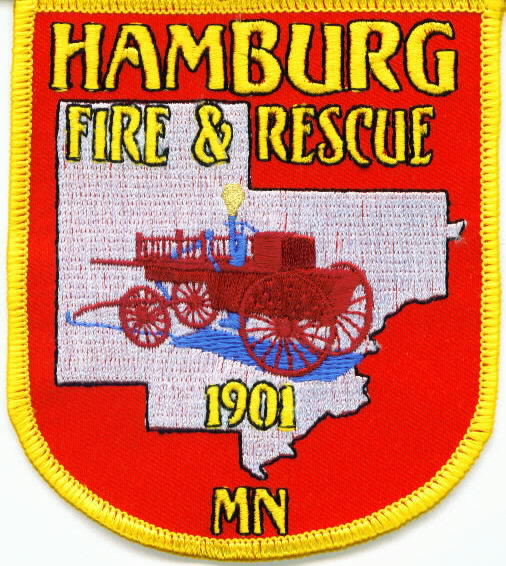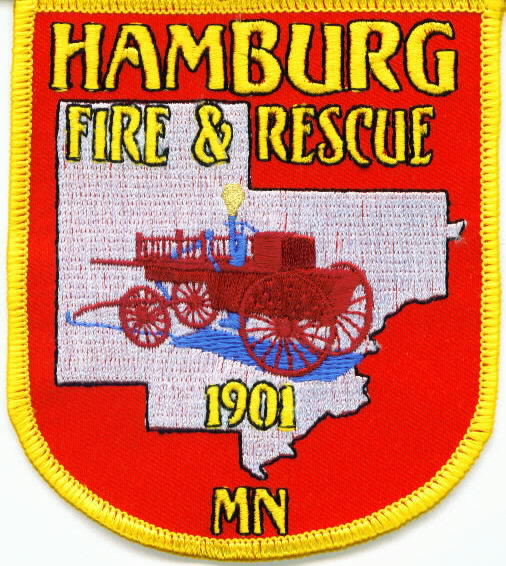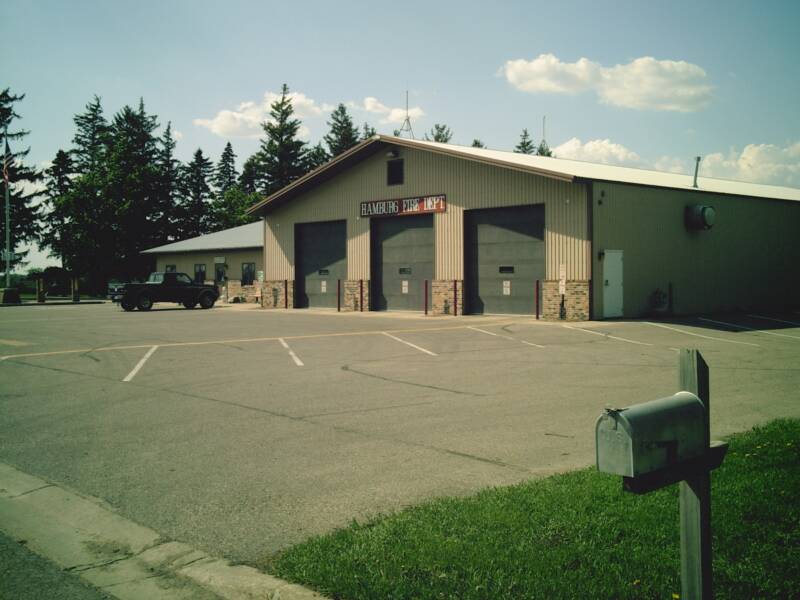 Fire Station

181 Broadway Avenue

Hamburg, Minnesota 55339

(952) 467-3178

IN AN EMERGENCY                                       

DIAL 9-1-1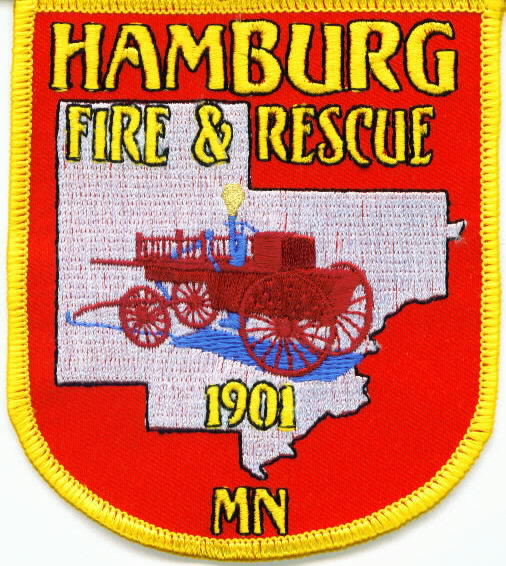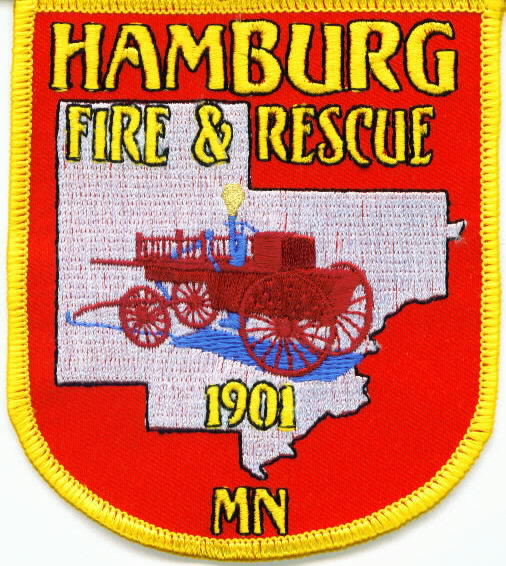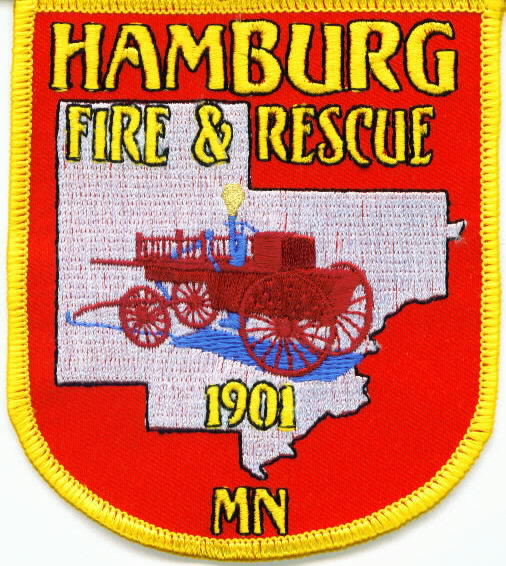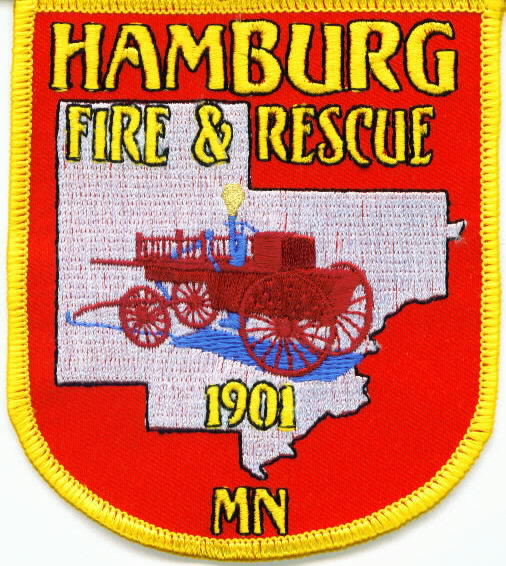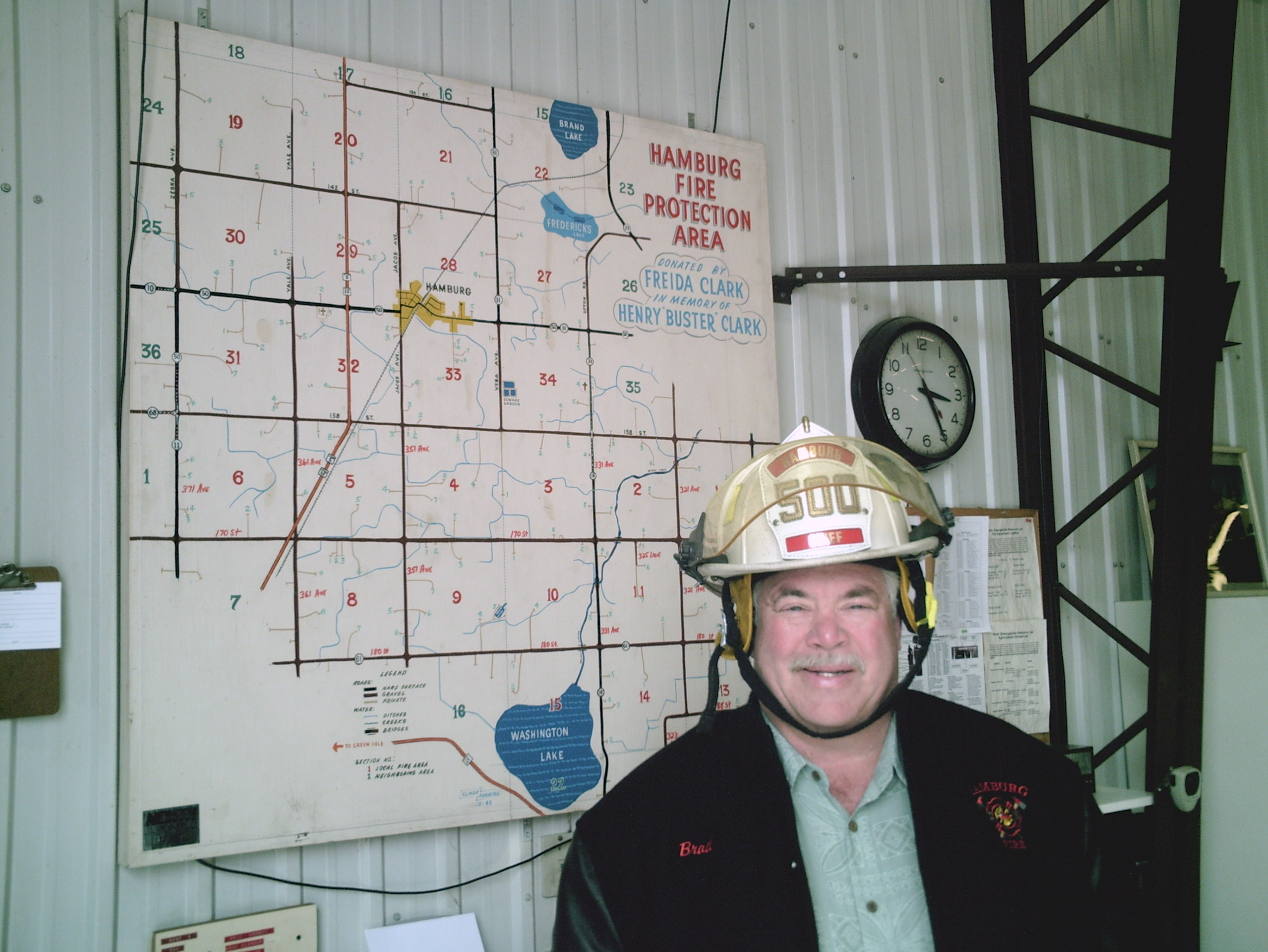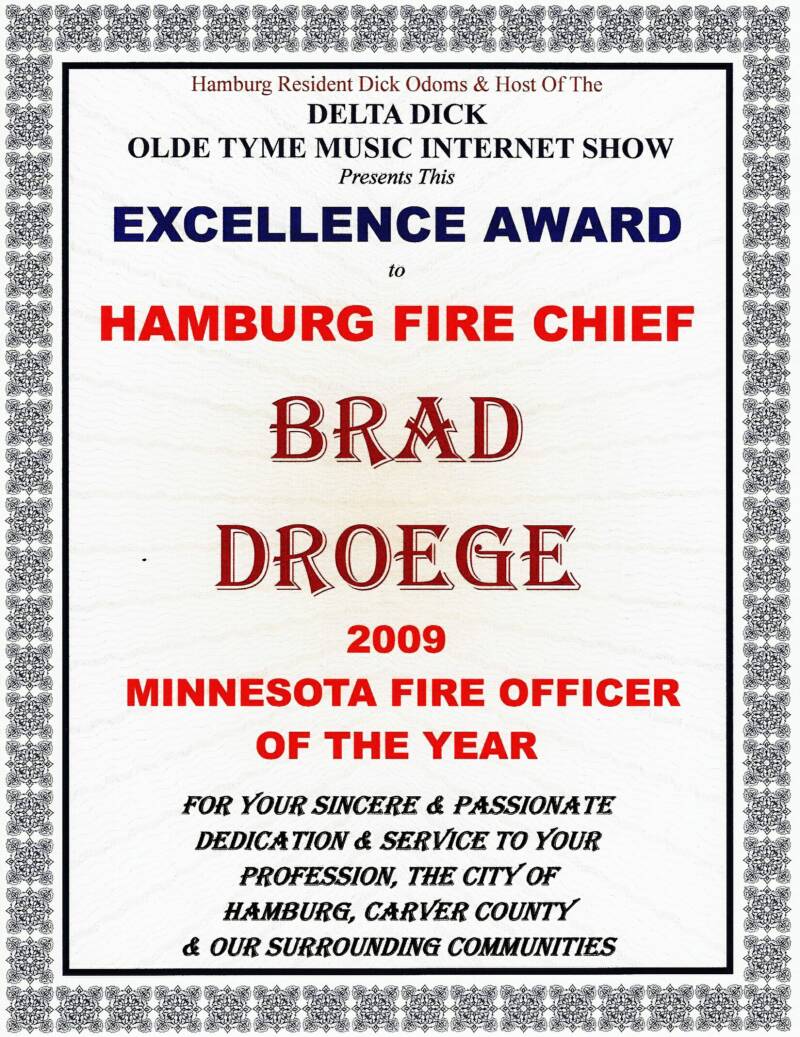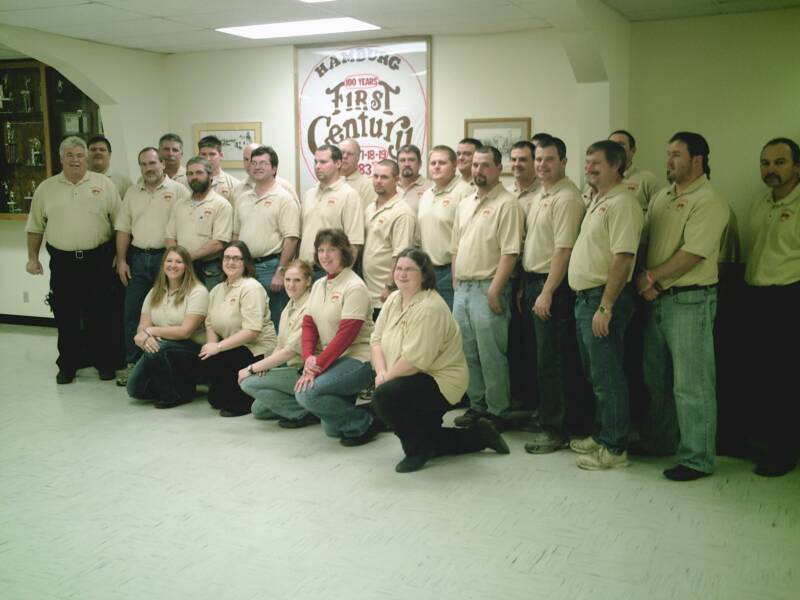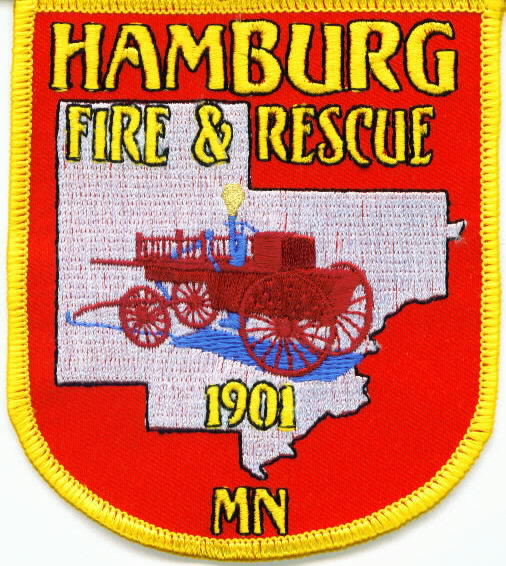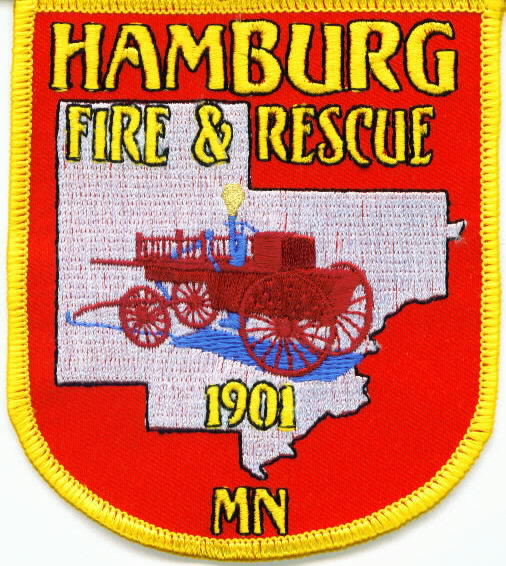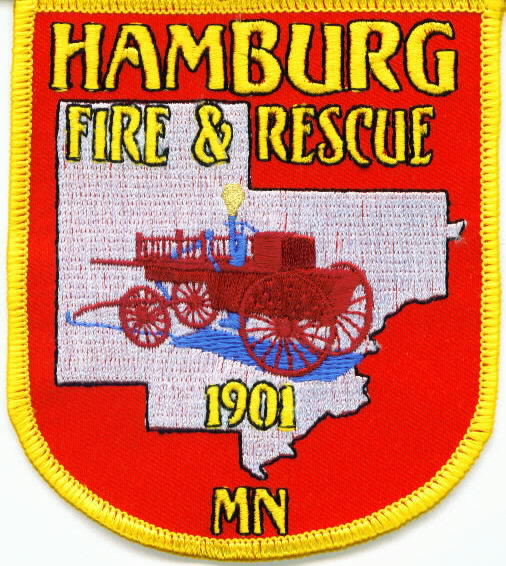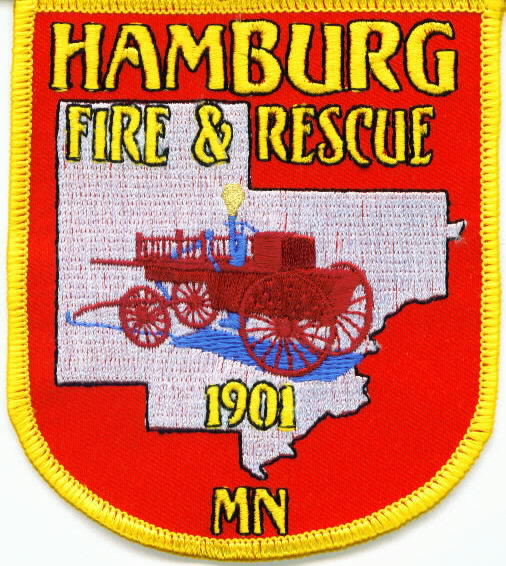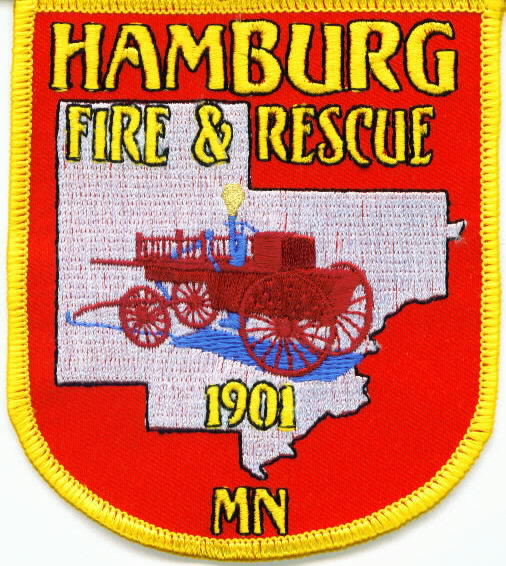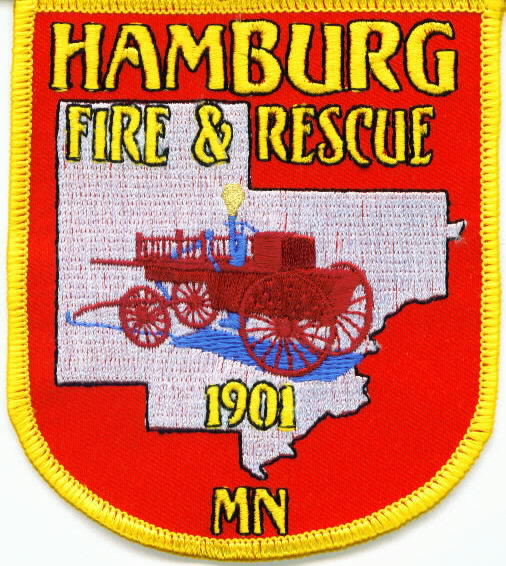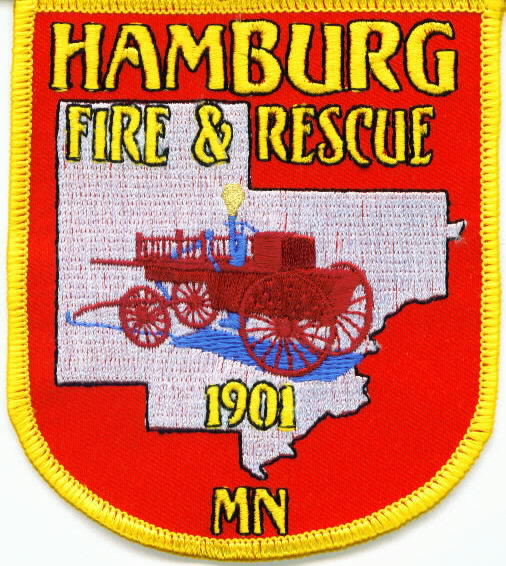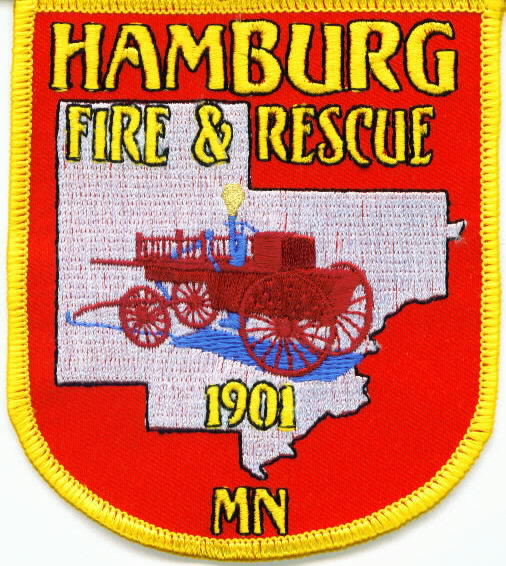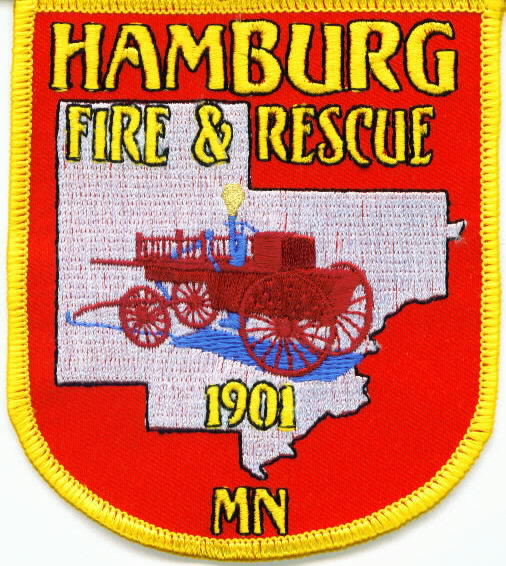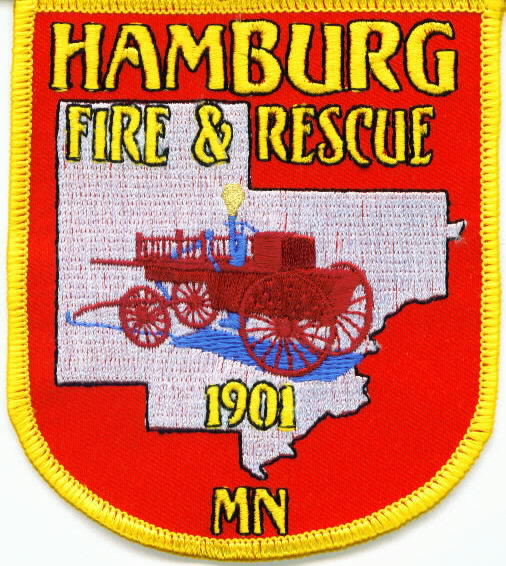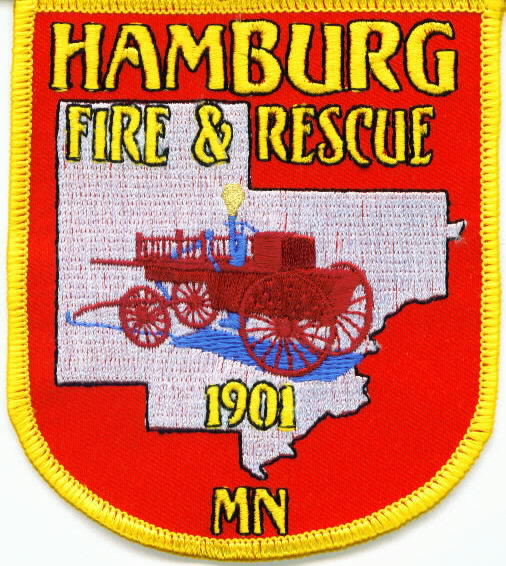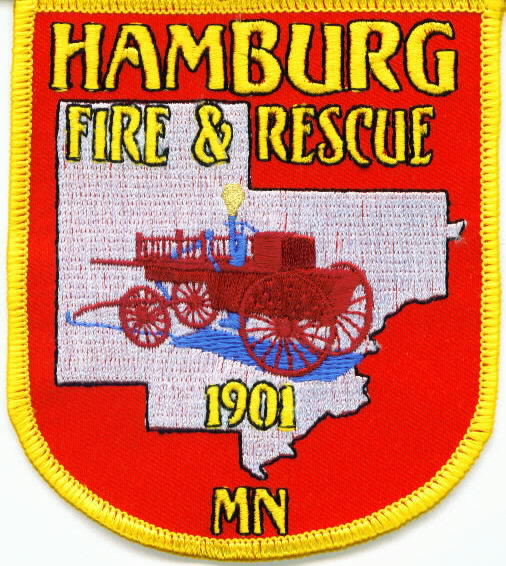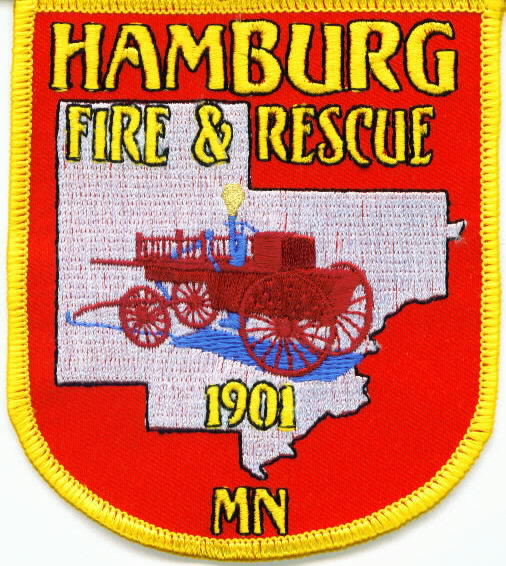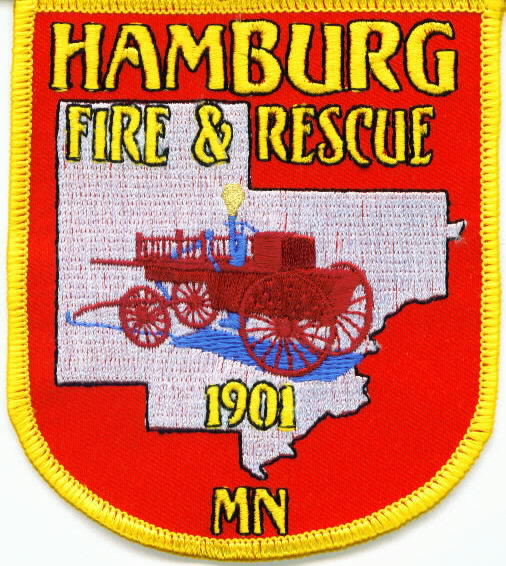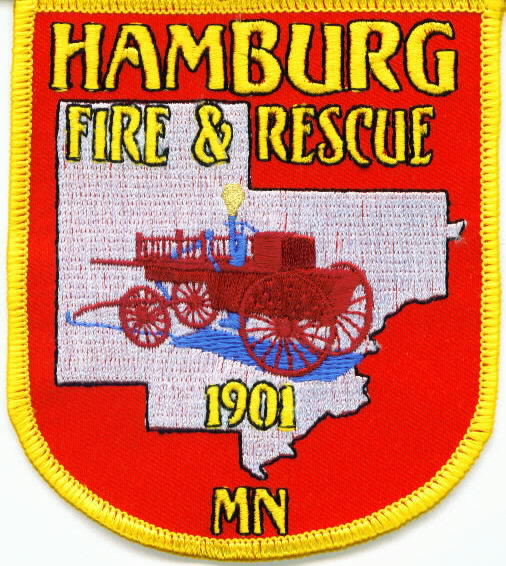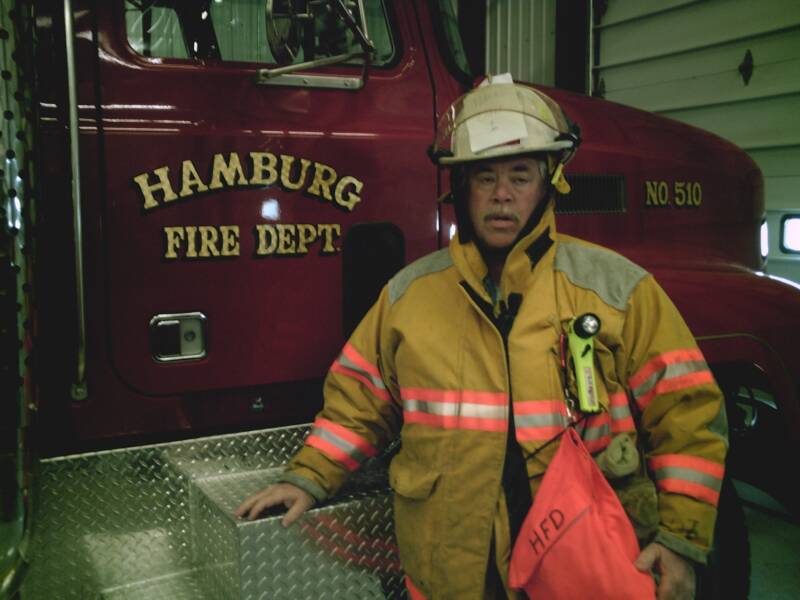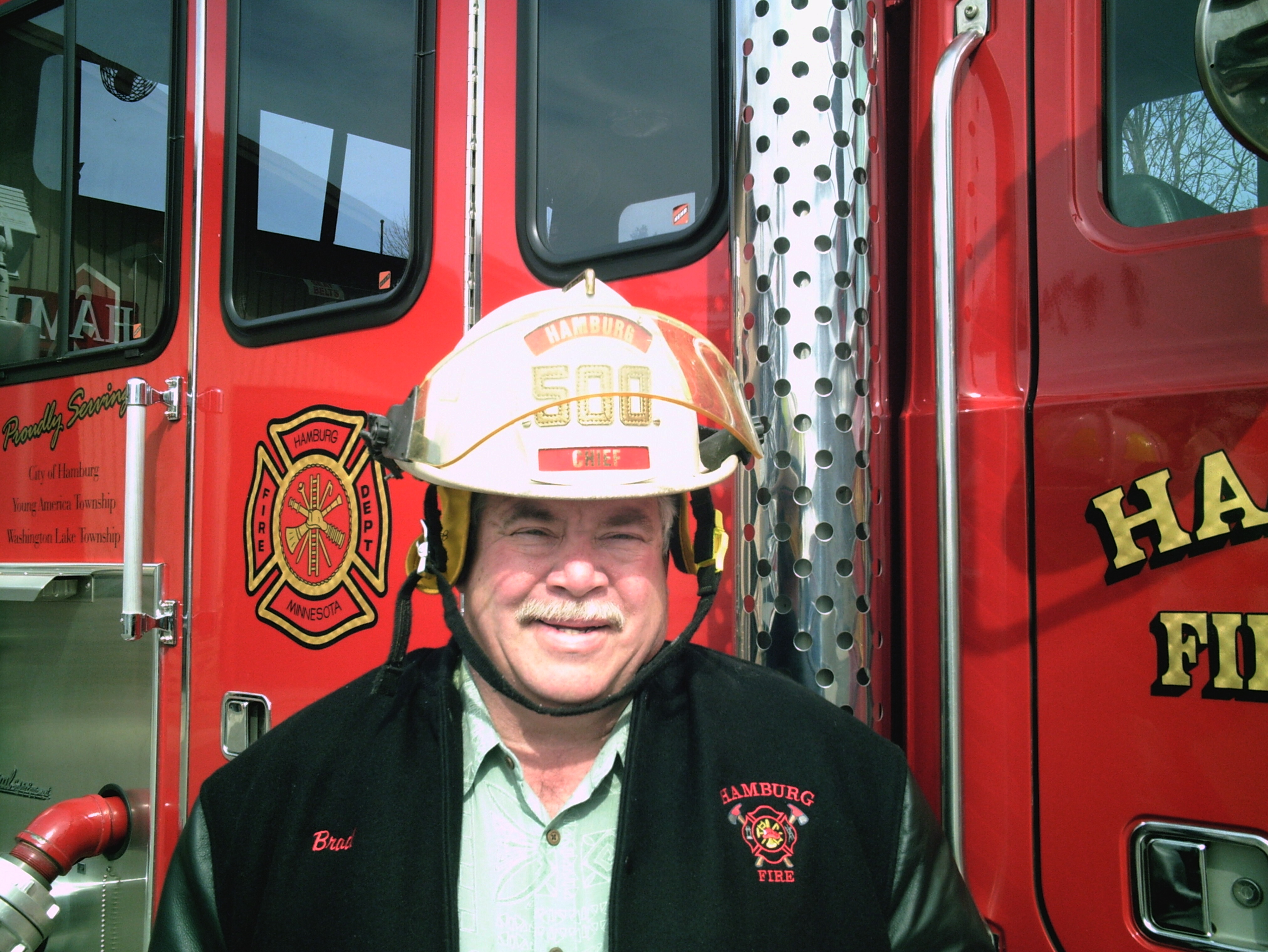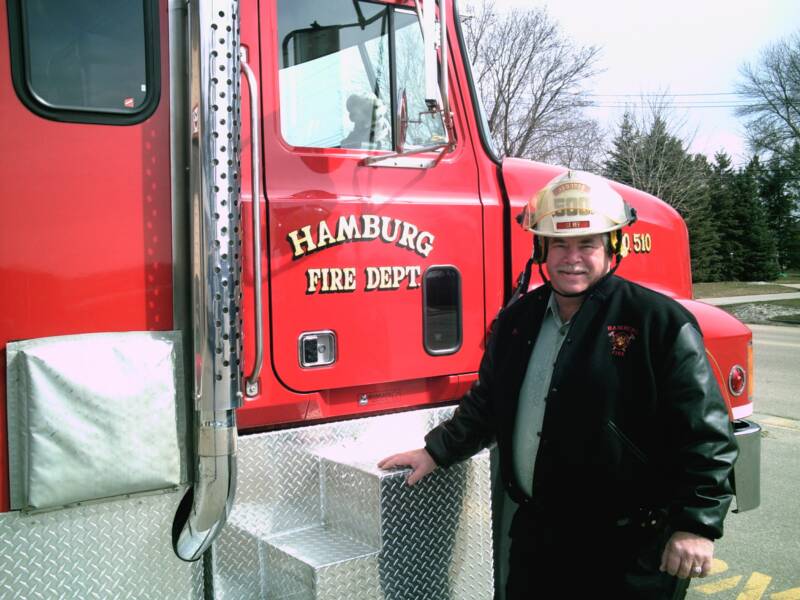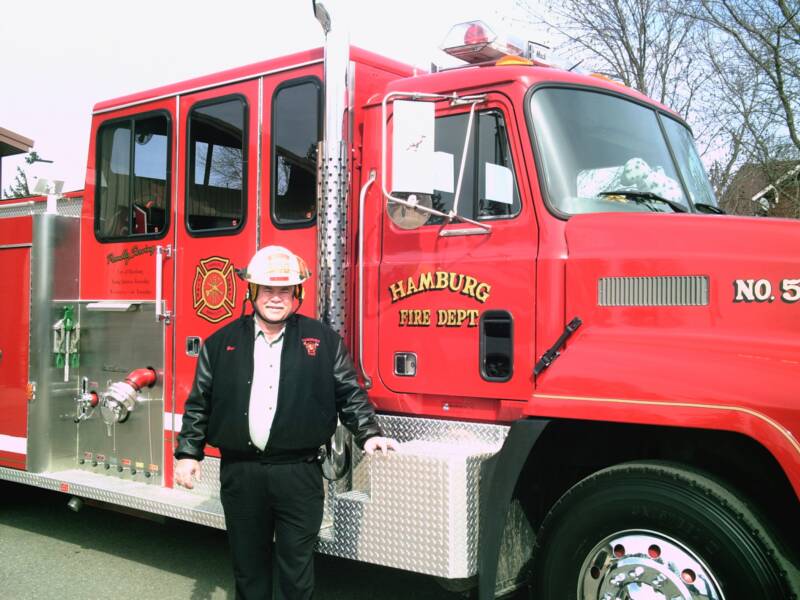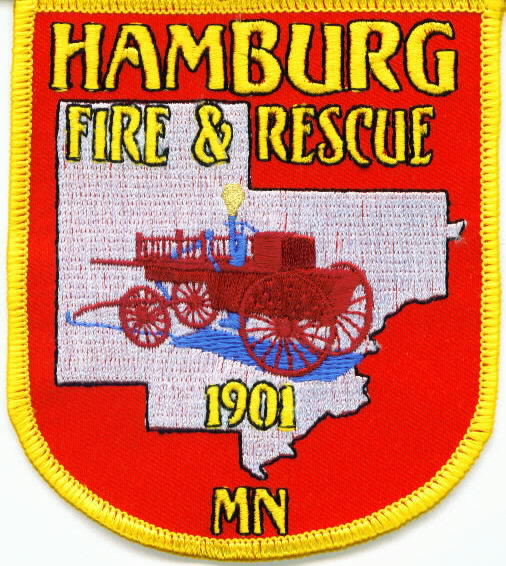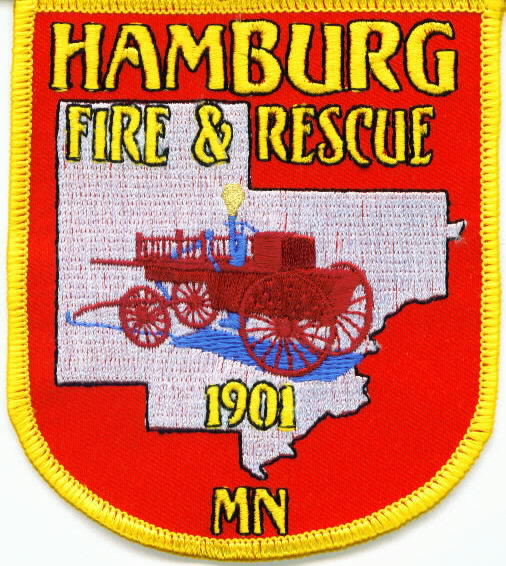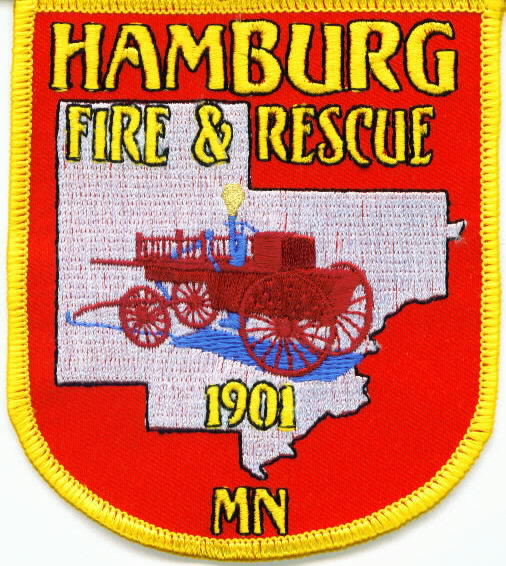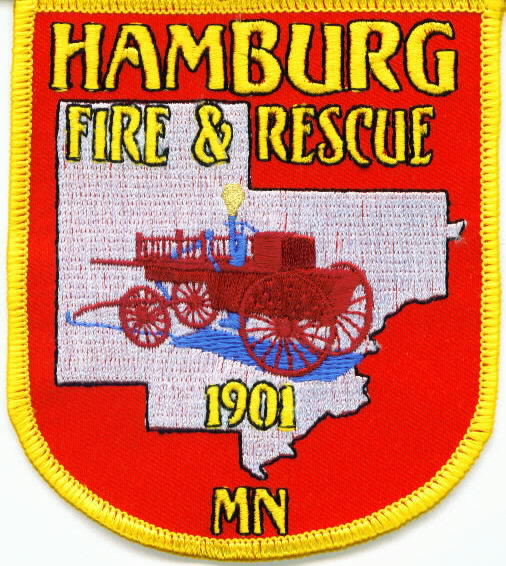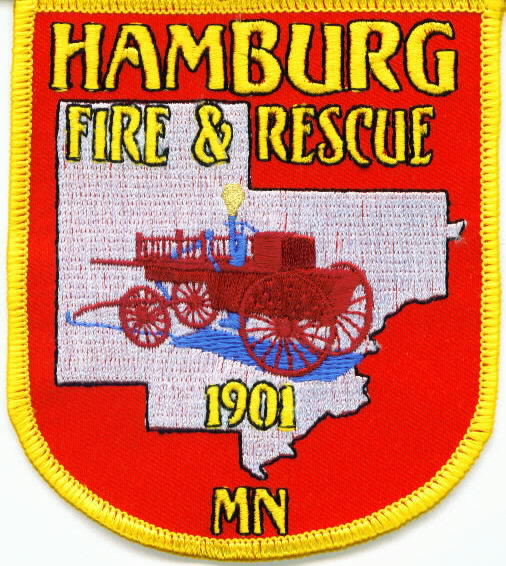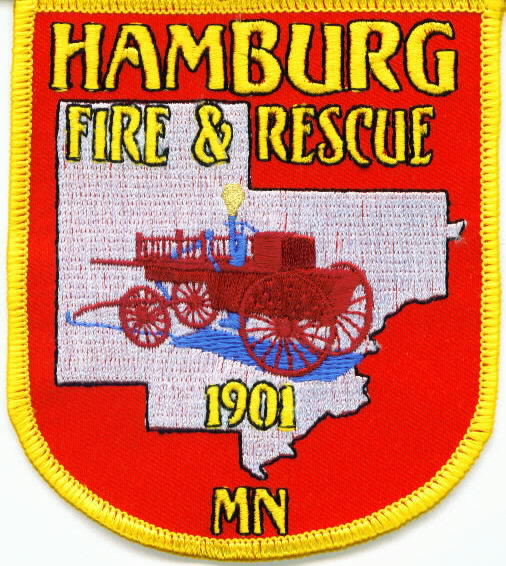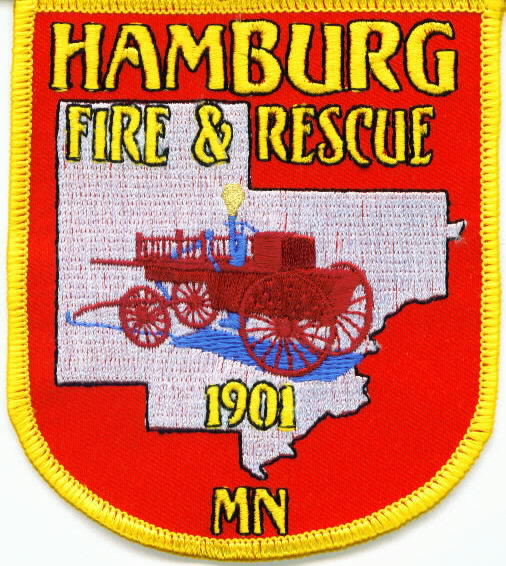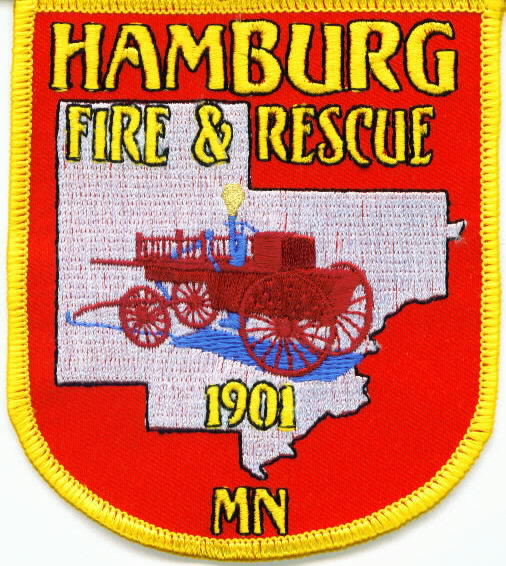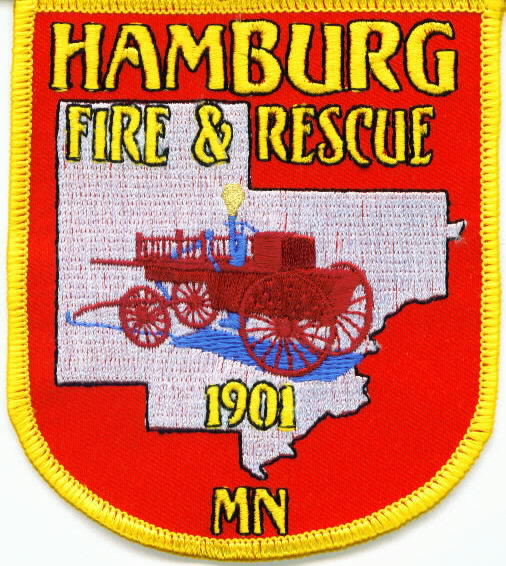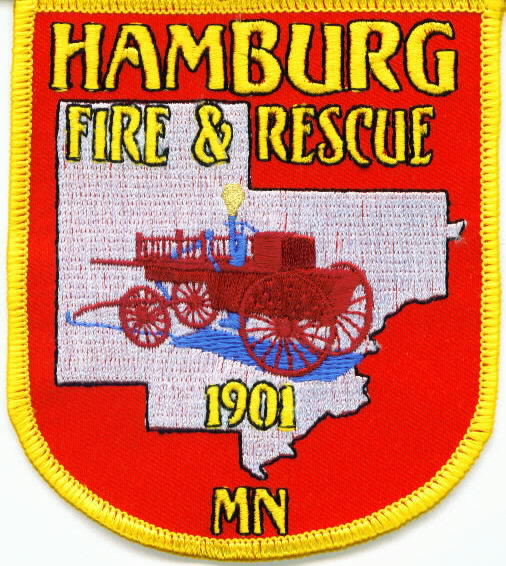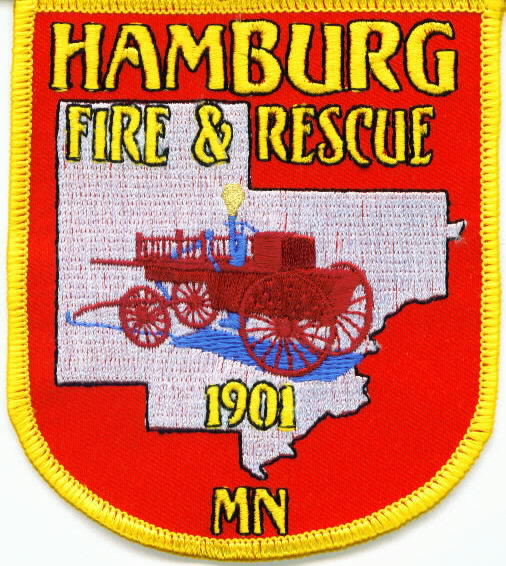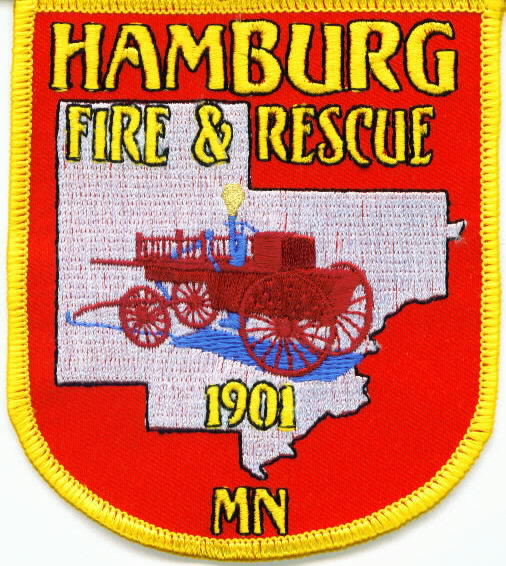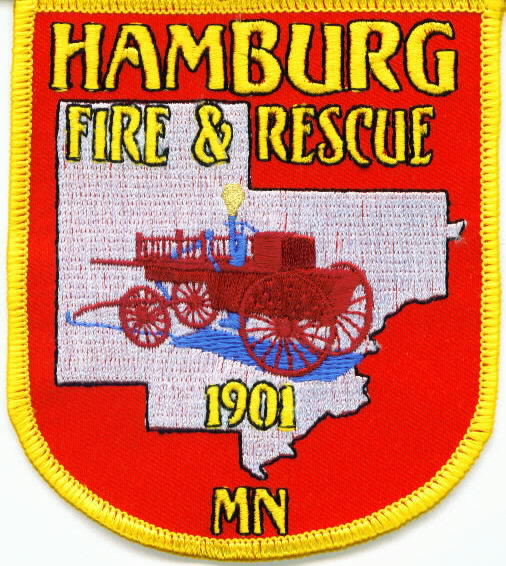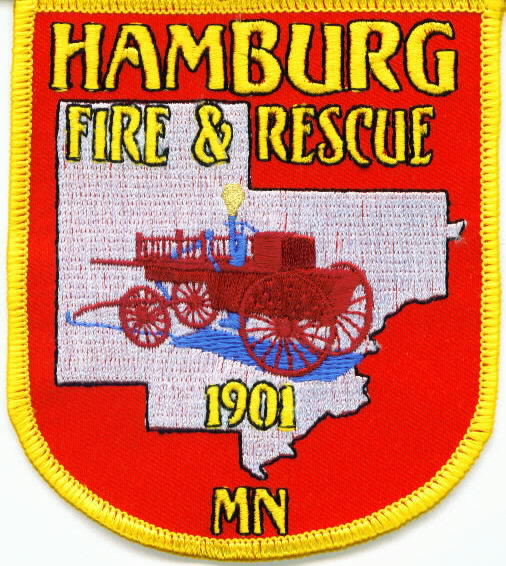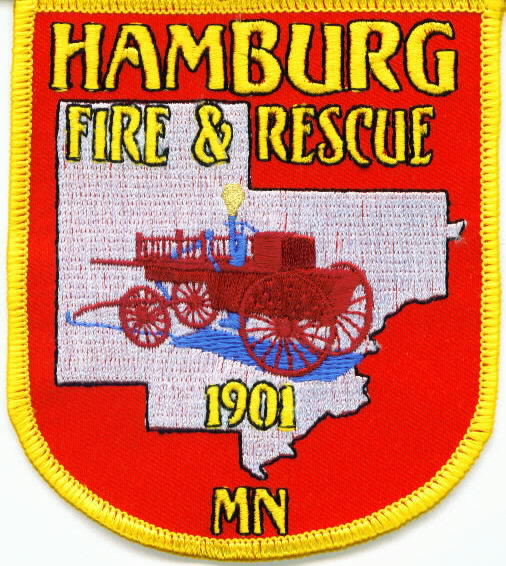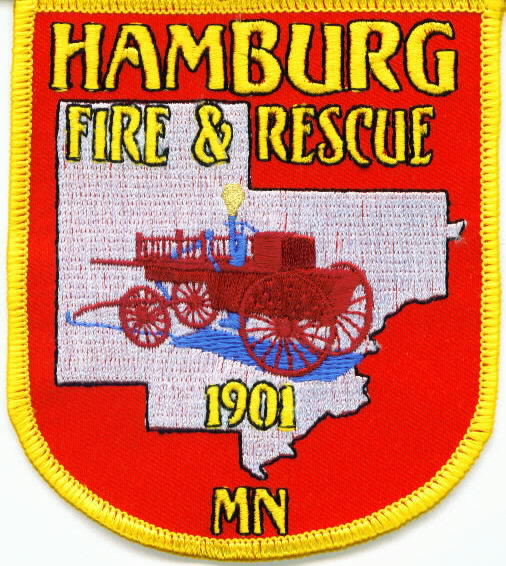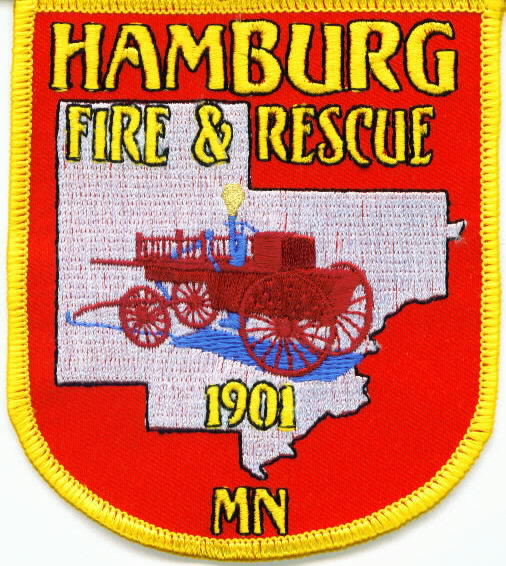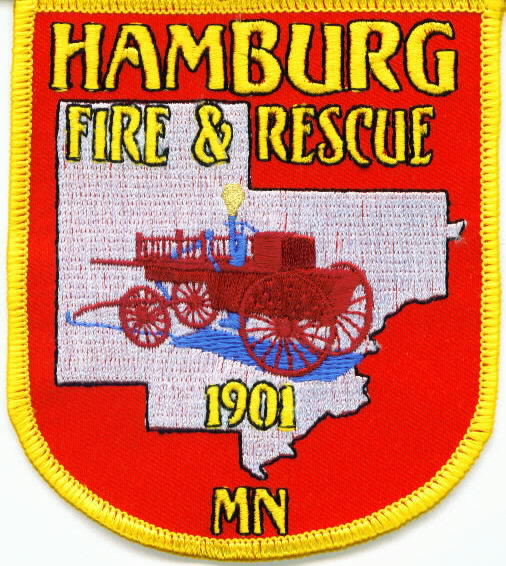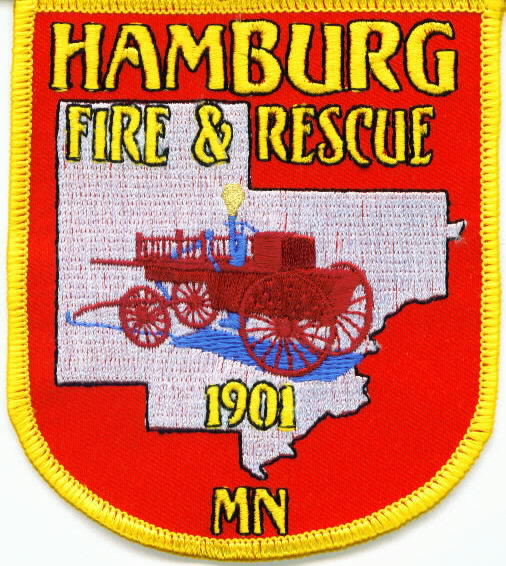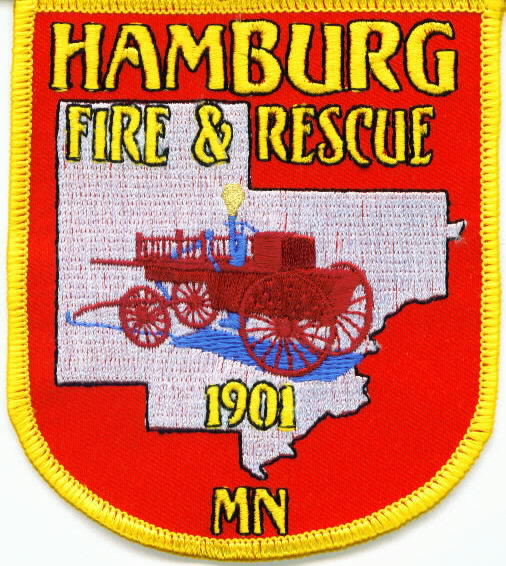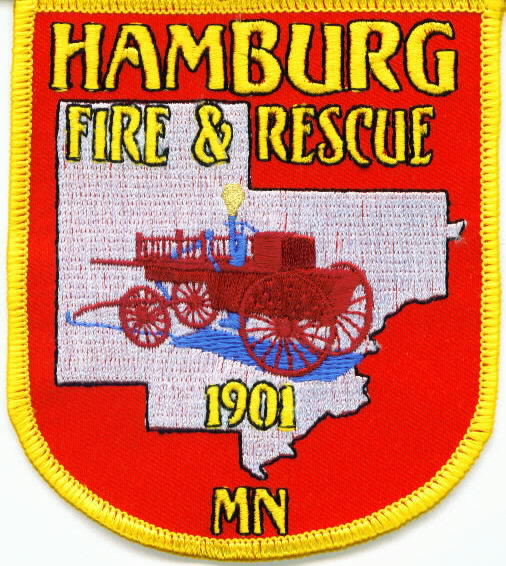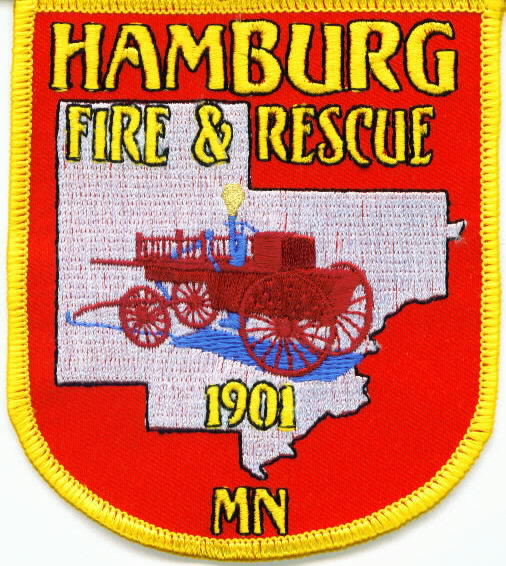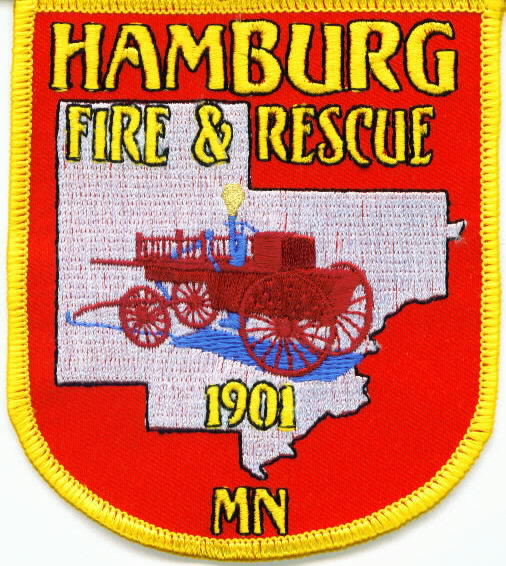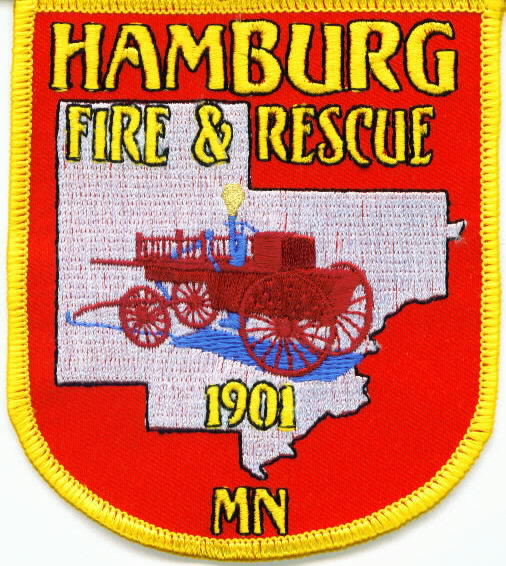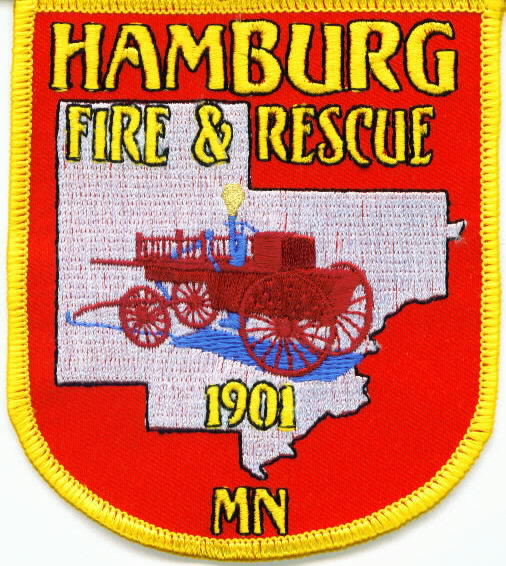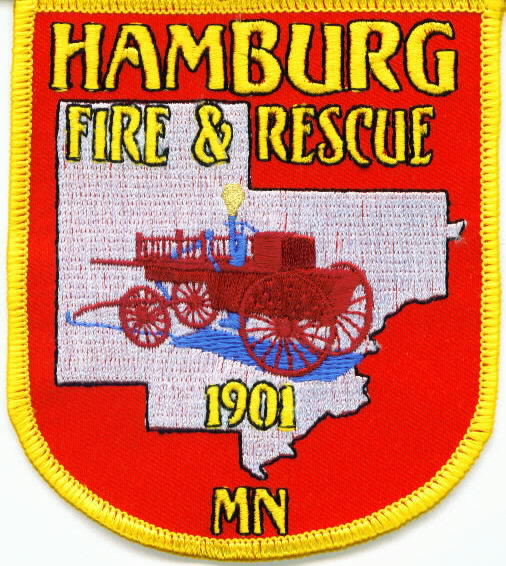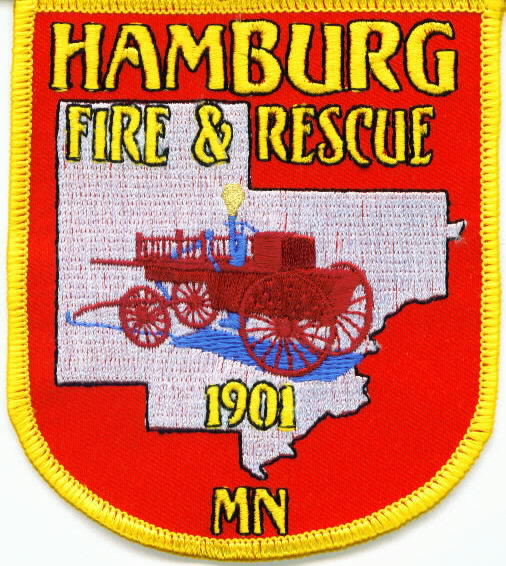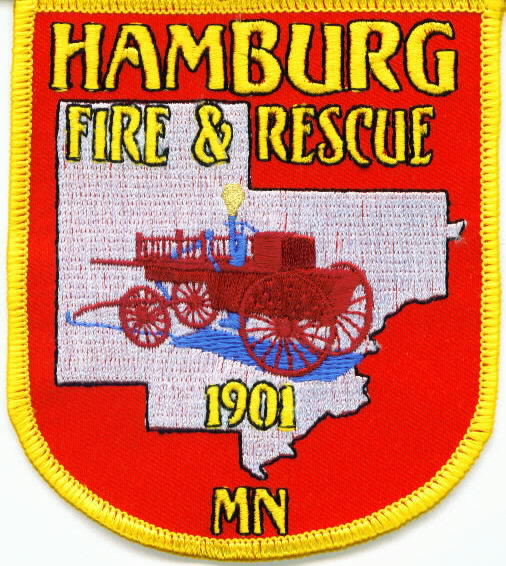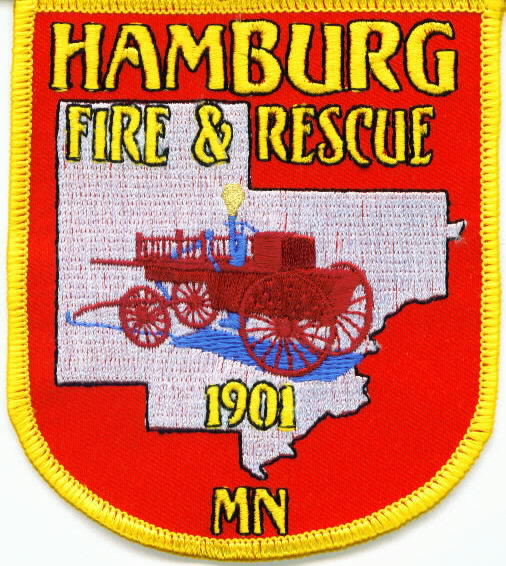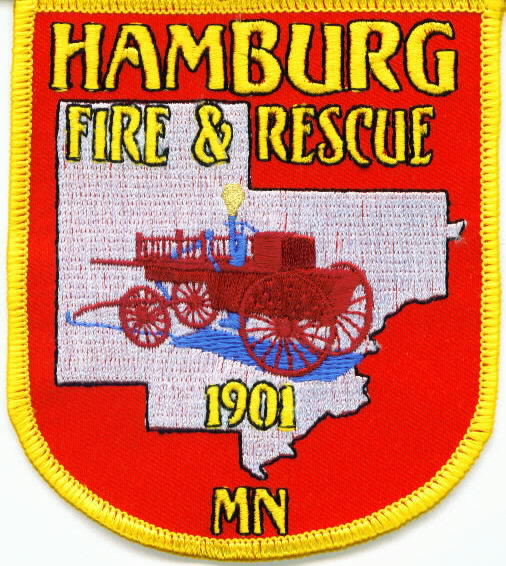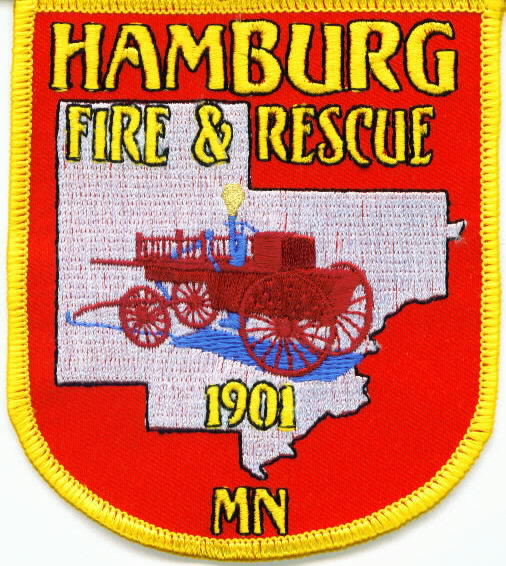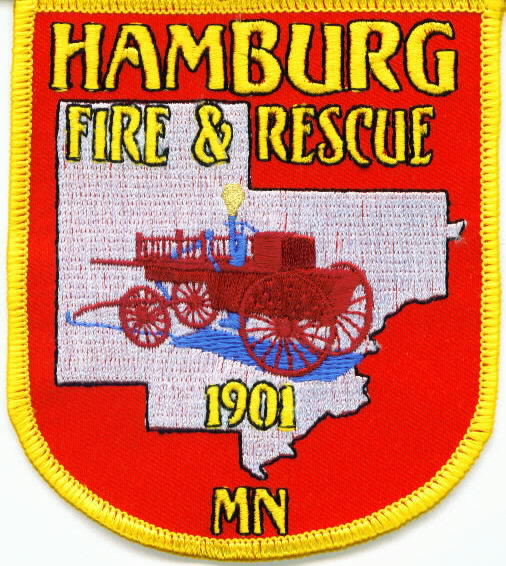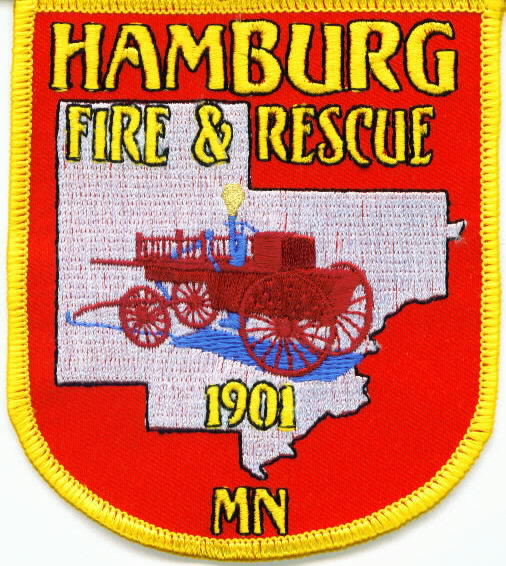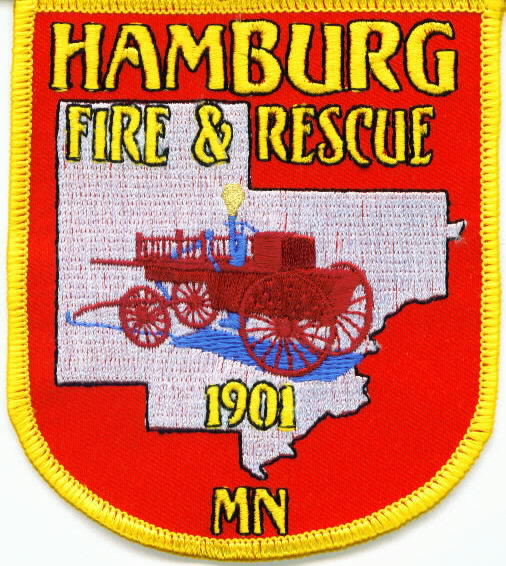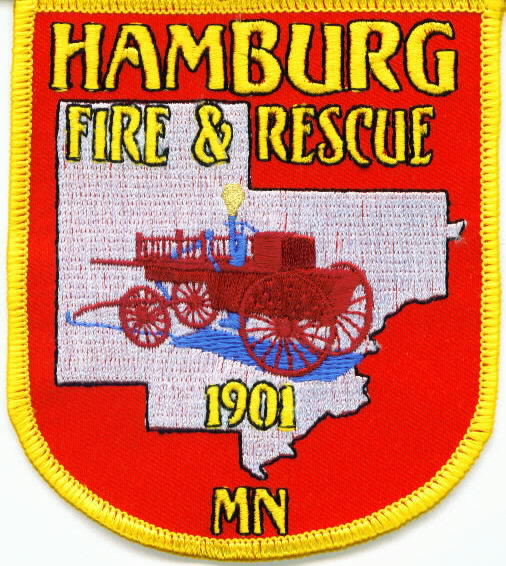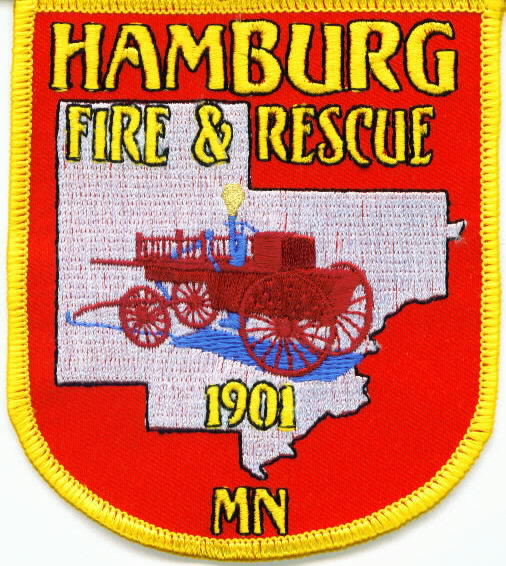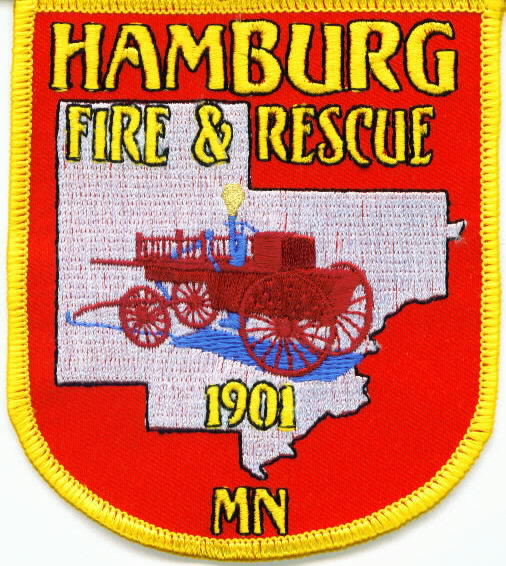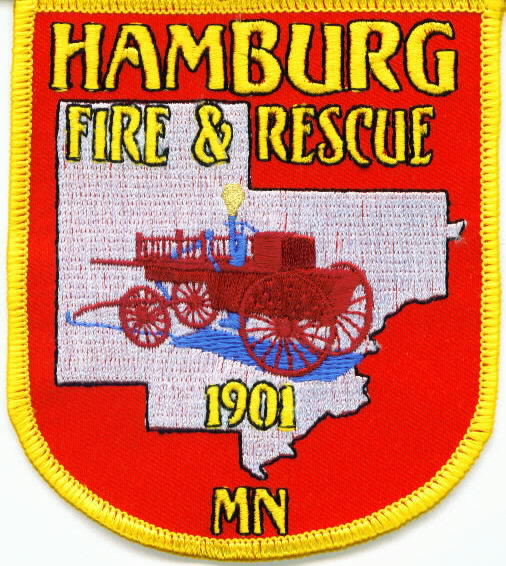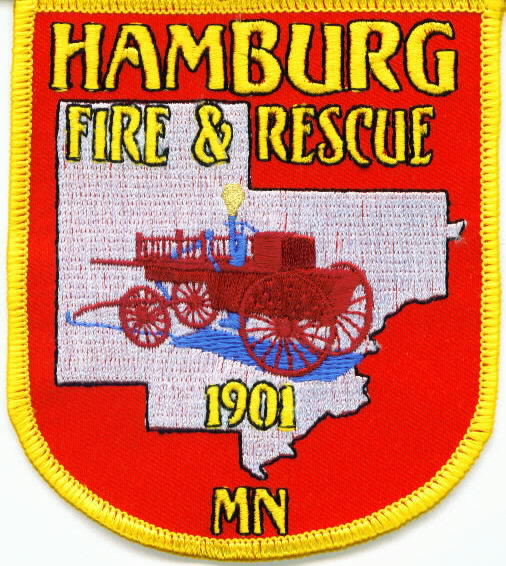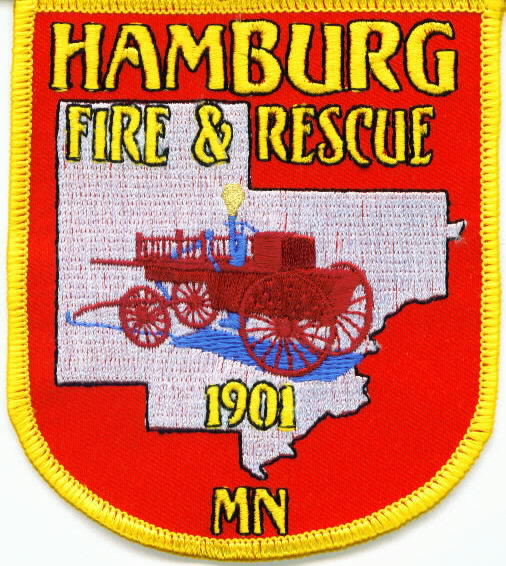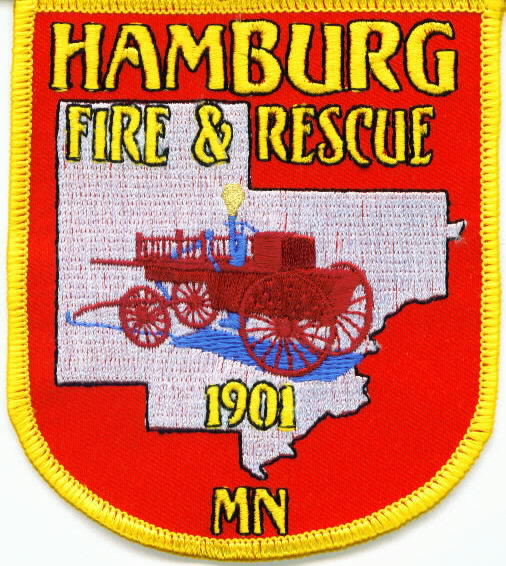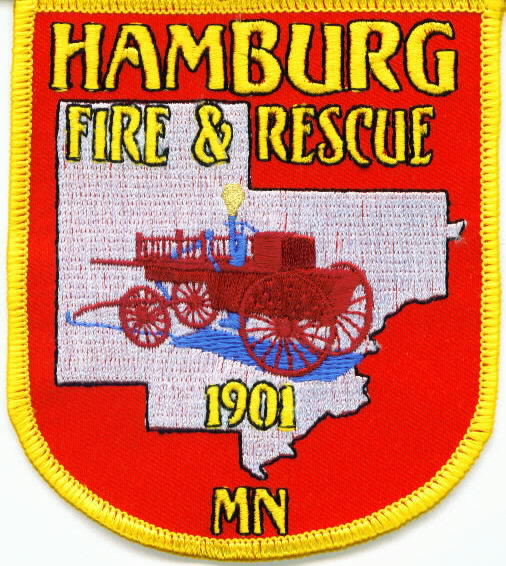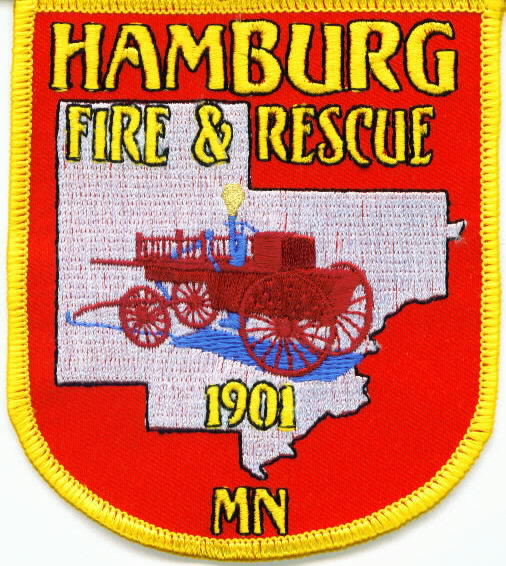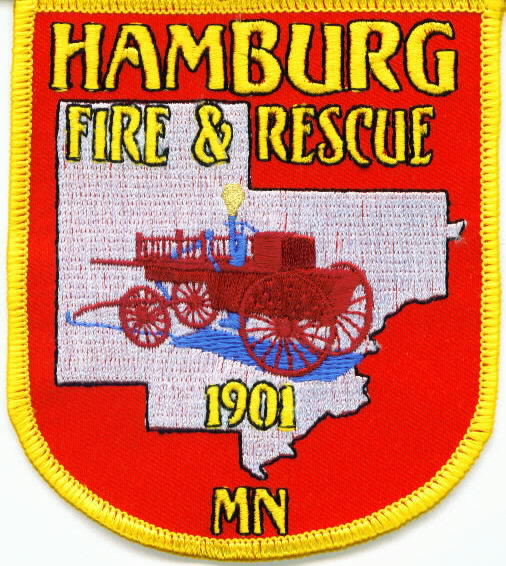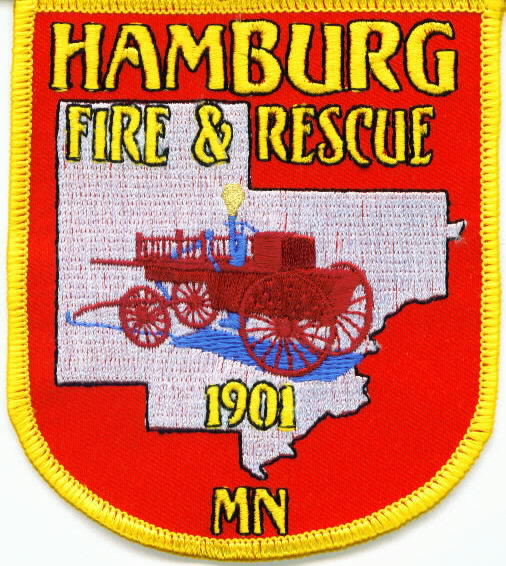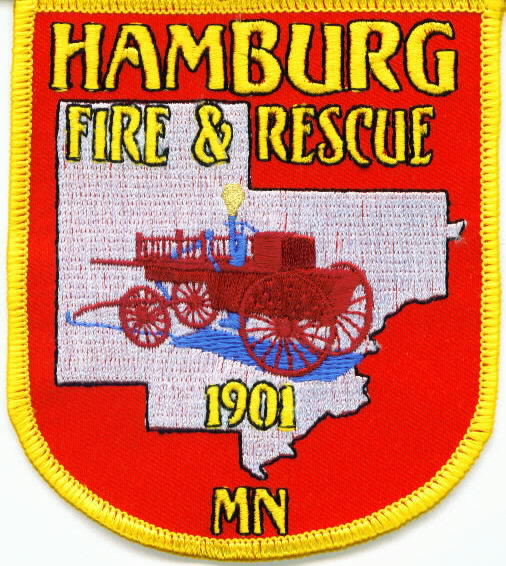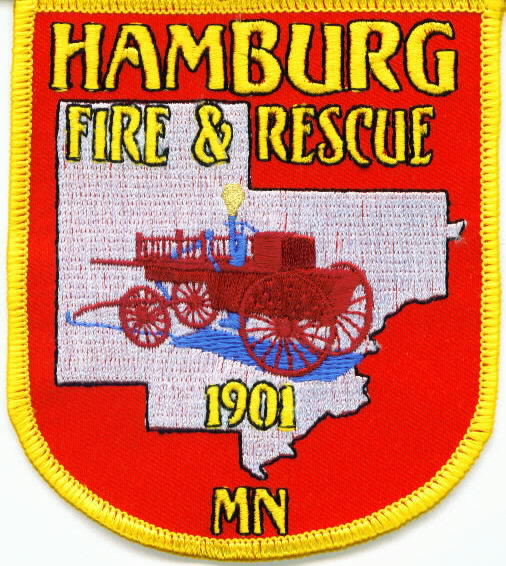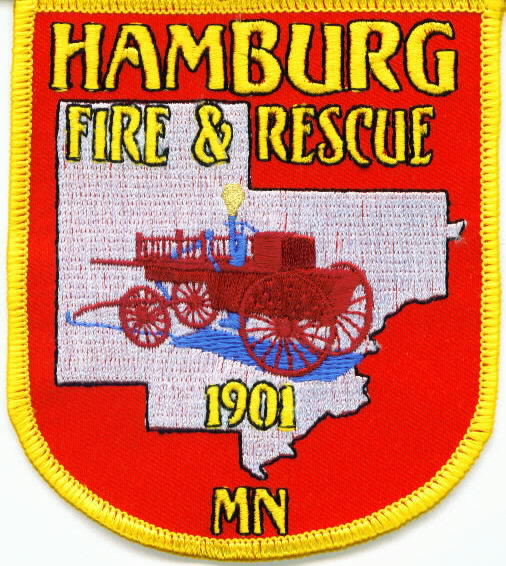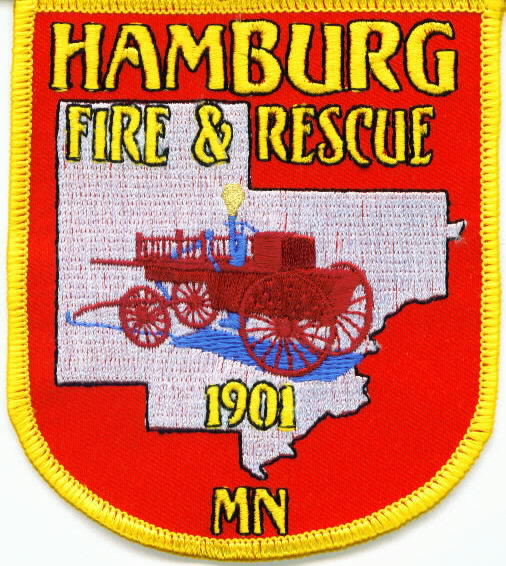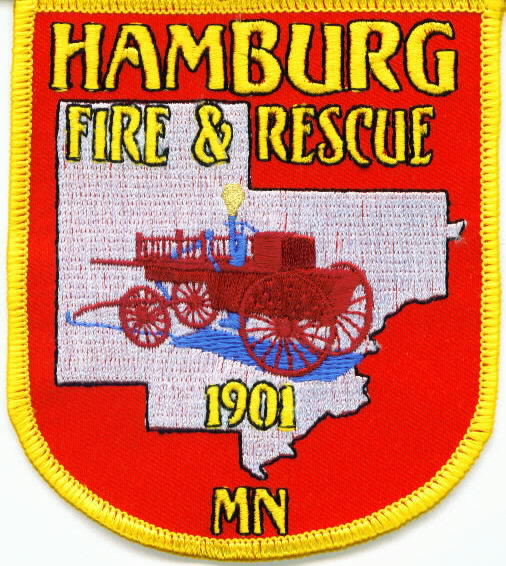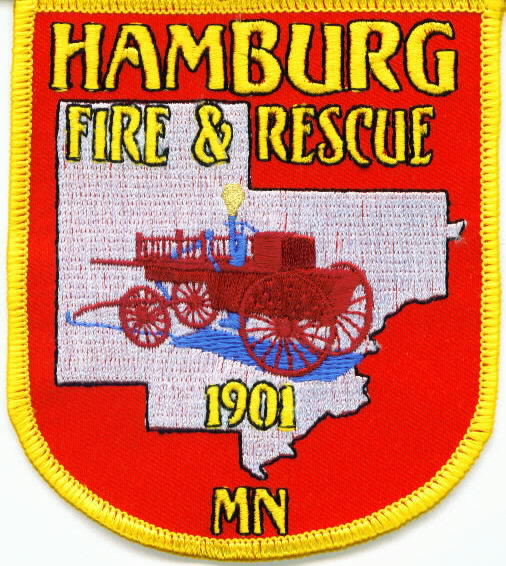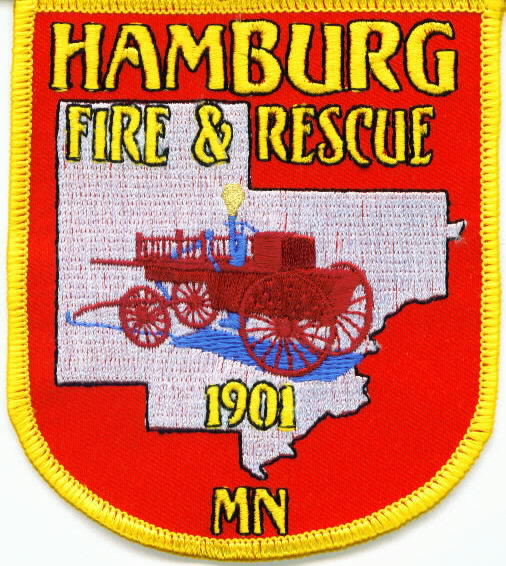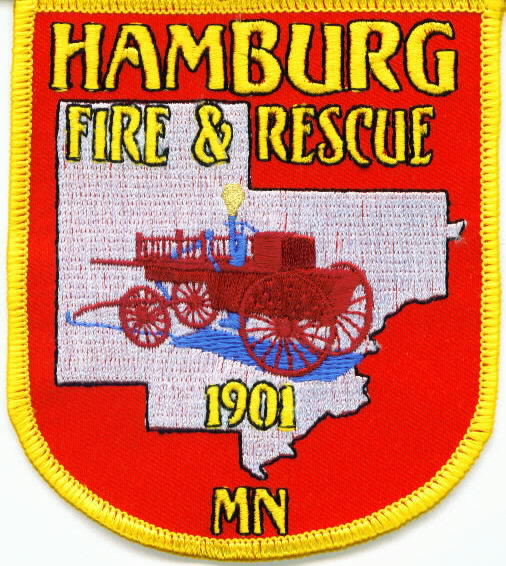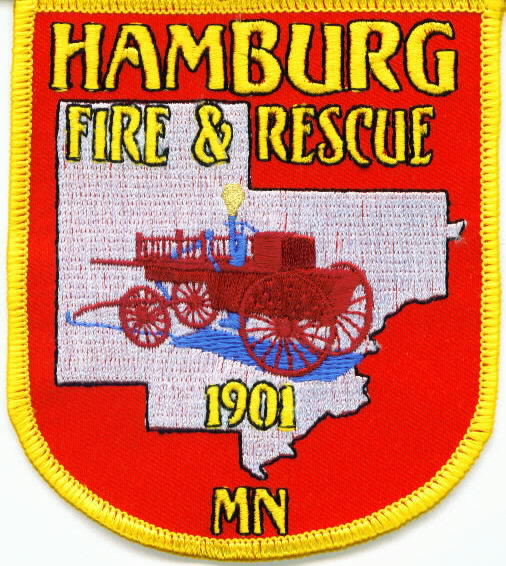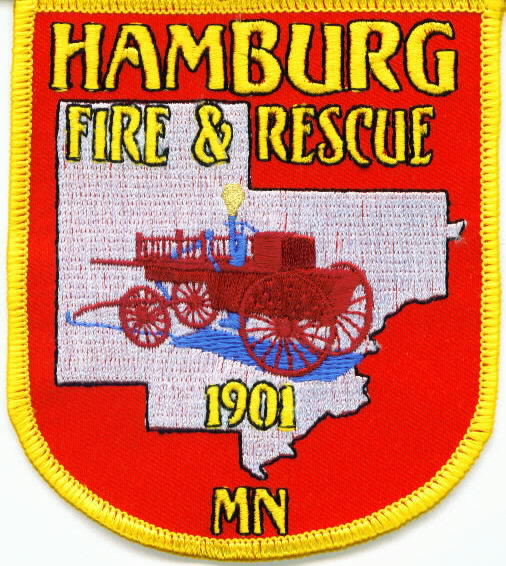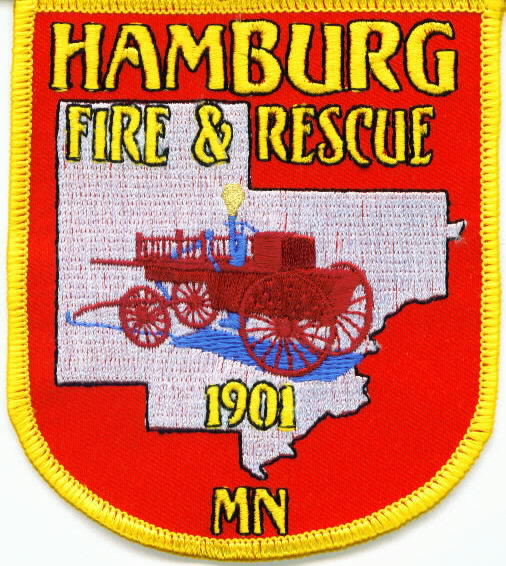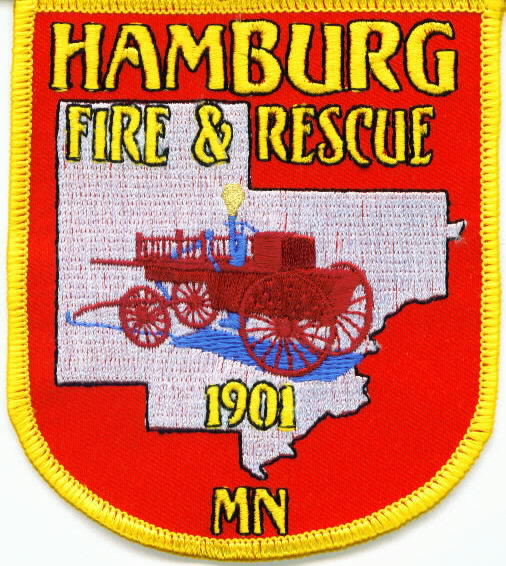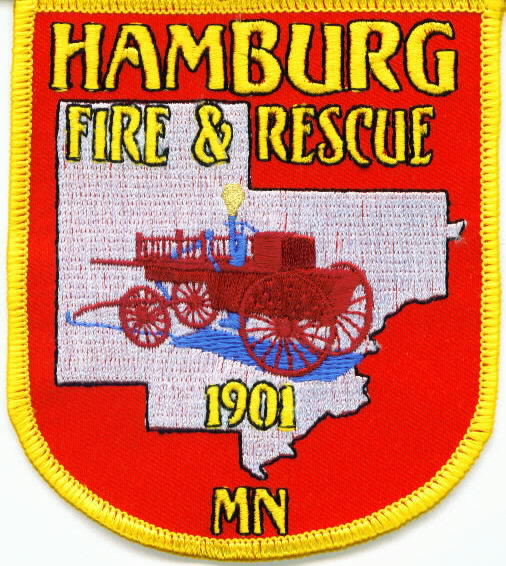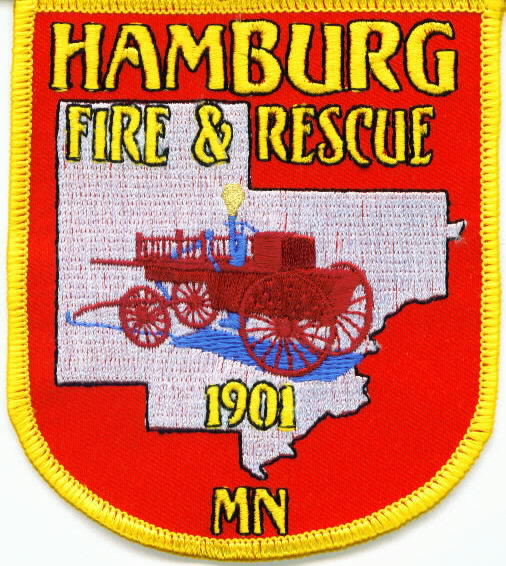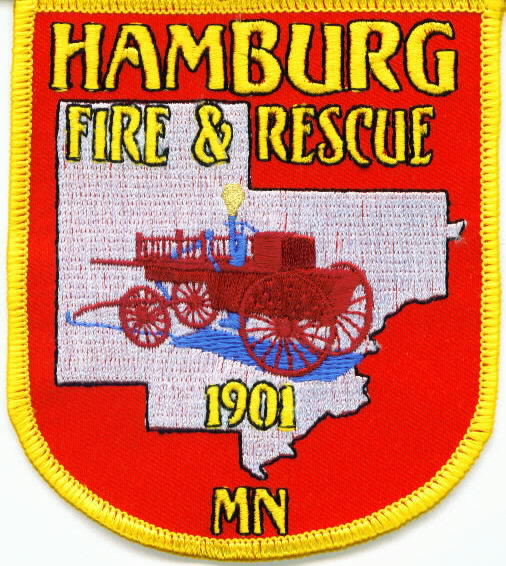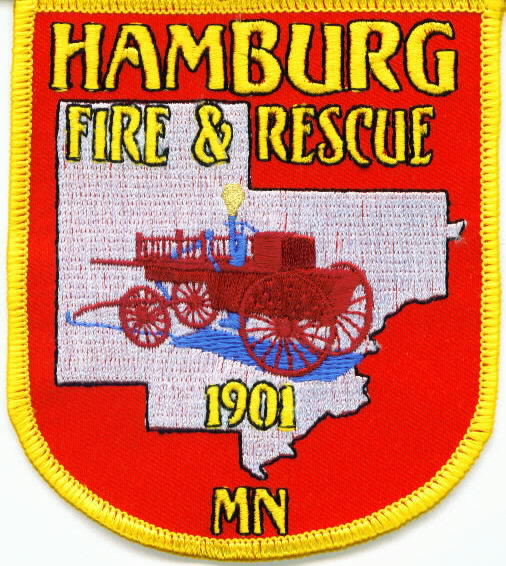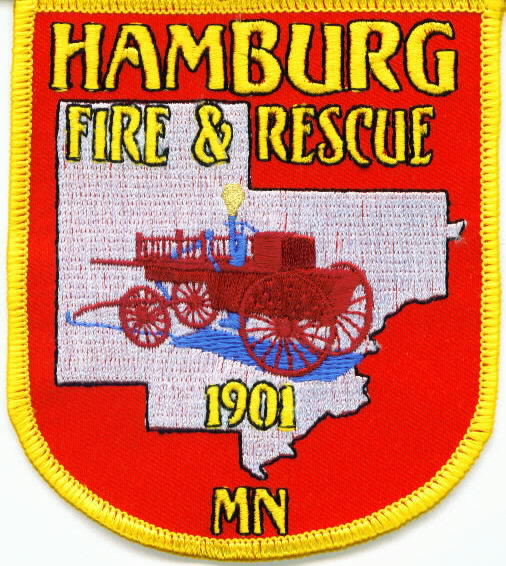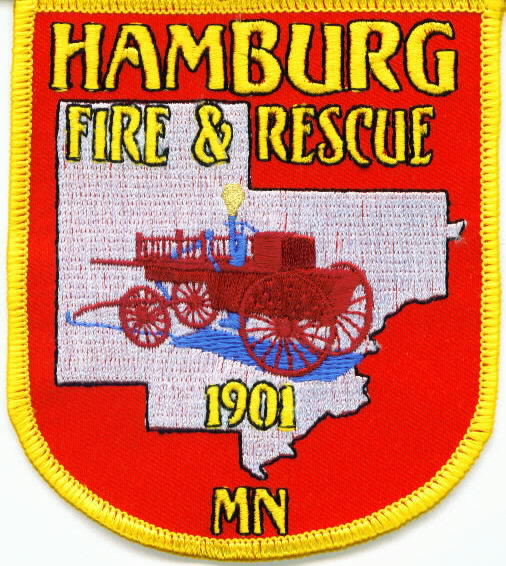 FORMER HAMBURG FIRE CHIEF

BRAD DROEGE

He's also a loving father, husband and concerned Hamburg resident who is dedicated to helping his fellow citizens of Hamburg and its surrounding communities enjoy a better quality of life.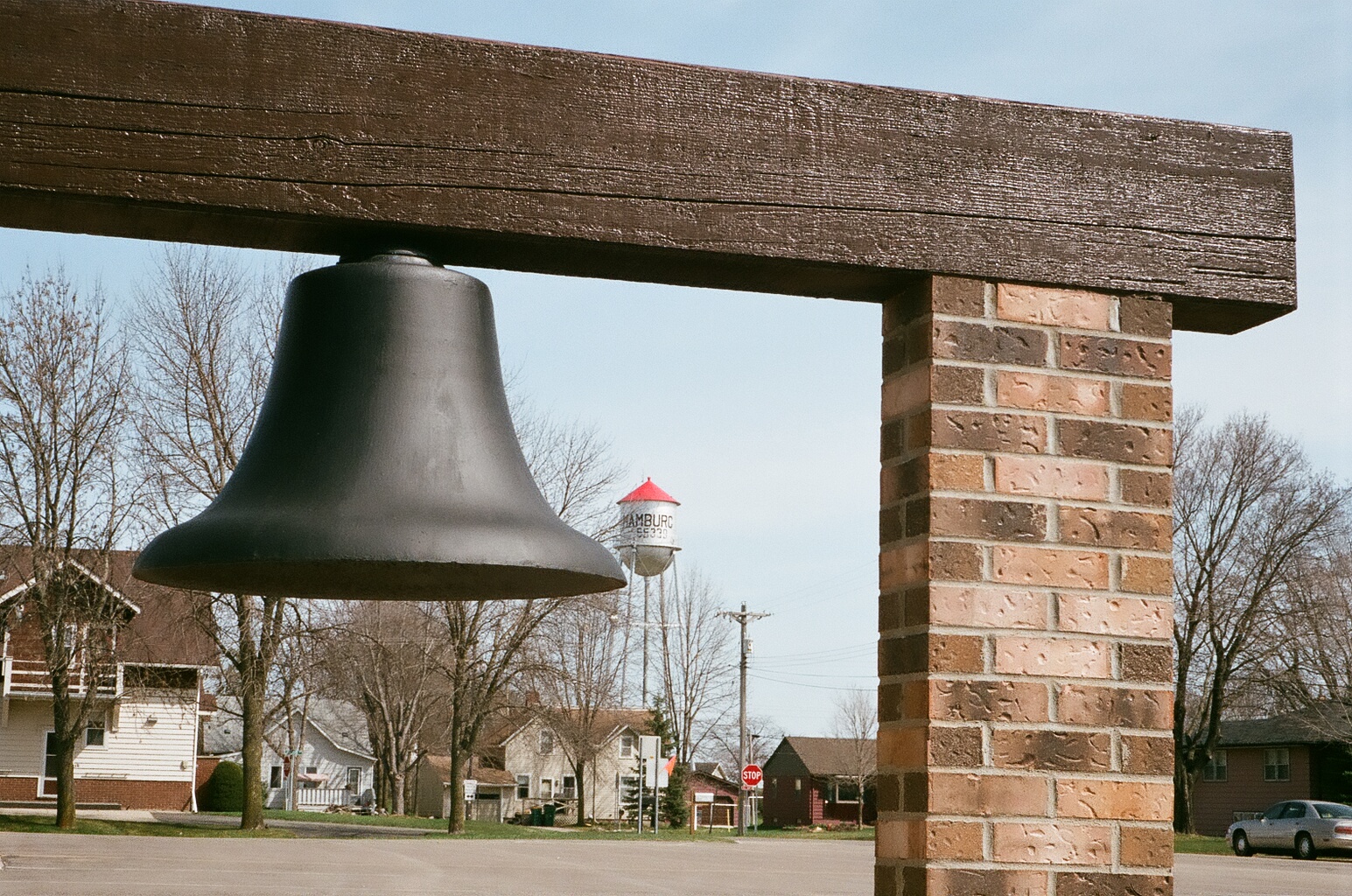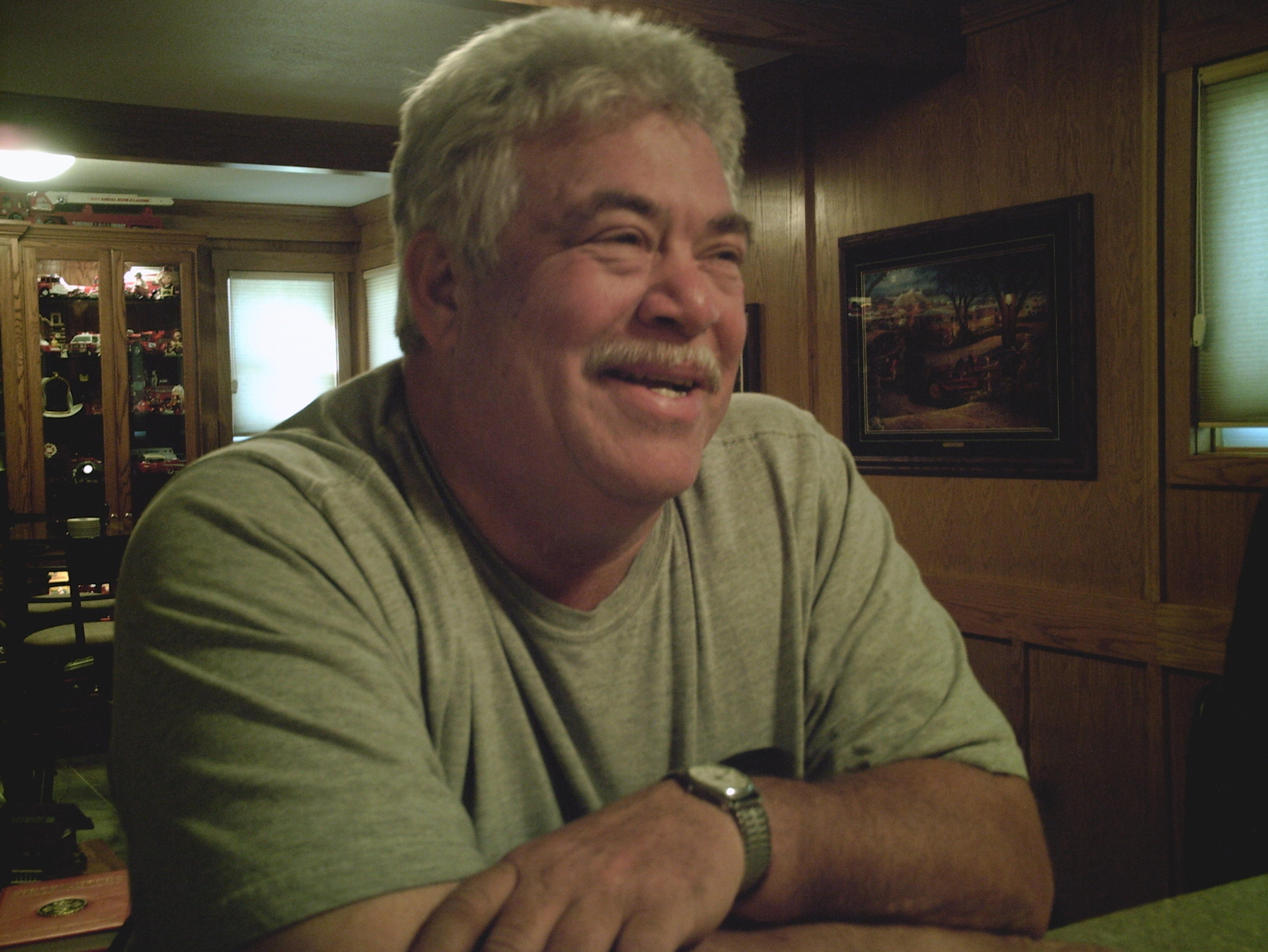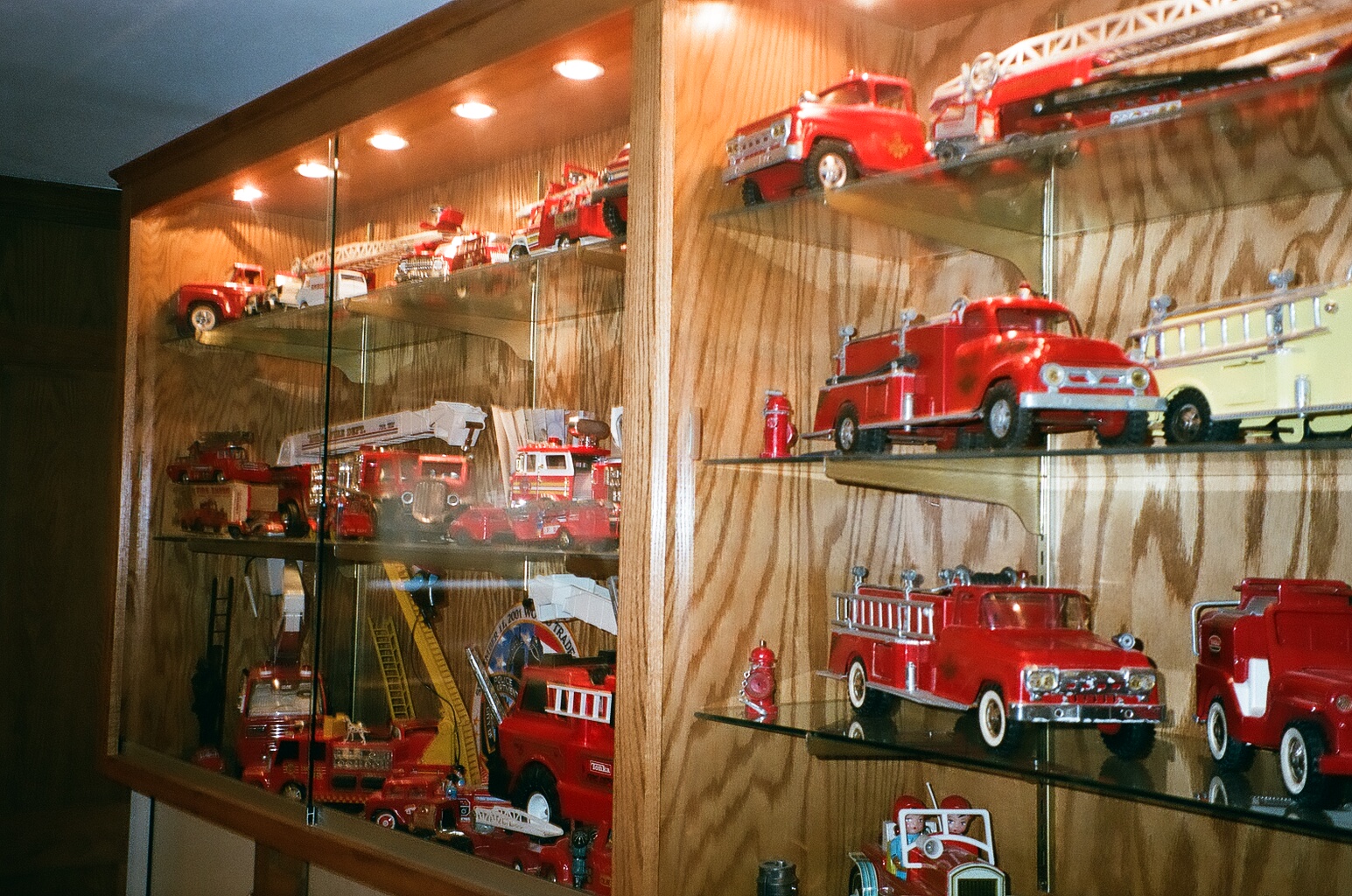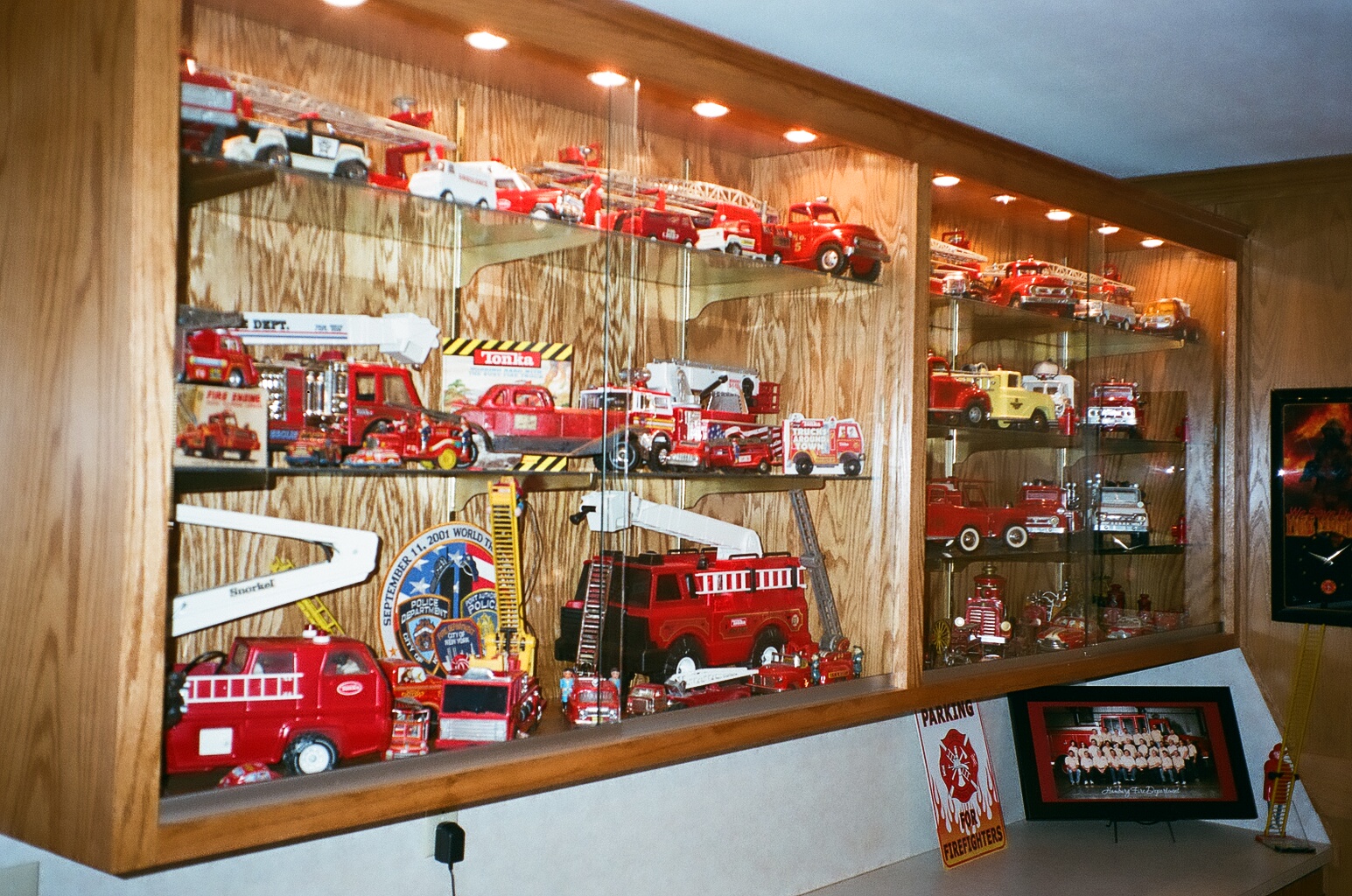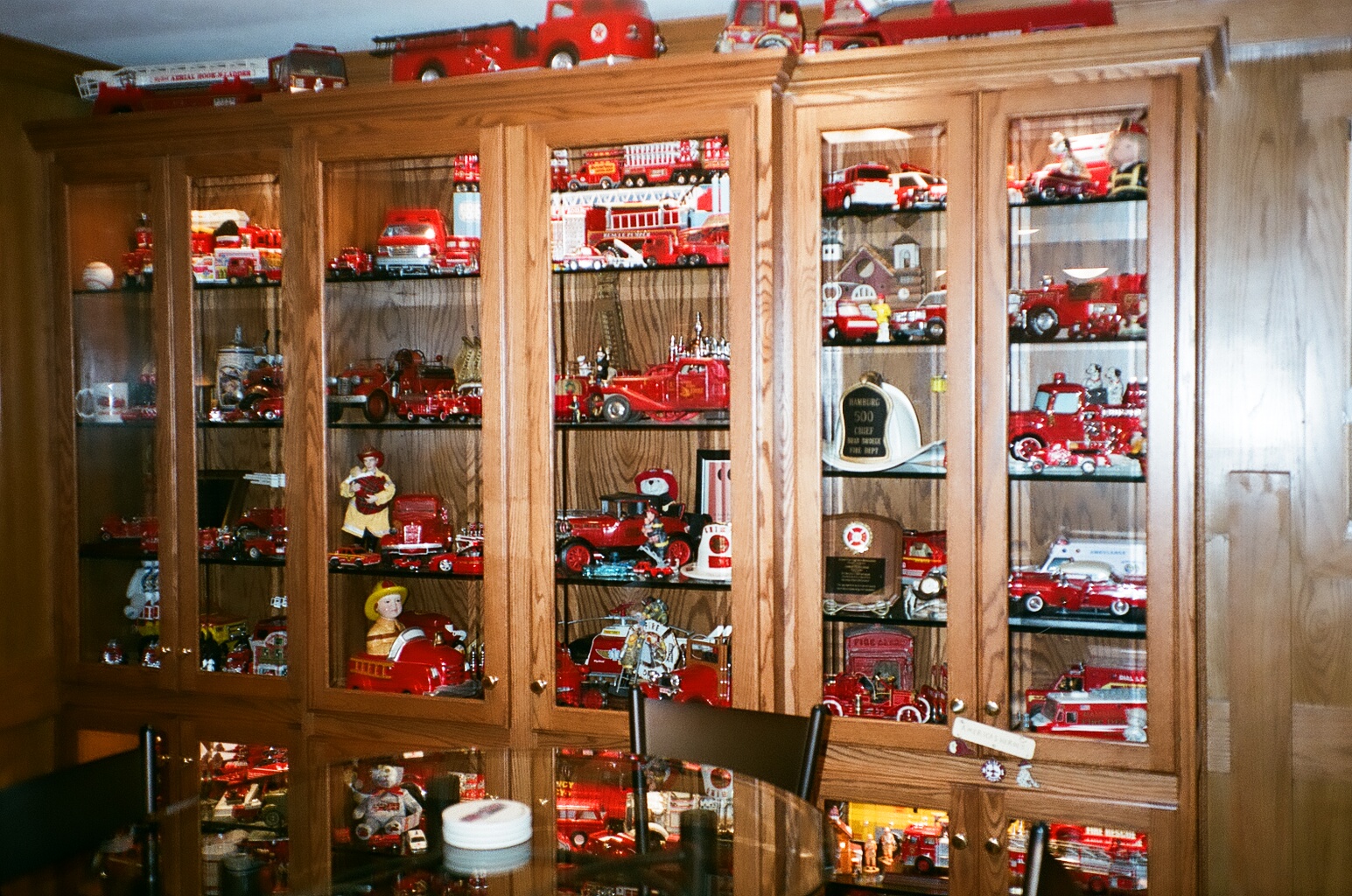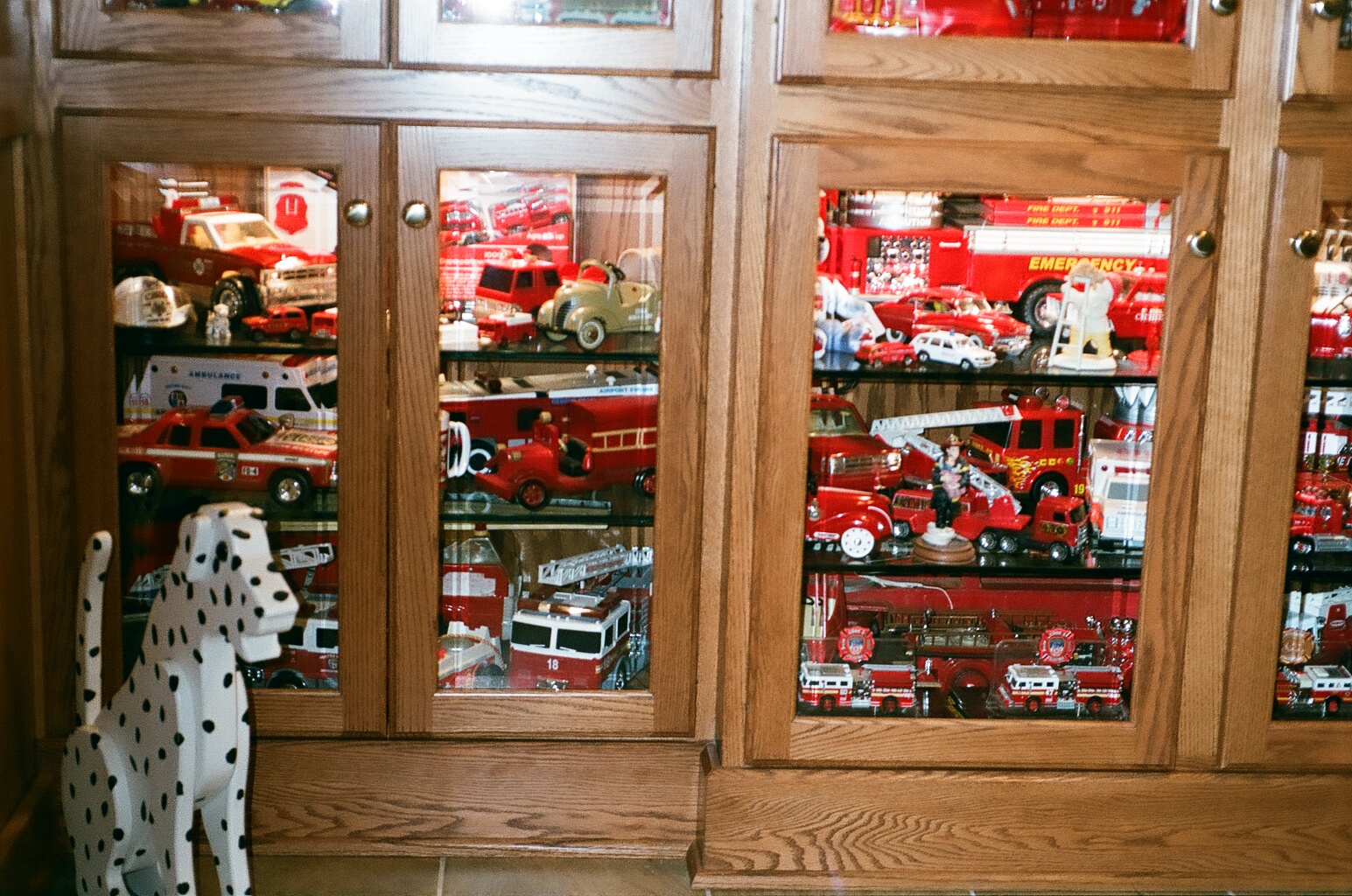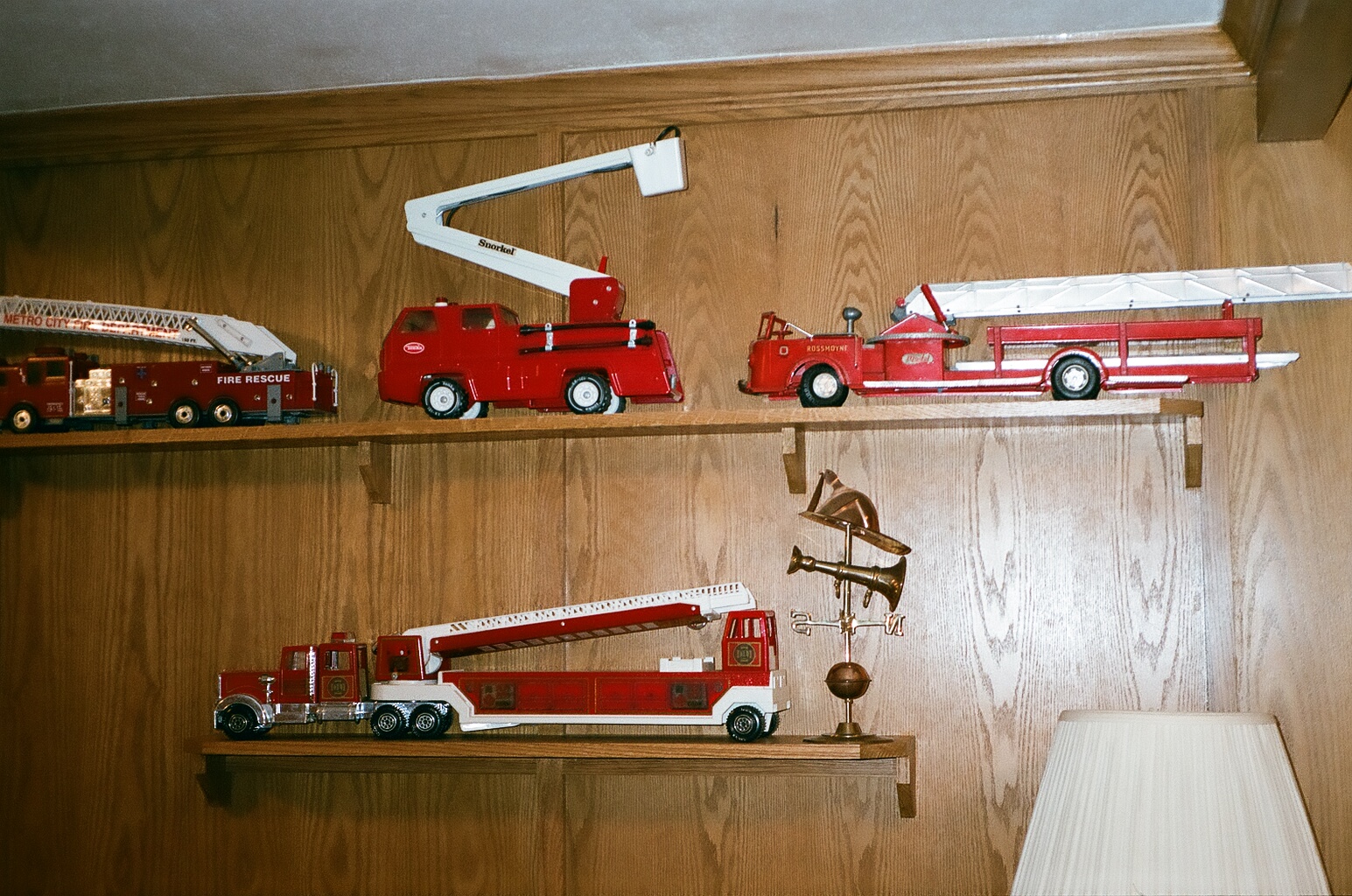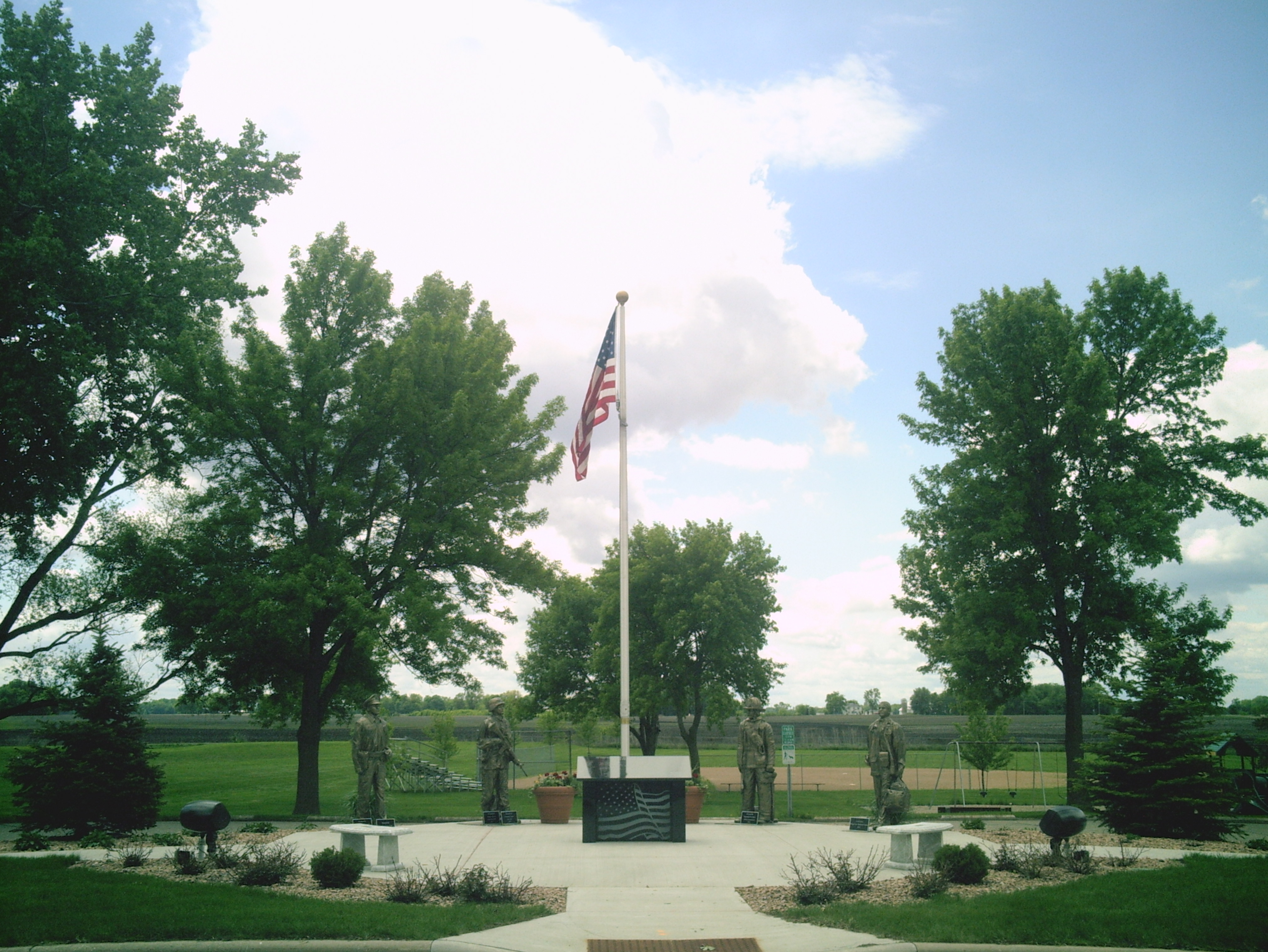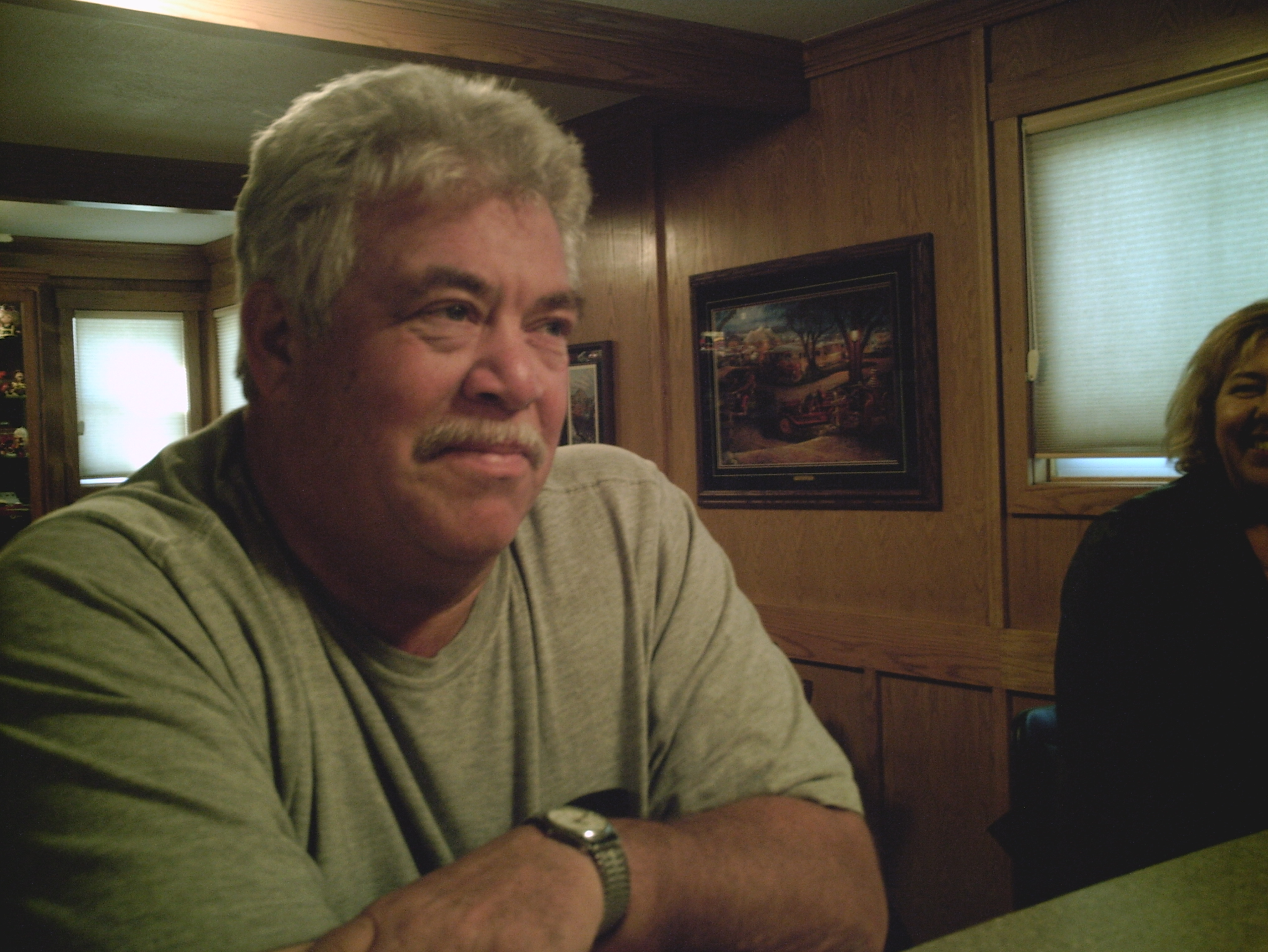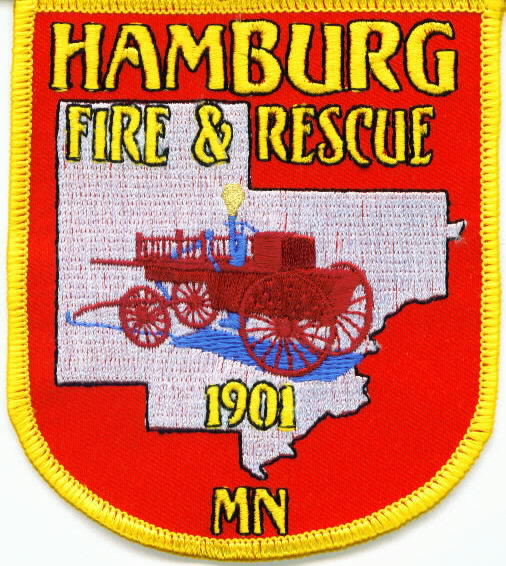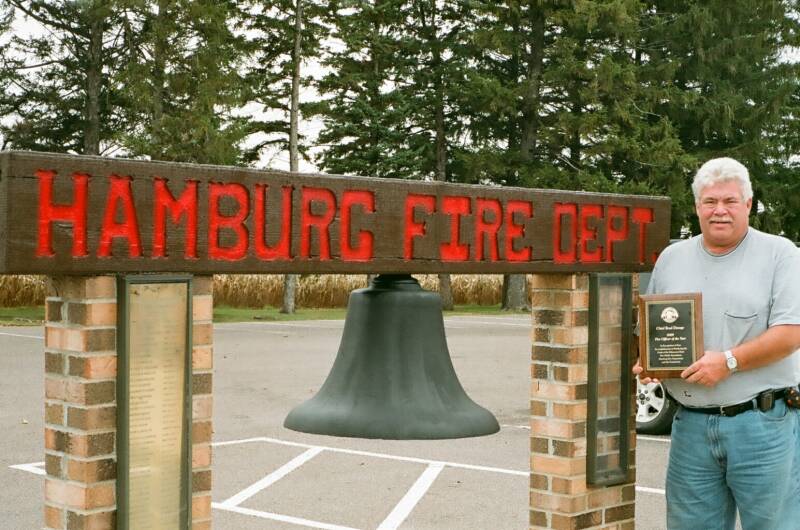 FORMER HAMBURG FIRE CHIEF

BRAD DROEGE

Please Scroll Down This Page  To Learn About The

'Personal Side' Of Hamburg's Former Fire Chief.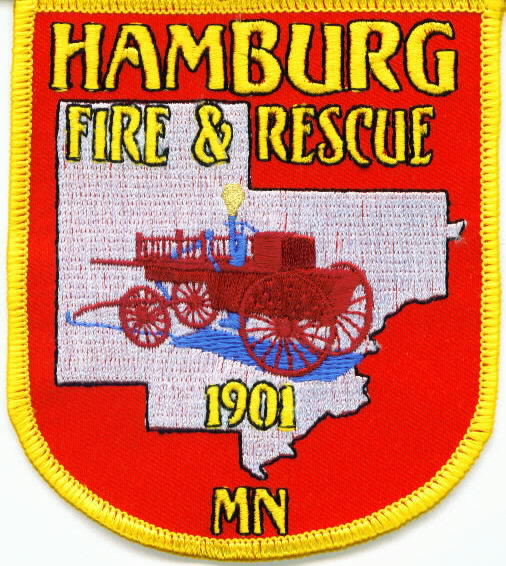 FIREMAN'S PRAYER

When I am called to duty, God

whenever flames may rage,

Give me the strength

to save some life

Whatever be its age.

Help me to embrace a little

child Before it's too late,

Or some older person

from the horror of that fate.

Enable me to be alert

And hear the weakest shout,

And quickly and efficiently

to put the fire out.

I want to fill my calling

and give the best in me,

To guard my neighbor

And protect his property.

And if according to Your will

I have to lose my life,

Please bless with Your

protecting hand

My children and my wife.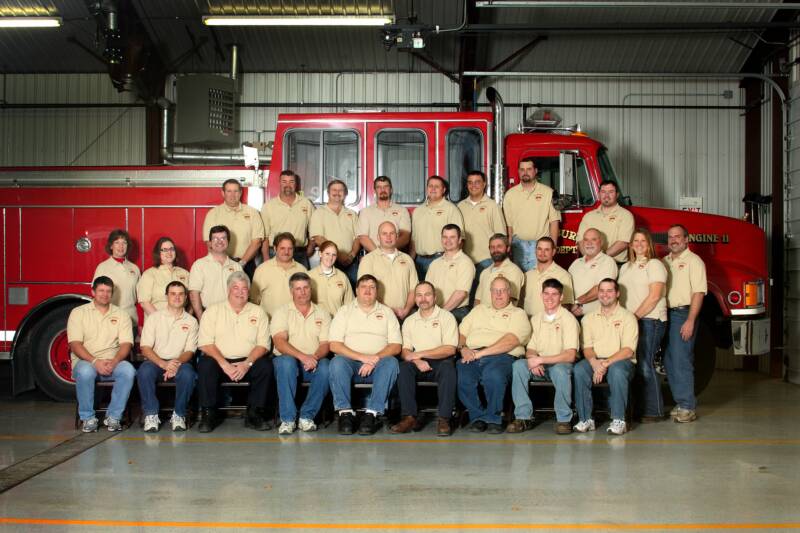 Photo Provided Courtesy Of The Hamburg Fire Department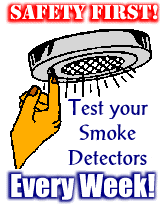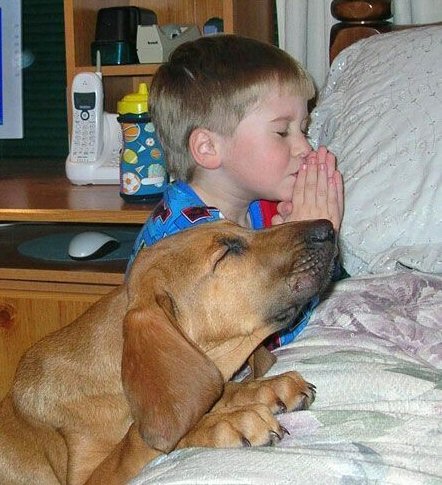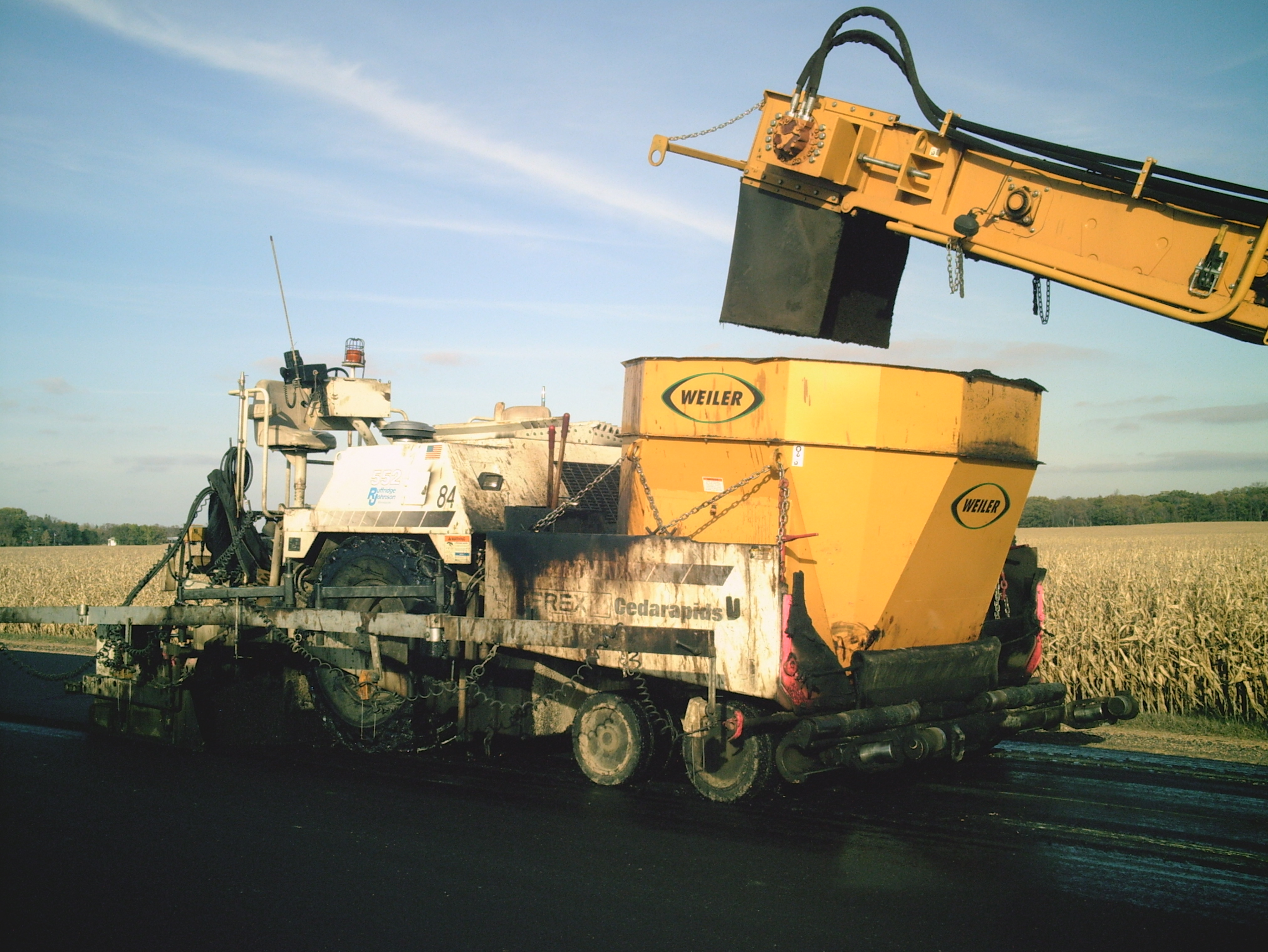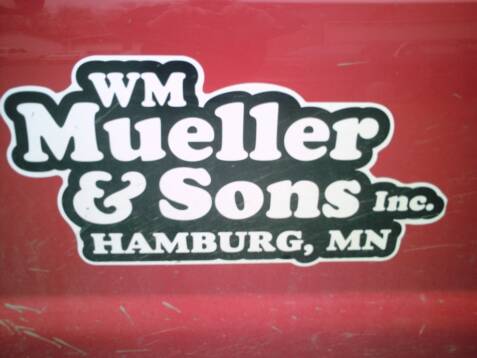 Chief Droege's first job was with Wm. Mueller & Sons, Inc.; a company that has been based in Hamburg, Minnesota for the past 102 years. Apparently he liked working for them; he's been there ever since and is now a part owner of the company !!

Like himself, Brad's company, Wm. Mueller & Sons, Inc., donates a lot of services to the City of Hamburg, at no charge. For example, The 'City of Hamburg BICENTENNIAL PARK' sign shown above was donated to the city by Brad's company. Also, when the City of Hamburg was celebrating it's 125 year anniversary during the 2008 ZUMMERFEST CELEBRATION, Brad's company provided the $4,500.00 necessary for the celebrations Saturday Night Fireworks Display. Unfortunately, just days before the Saturday night fireworks display was scheduled to take place, the structure near Waconia where the fireworks were being stored caught fire and deastroyed all of the fireworks contained inside.

But that didn't discourage Brad; he immediately got on the phone and arranged for another shipment of fireworks for the celebration to be shipped so that the City of Hamburg's 2008 125th ANNIVERSARY ZUMMERFEST CELEBRATION would be a stunning success. And it was !!

In addition to arranging for more fireworks to be delivered to replace the original ones that were destroyed in the fire, Brad's company, Wm. Mueller & Sons, Inc., ALSO paid for the replacement fireworks, ANOTHER $4,500.00 !! Meanwhile, in between telephone calls arranging to obtain the replacement fireworks, Brad received around 100 telephone calls from the media throughout the United States about the fireworks being destroyed. Leah McClain of local television station KSTP came to town early in the morning and spent the day providing live 'coverage' of what was taking place and several interviews with Brad.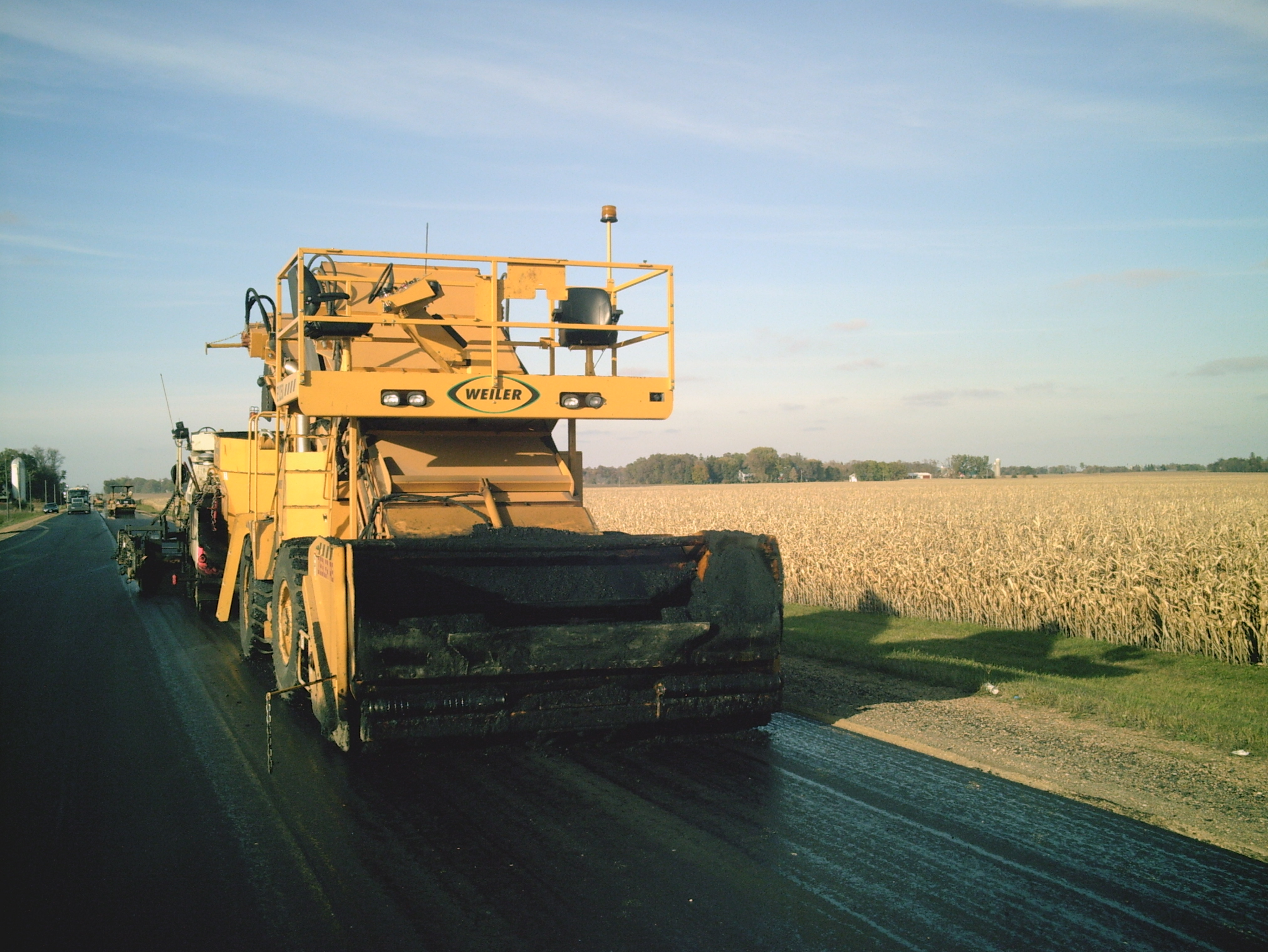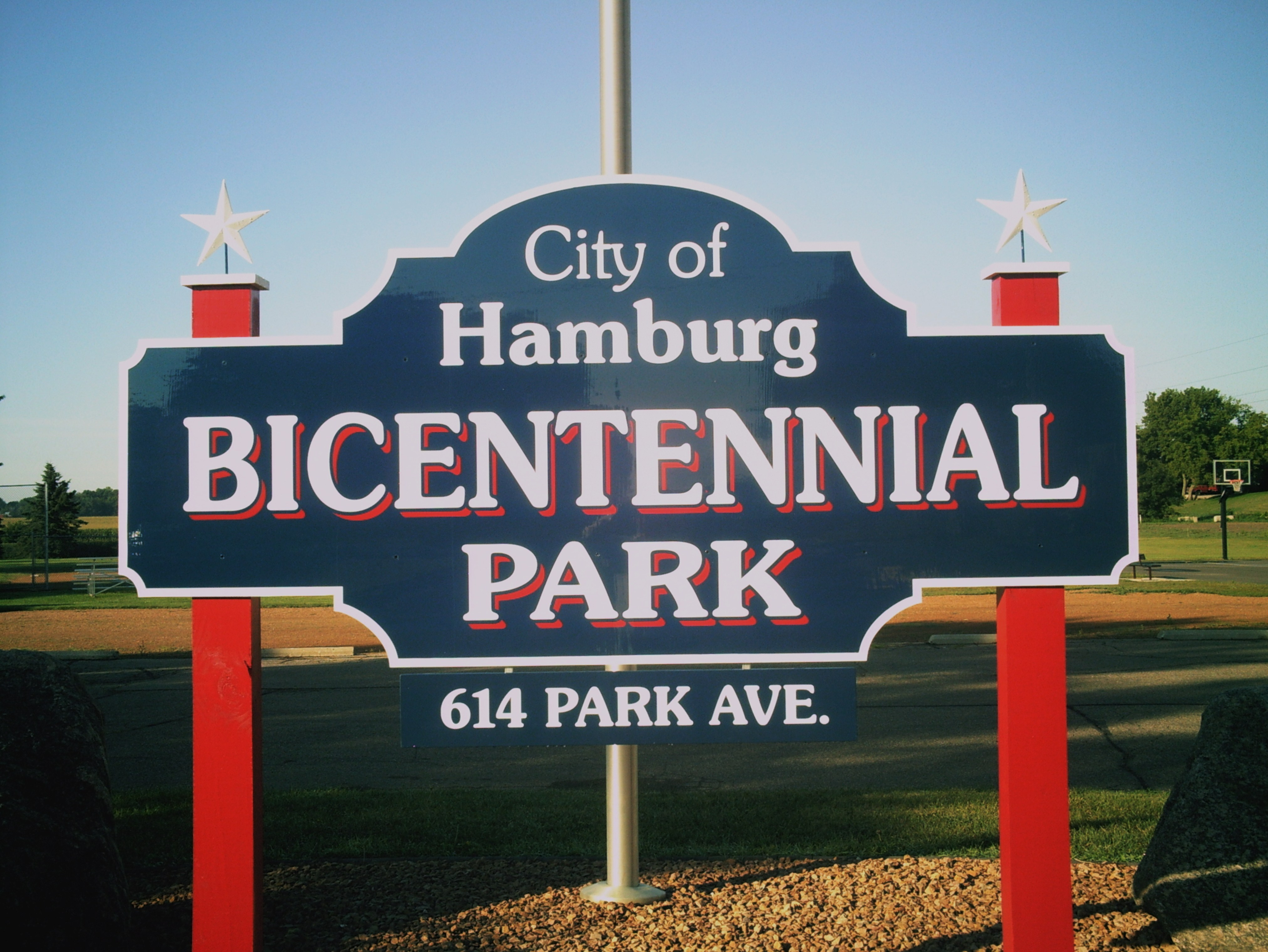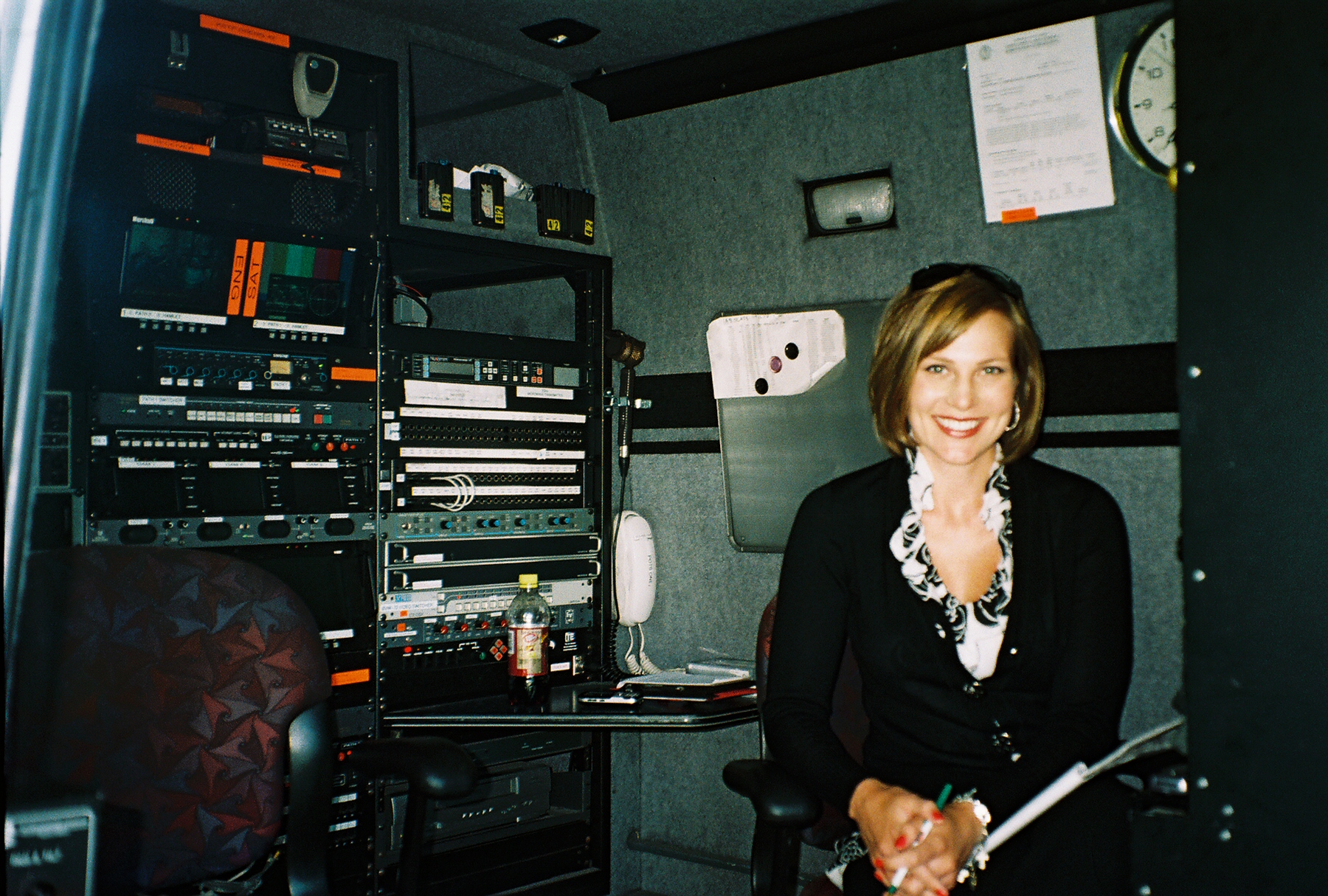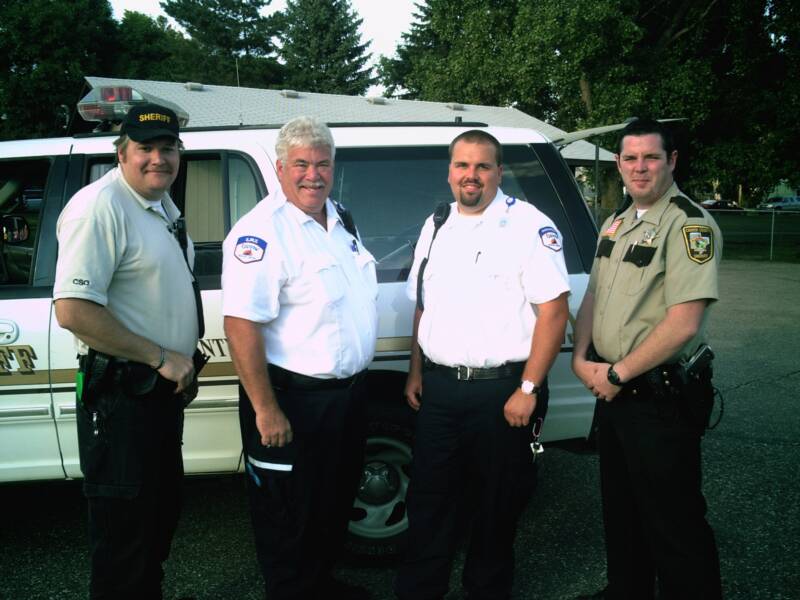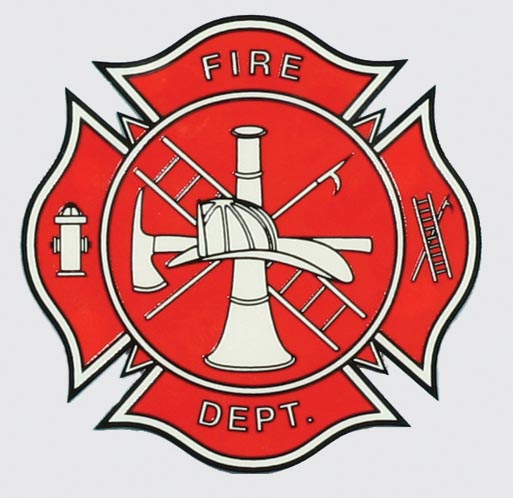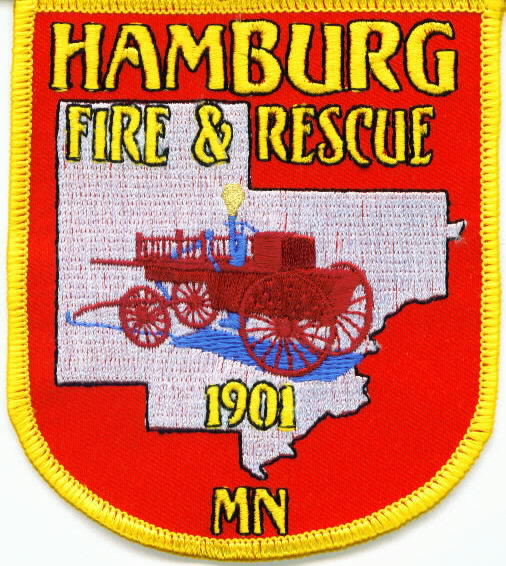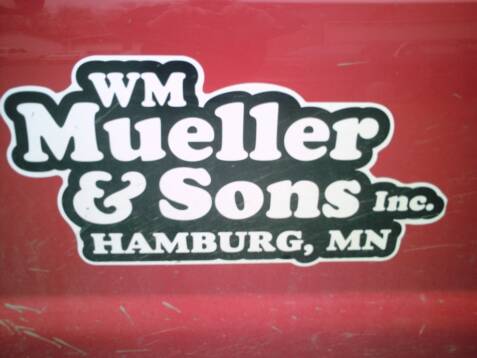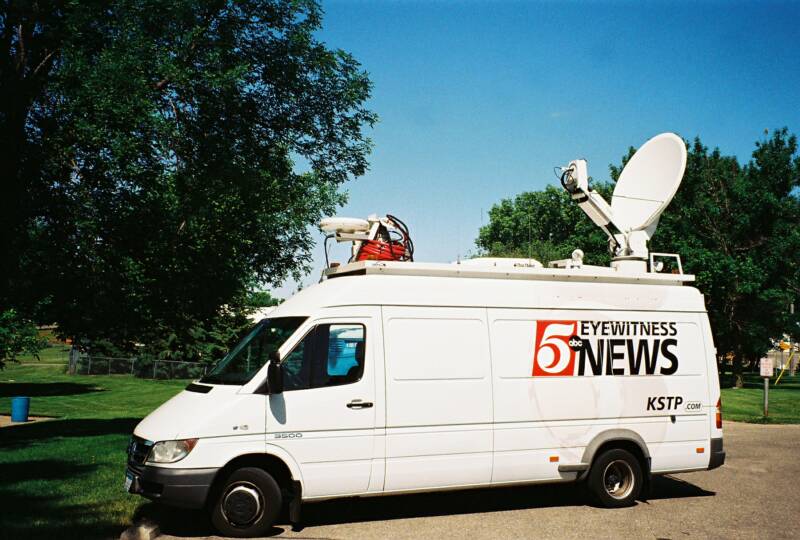 Brad's company does a variety of 'jobs' throughout the area and has several locations where their equipment and materials are stored. The pictures below were taken during the summer of 2009 while Brad's company was resurfacing Carver County Road 50 at the Carver County/Sibley County line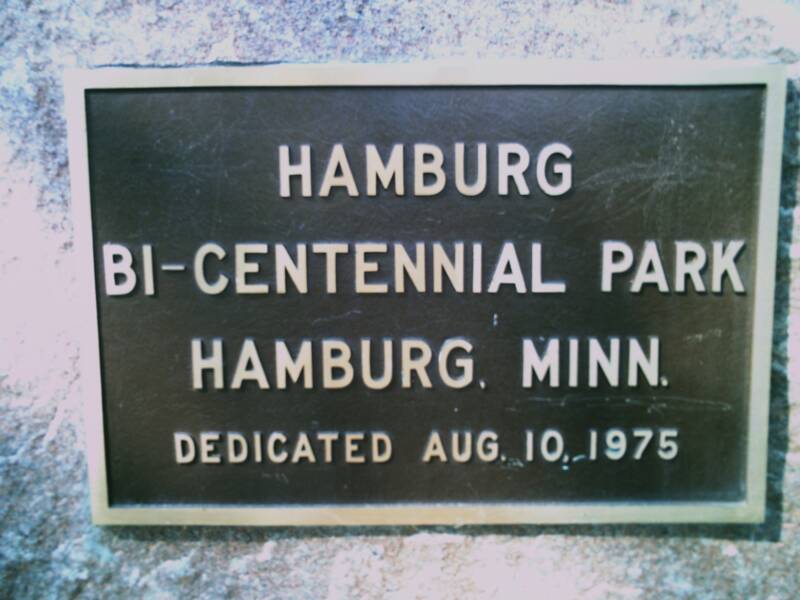 In addition to being the Hamburg Fire Chief, the Emergency Management Director for the City of Hamburg, part owner of Wm. Mueller & Sons, Inc., Vice President of the Carver County Fire Chiefs Association,  as well as a loving father and husband, Brad is also a Paramedic and has worked for the Ridgeview Medical Center Ambulance Service for the past 16 years.


DELTA DICK PRODUCTIONS

No Portion Of This Webpage May Be Photocopied, Duplicated or Reproduced  In Any Manner Without Written Permission Of The Webmaster.

To Return To My Homepage,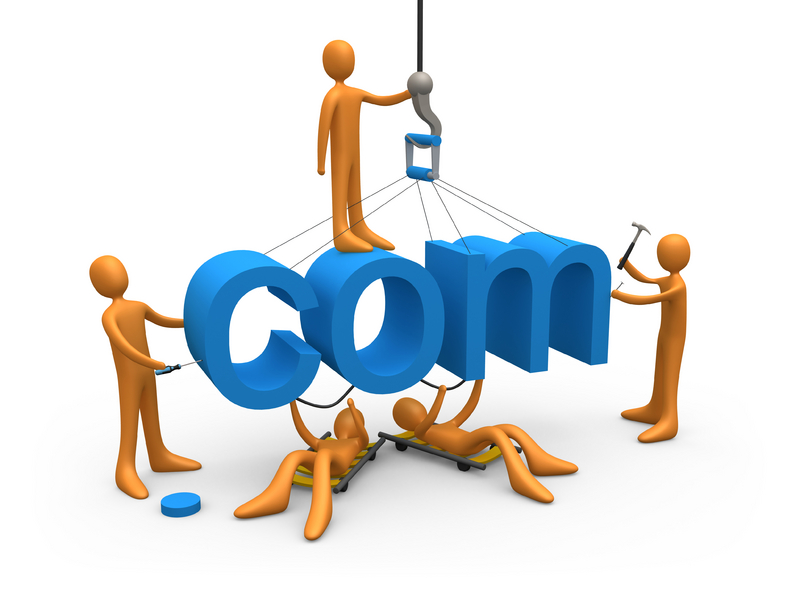 Former Fire Chief Droege Also Has An EXTENSIVE Collection

Of Miniature Fire Appratus That He Has Collected Over The Years.

FORMER HAMBURG FIRE CHIEF BRAD DROEGE NAMED 2009 MINNESOTA FIRE OFFICER OF THE YEAR