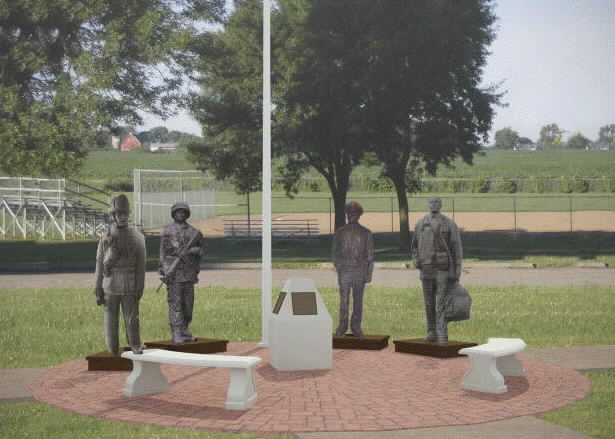 This Guy NEVER Sleeps and Is ALWAYS Thinking !!!

Hamburg Fire Chief Brad Droege Is Spearheading An Effort To Build A Memorial In Bi-Centennial Park Saluting All Of America's Firefighters, Police Officers, Members Of The Emergency Medical Services and Military Personnel Who  Dedicate Their Lives 24/7 To Help Us All Be Safe And Who Are Available Around The Clock To Respond To Our Calls For Assistance.

Engineer's Conception Of Hamburg Memorial In Bi-Centennial Park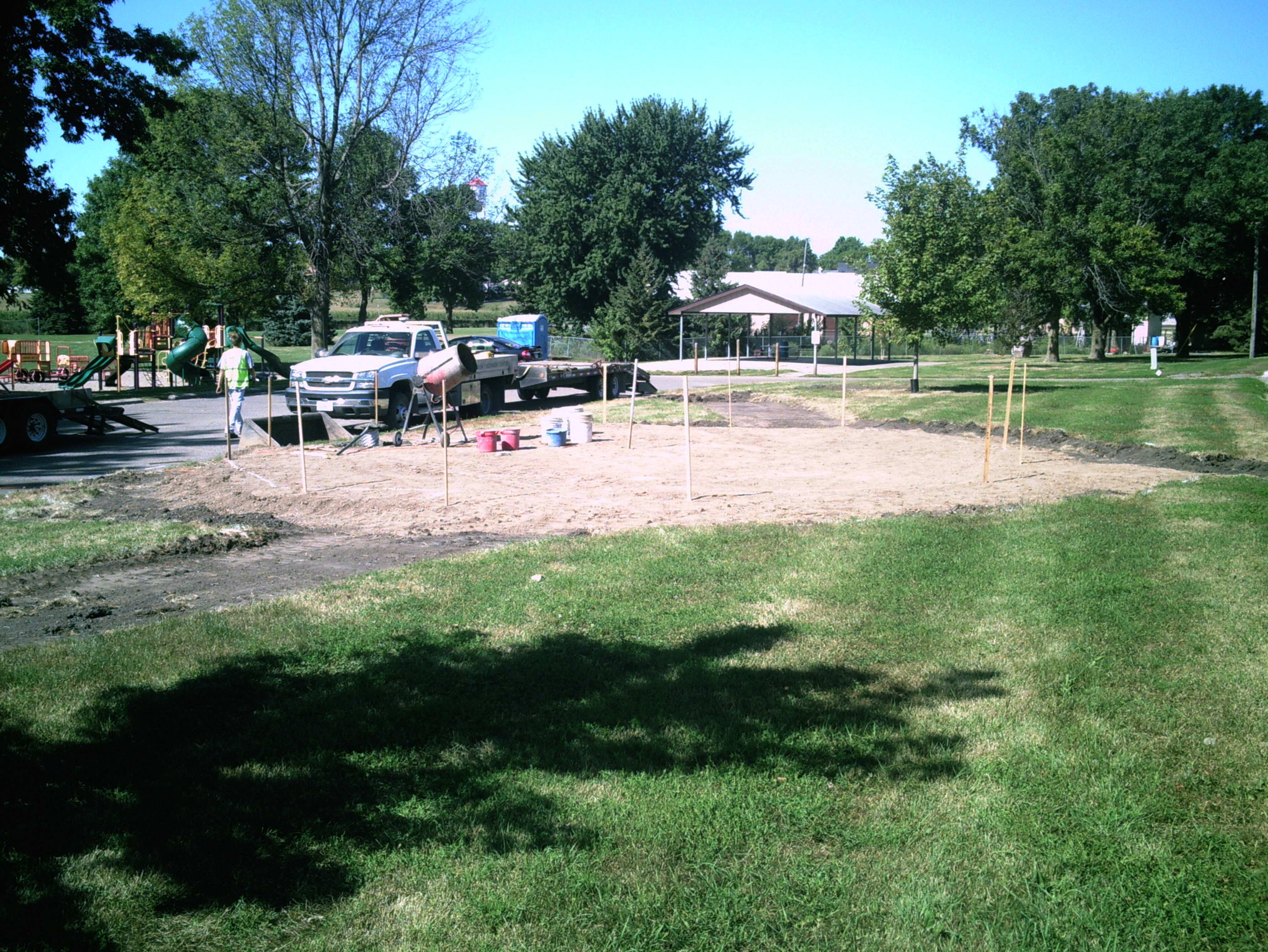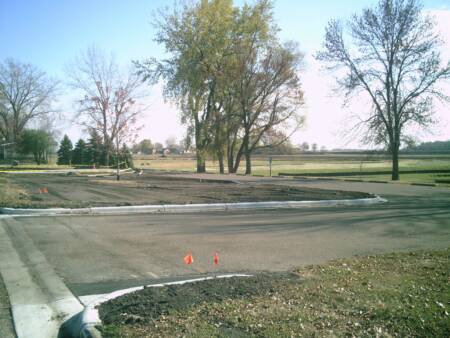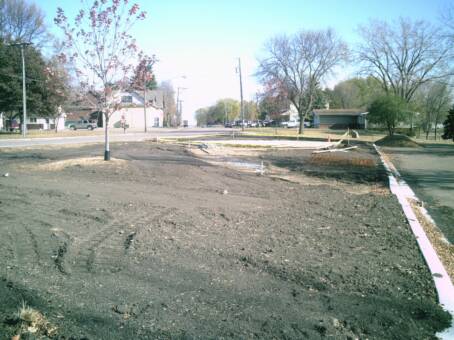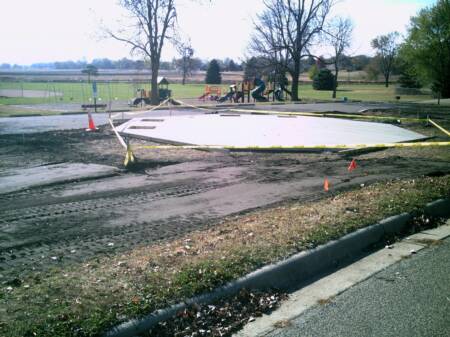 The Pictures Below Were Taken Sunday, October 23, 2011 Showing The Progress Being Made.

The Pictures Below Were Taken Saturday, October 29, 2011 Showing The

Monument As It Nears It's Completion Before Winter Sets In.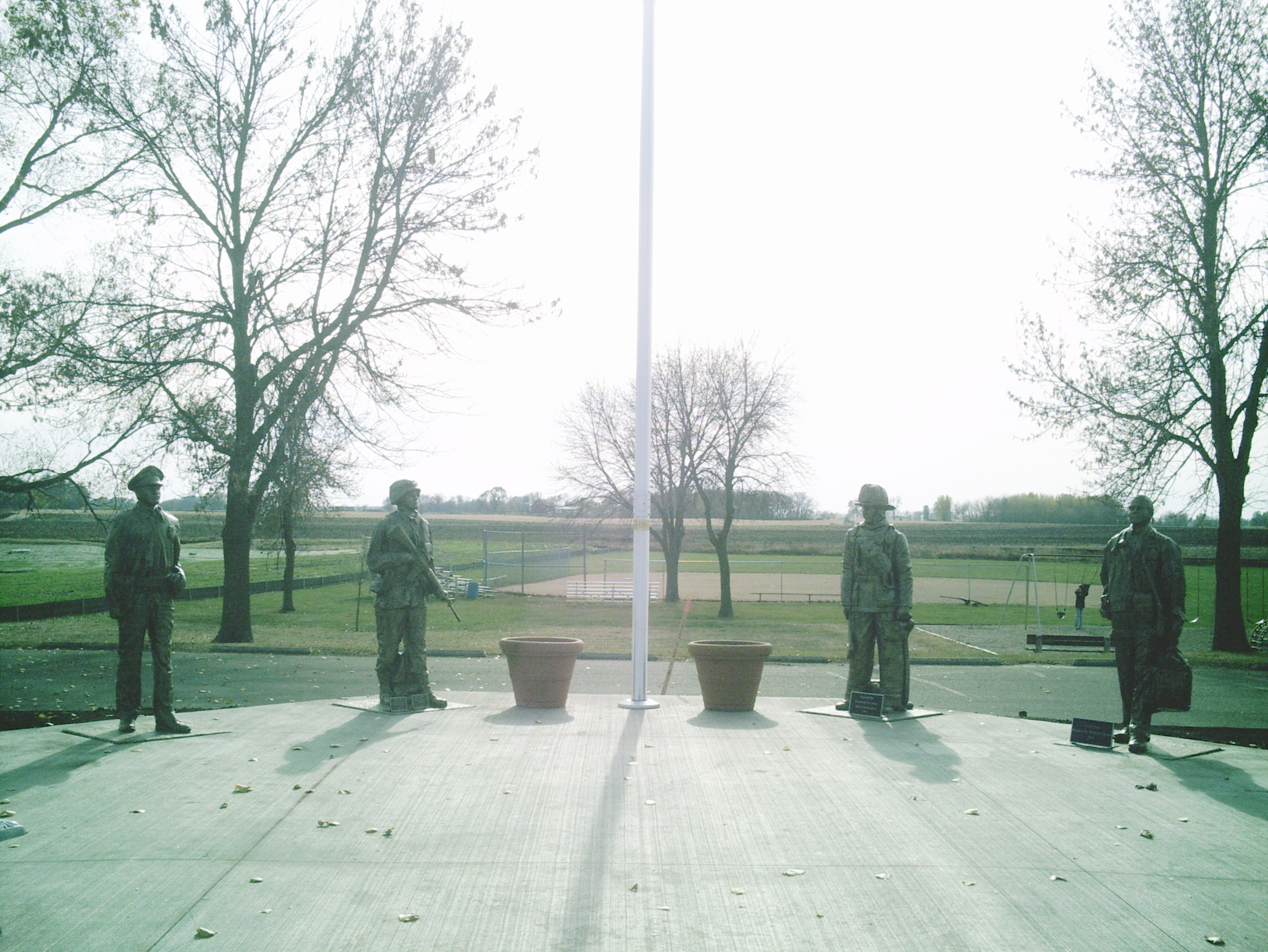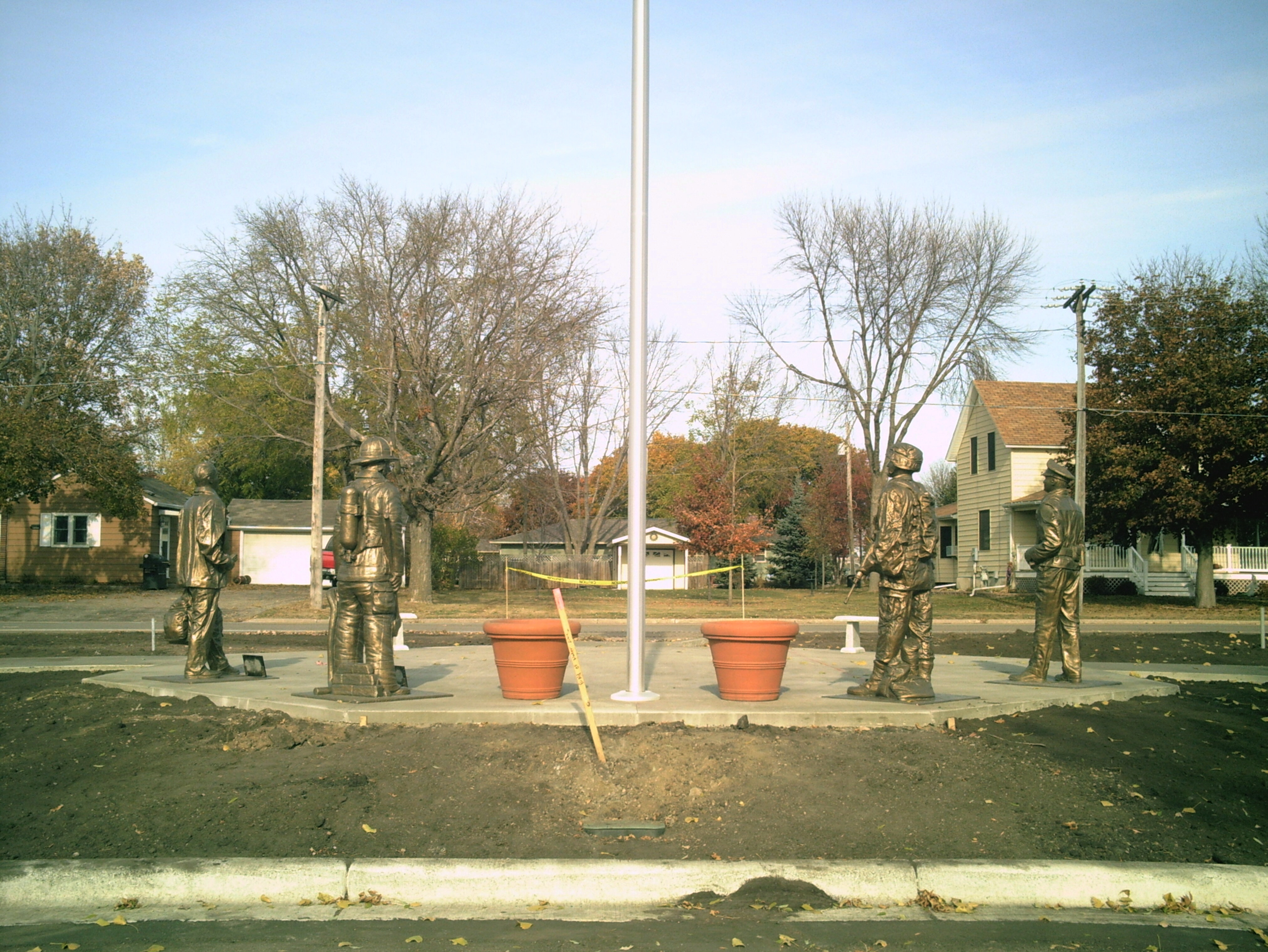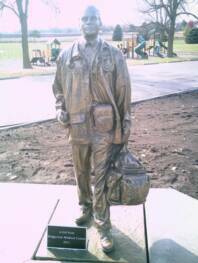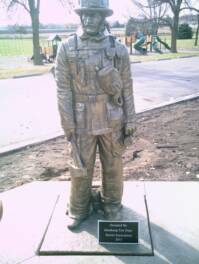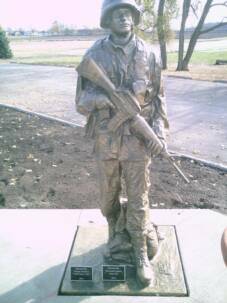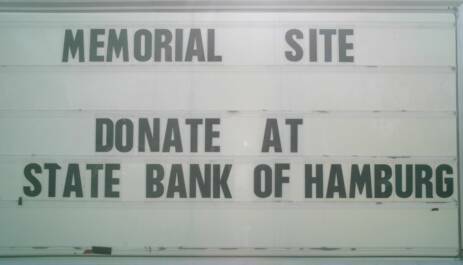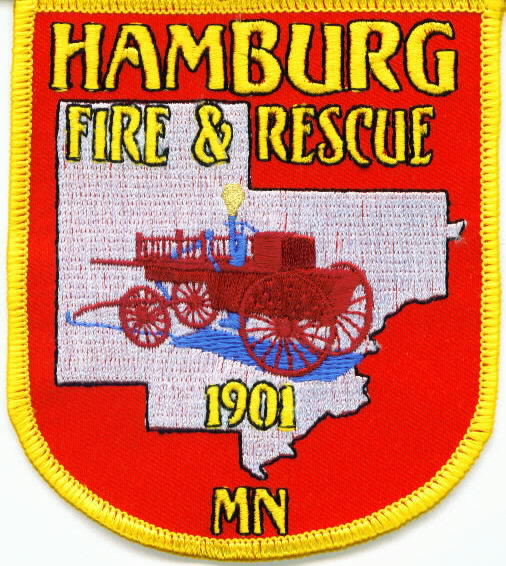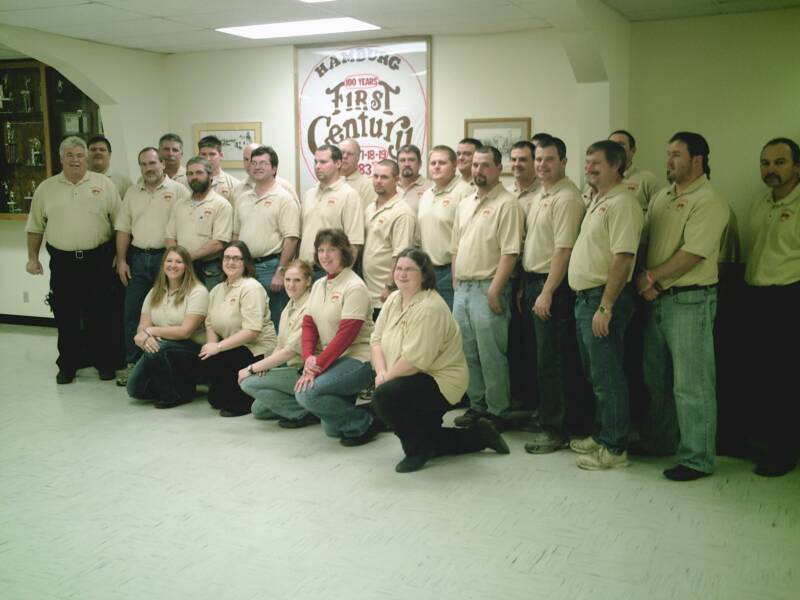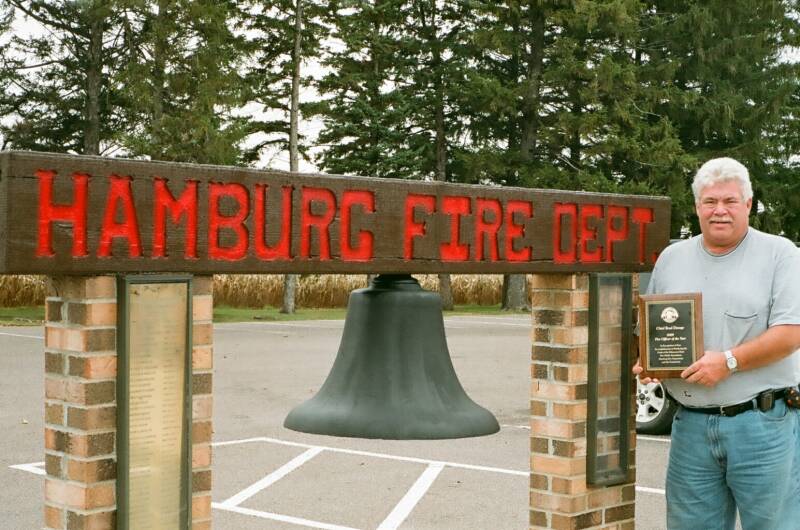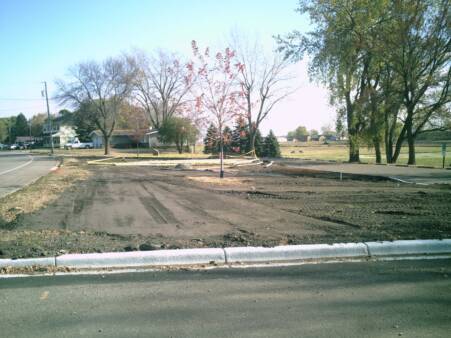 Hamburg Fire Chief Brad Droege

2009

MINNESOTA

FIRE OFFICER OF THE YEAR

For More Information About Chief Droege,

The Pictures Below Were Taken November 14, 2011 Showing The Monument Pretty

Much Completed, Except For The Lighting And Ready For Winter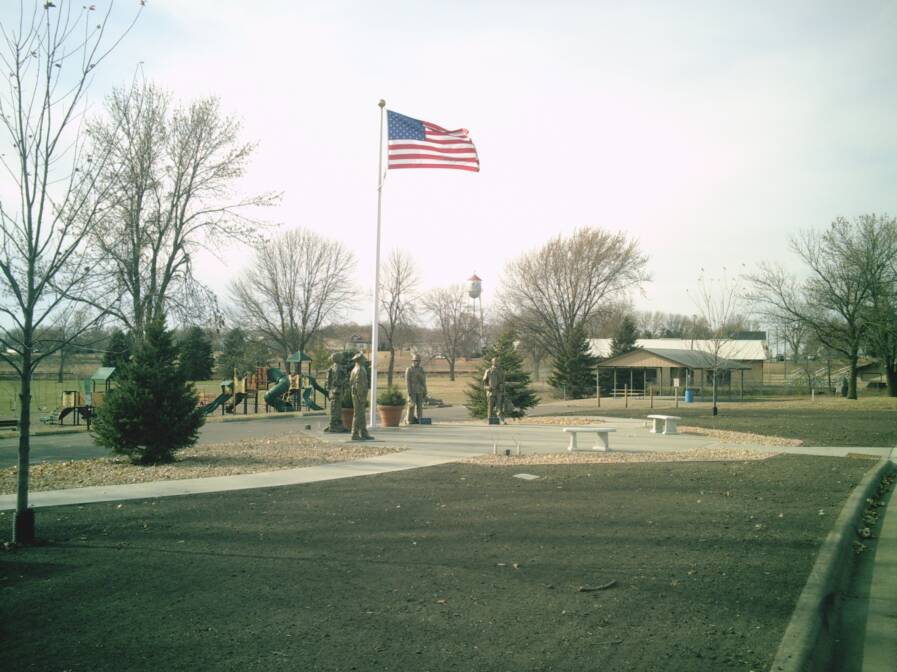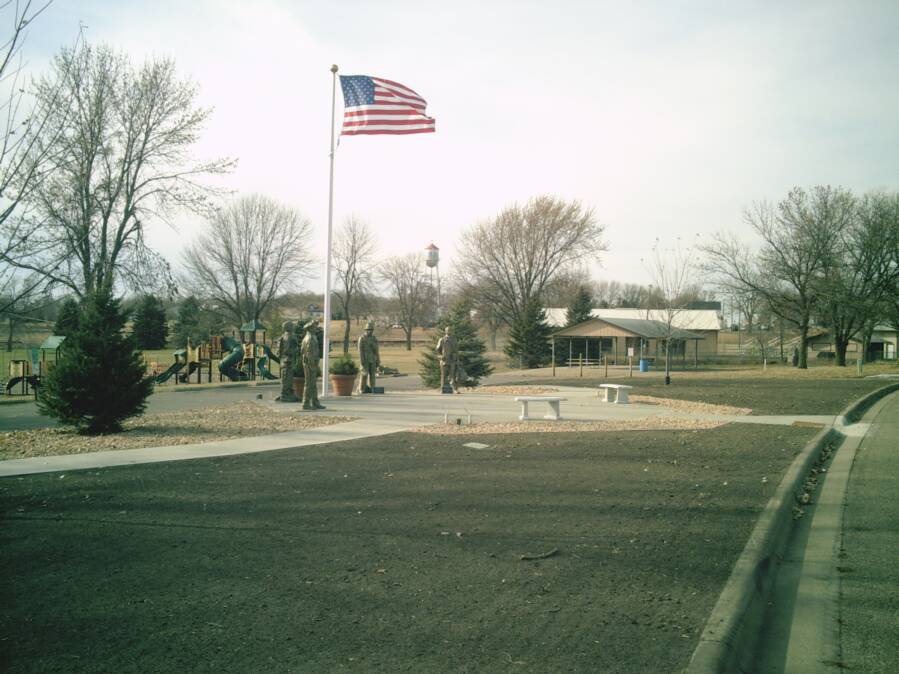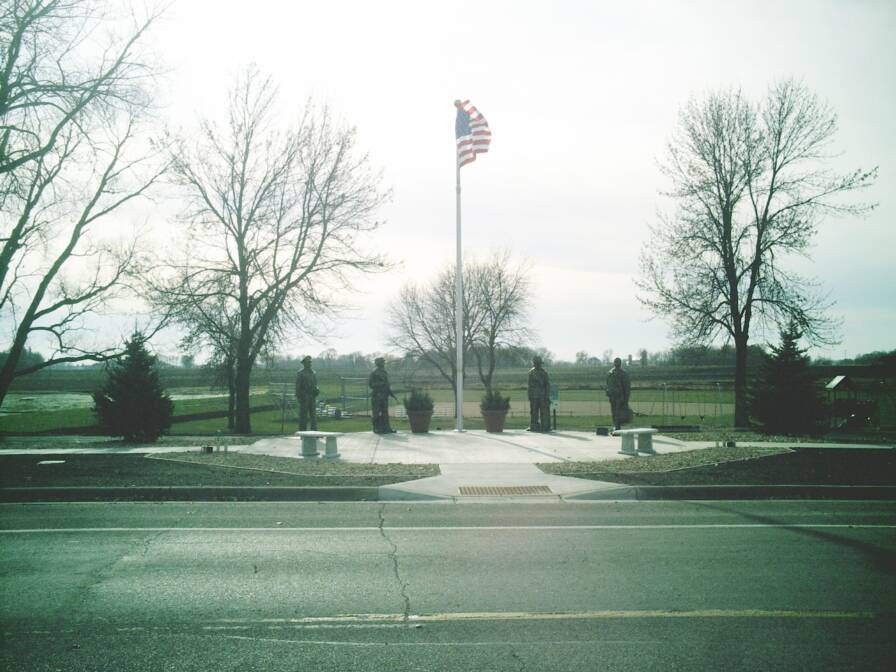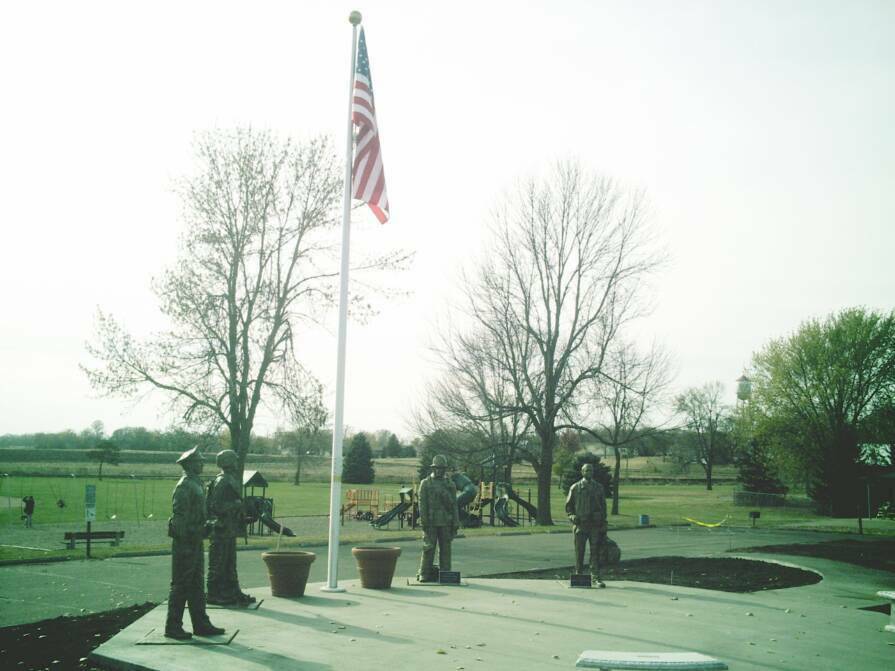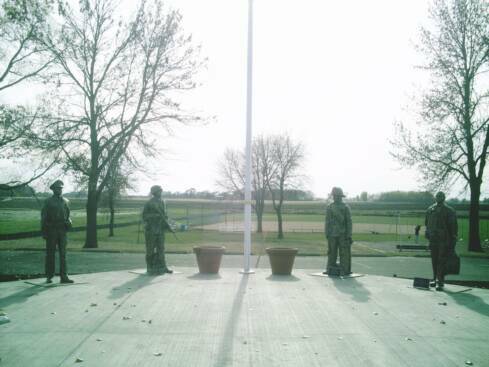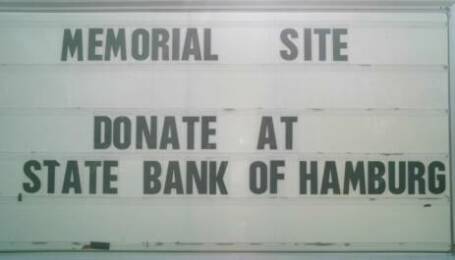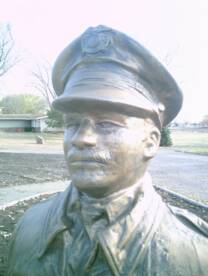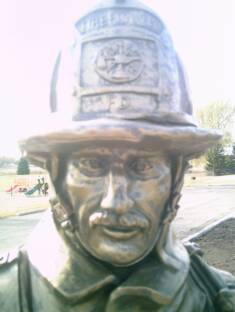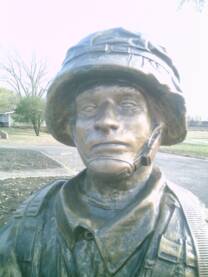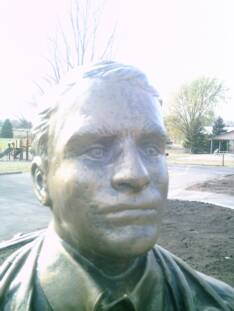 COPYRIGHT 2011 DELTA DICK PRODUCTIONS

No Portion Of This Website May Be Photocopied, Duplicated Or Reproduced

In Any Manner Without Written Permission From DELTA DICK PRODUCTIONS



LISTEN TO THE

DELTA DICK OLDE TYME & VARIETY MUSIC

INTERNET SHOW

Heard Exclusively On

THE WORLD'S POLKA NETWORK

Log On And Listen

Wednesday Evening @ 7PM and then repeated on

Thursday Morning @ 8AM, Saturday Evening @ 11PM  &

Sunday Morning @ 2AM.

Please Direct Any Comments, Ideas, Thoughts or Suggestions About This Website Or Items For Posting On This

Website (at NO CHARGE) To:



TO RETURN TO THE

HOMEPAGE

OF THE

DELTA DICK

OLDE TYME &

VARIETY MUSIC SHOW HOMEPAGE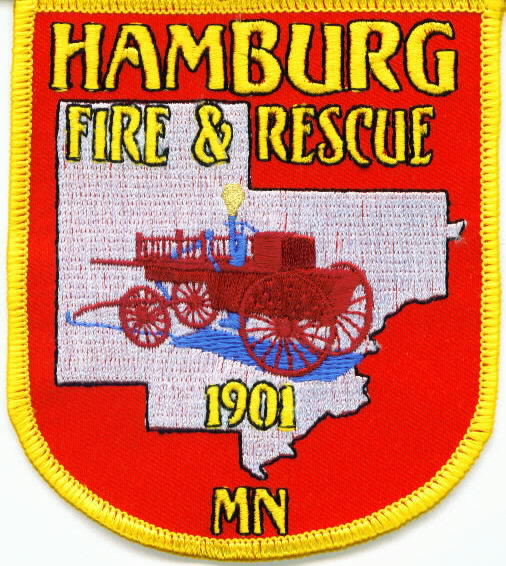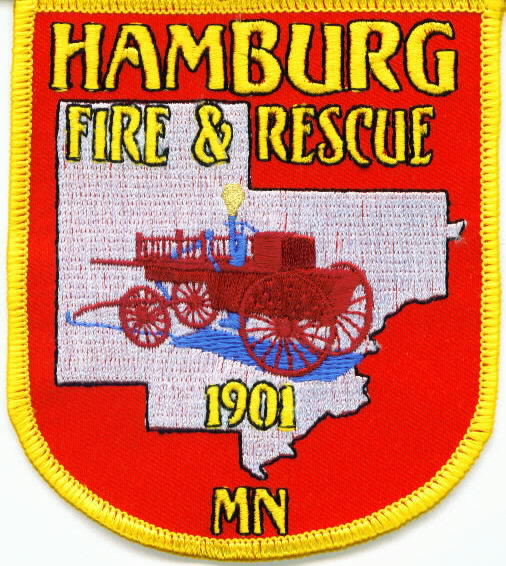 "THE DELTA SHOW"

OLDE TYME & VARIETY MUSIC INTERNET SHOW

www.hamburgminnesota.com

P.O. Box 97  *  Hamburg, Minnesota  55339  *  E-mail: thedeltashow@gmail.com

Toll Free: 1-855-DELTADICK     *    Toll Free Fax: (866) 359-2161

Heard Around The World Four Times A Week Exclusively On

THE WORLD'S POLKA NETWORK


February 1, 2012

Chief Brad Droege

Hamburg Fire Department

181 Broadway Avenue

Hamburg, Minnesota 55339

Dear Brad:

As a resident of the City of Hamburg, I am happy to donate my entire collection of CD's that I have collected since 2002, to be used to help raise funds to be used in retiring the debt incurred in the construction of the Hamburg Service Memorial Project.

Many of these CD of never been played; I simply copied the audio tracks off of them and added those tracks to my vast music library contained within my computer. In all; I have well over 7,000 audio tracks of Olde Tyme Music that are used in the production of my hour long "THE DELTA SHOW" heard around the world, across the nation and up your alley four times a week on www.247polkaheaven.com.

You may do whatever you feel is fitting and proper with the enclosed disks; be it auctioning them off or outright selling them at whatever price you feel is appropriate. At the conclusion of whatever community event you choose to make these disks available, I ask that you return any remaining disks to me which I will then donate to the Carver County Library System.

As a Hamburg resident and member of the local community, please accept my personal "Thank You" for all that you do for our small city and surrounding communities. It is through efforts like yours, by people like you, that all of us can feel safer in our homes and take pride in our communities to make our towns, cities, counties, states and our country, better places in which to live, learn, work and play.

THANKS AGAIN !!

Richard Odoms

Host Of

"THE DELTA SHOW"

"THE DELTA BROADCAST"

"THE DELTA DICK SHOW"

You Call It What You Want; We Call It Allot Of Fun !