I'm GLAD That You LIKE My Website !!

PLEASE TELL YOUR FRIENDS !!

Please Use Your Browser's Back Arrow To Return To The Previous Webpage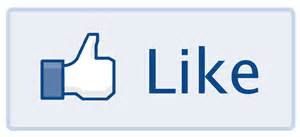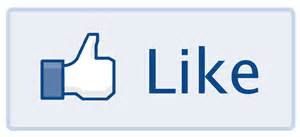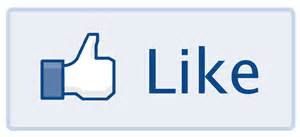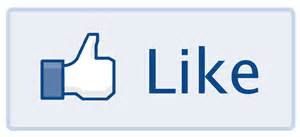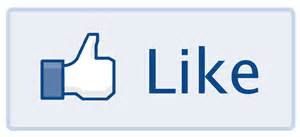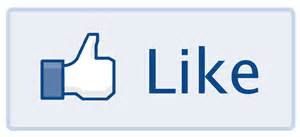 Copyright 2017 Richard Odoms - This Website and/or any of its contents, may NOT be printed, photographed, reproduced, copied, recorded, altered, modified or adapted, in any manner, without the prior written consent of the author.