Prepared & Paid For By

HAMBURG MAYORAL CANDIDATE RICHARD ODOMS

150 Jacob Street  *  Hamburg, Minnesota 55339  *  (952) 456-4895

             PRIVATELY FUNDED CAMPAIGN; NO TAXPAYER DOLLARS ARE INVOLVED  !!

GIVING Government BACK To

The CITIZENS  That FUND It !!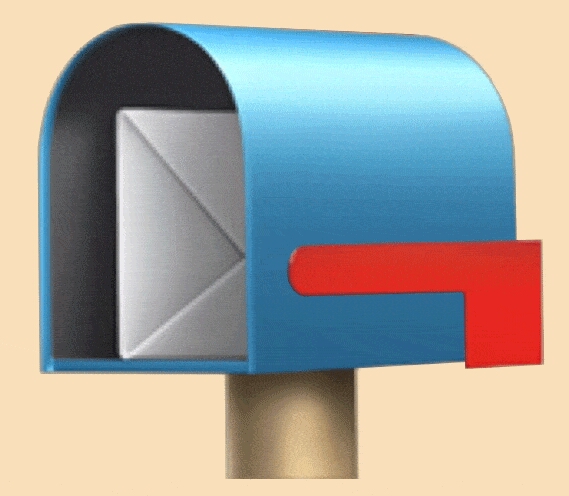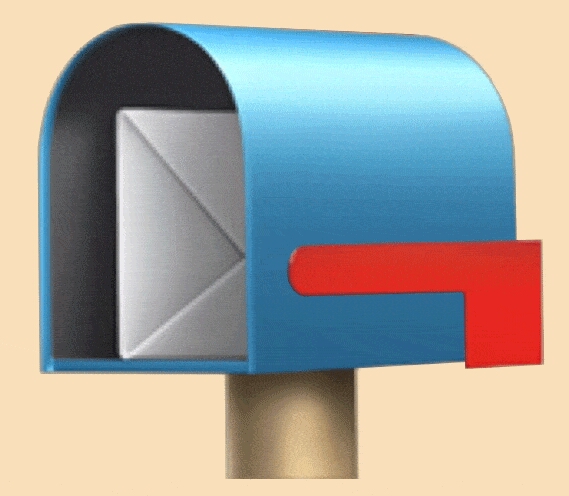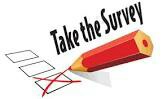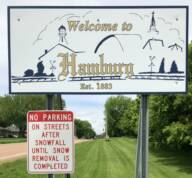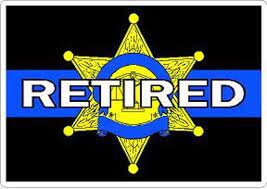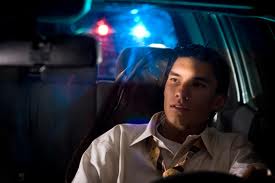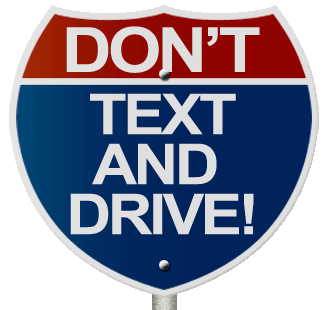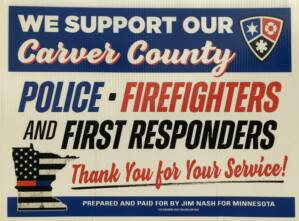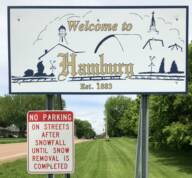 REMEMBER THE $480.00 REFUND FROM CENTURYLINK ??

See WHAT ELSE I CAN DO For The Residents Of Hamburg !!

ELECT

MAYOR

OF

HAMBURG

POLICE OFFICER & DEPUTY SHERIFF - 1966 - 1984

NATIONWIDE CRIME INFORMATION & DRUG ACTIVITY

TIP LINE NETWORK SYSTEM ADMINISTRATOR - 1991 - 2012

HAMBURG CITY COUNCIL MEMBER - 2013 - 2017

INTERNET SHOW HOST FOR 18 1/2 YEARS - 2004 - PRESENT

PLEASE CAST YOUR VOTE FOR ME THIS NOVEMBER !!

I PLEDGE To REDUCE TAXES By CUTTTING UNNECESSARY,

WASTEFUL SPENDING BY THE CITY. I Also PROMISE TO

PROVIDE TRANSPARENCY IN LOCAL GOVERNMENT And

To HOLD  PUBLIC OFFICIALS TOTALLY ACCOUNTABLE !!

(NOBODY  Has EVER  Done That Before.)

You Got QUESTIONS ??  I'll GET ANSWERS !!

THANK YOU FOR YOUR SUPPORT !!!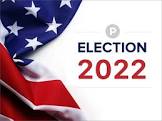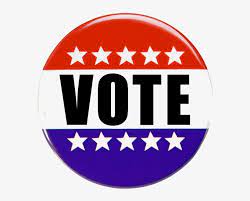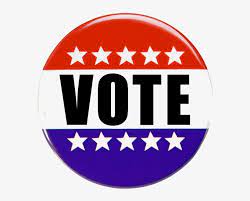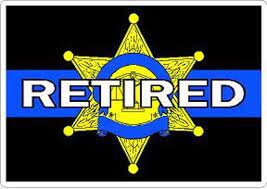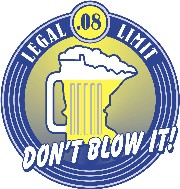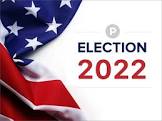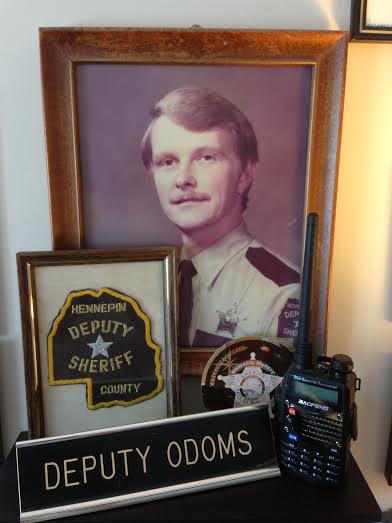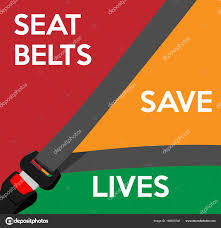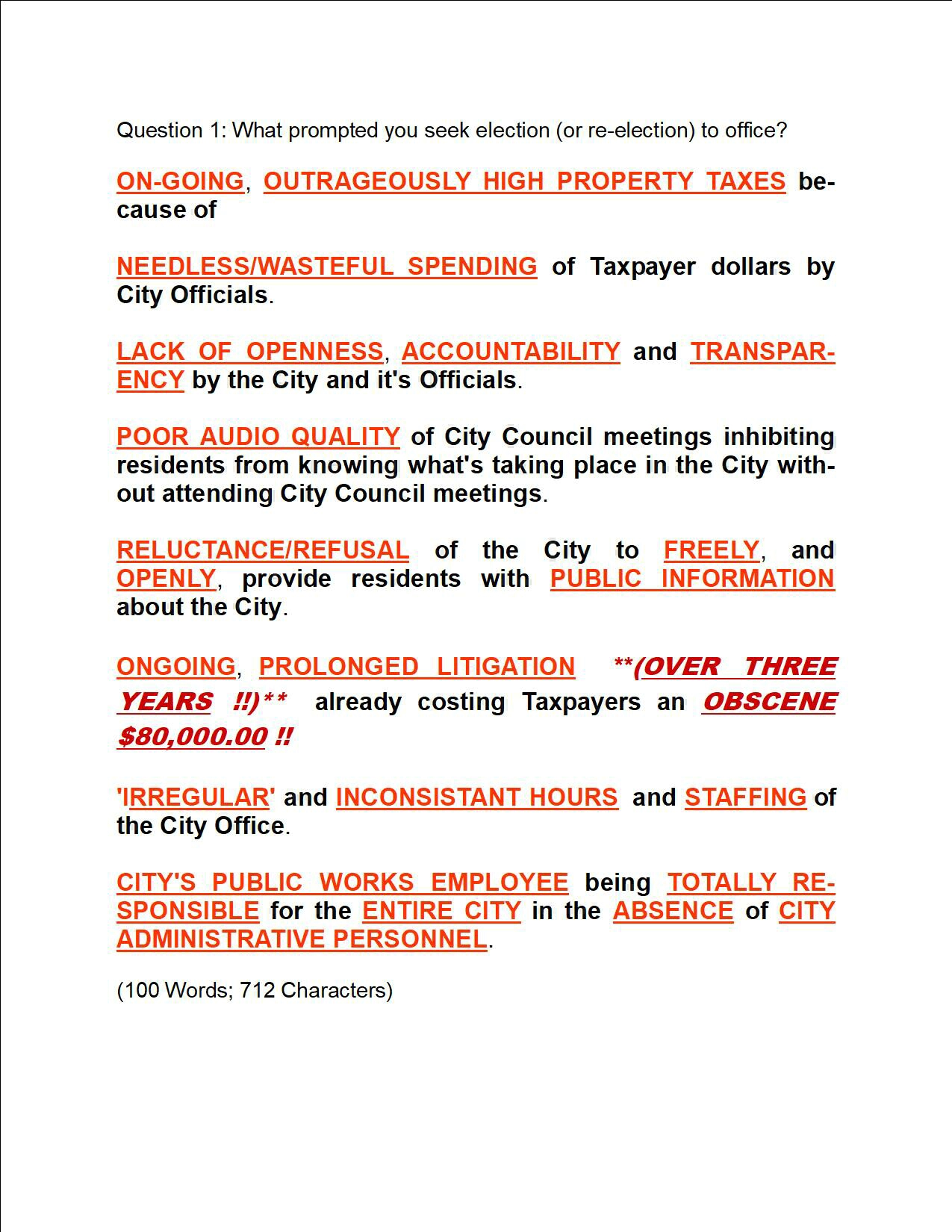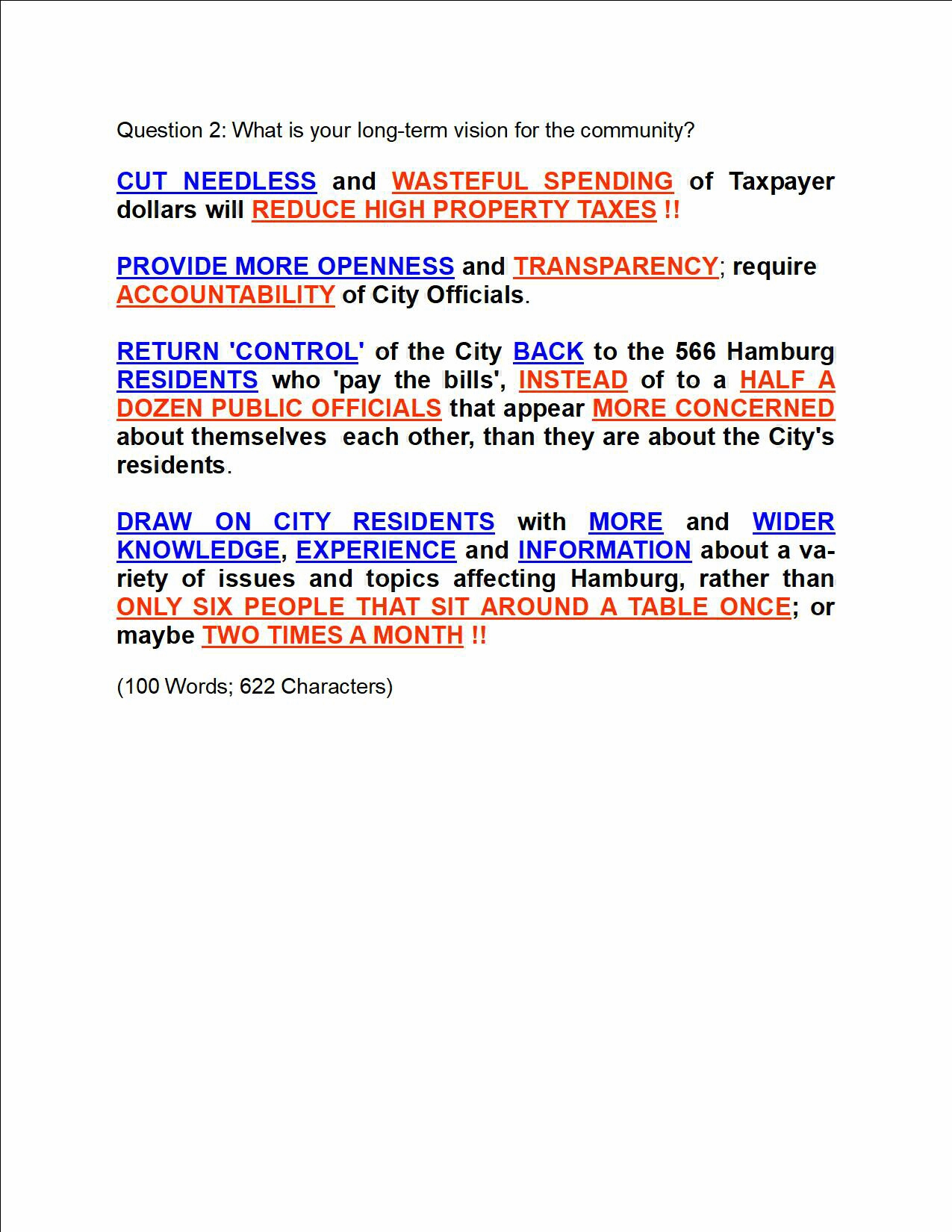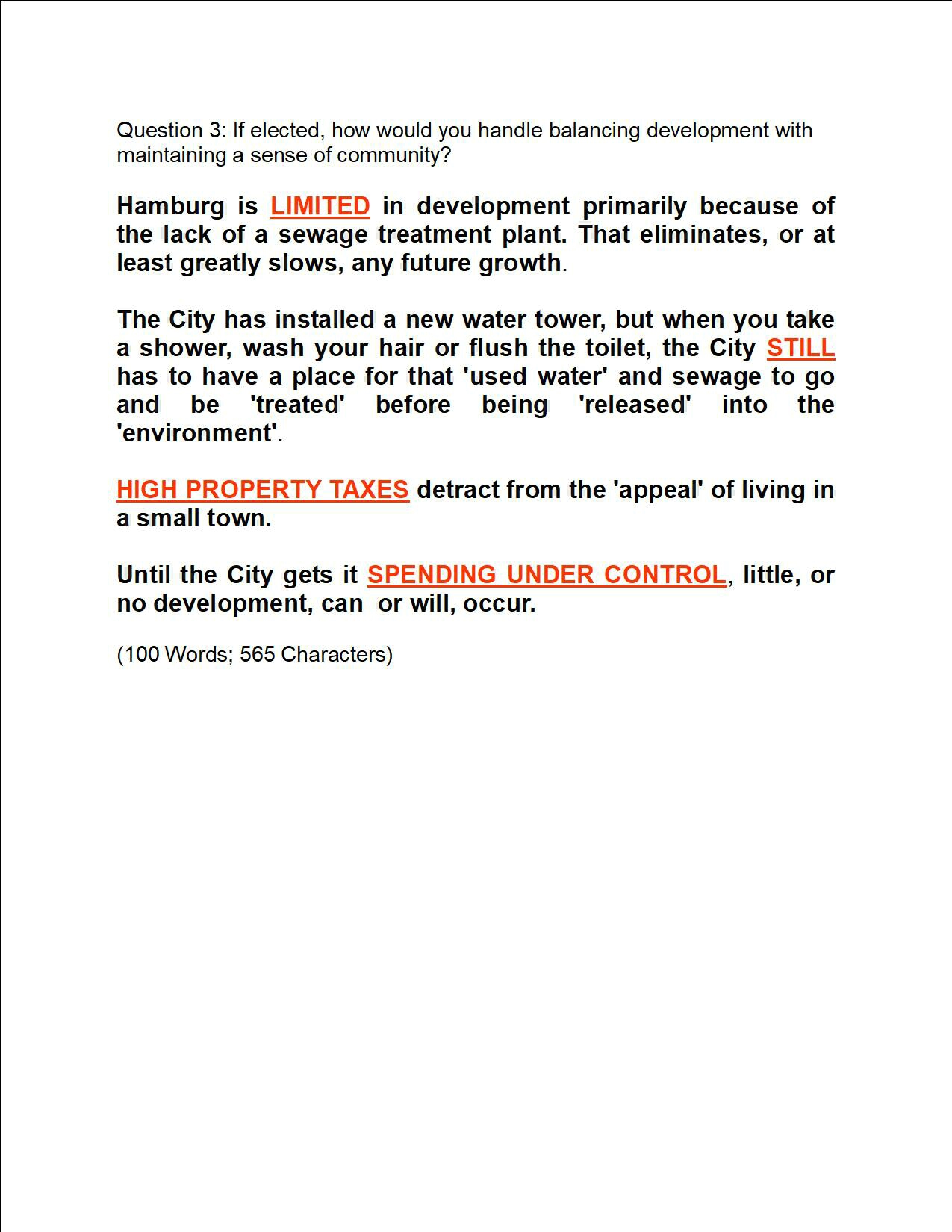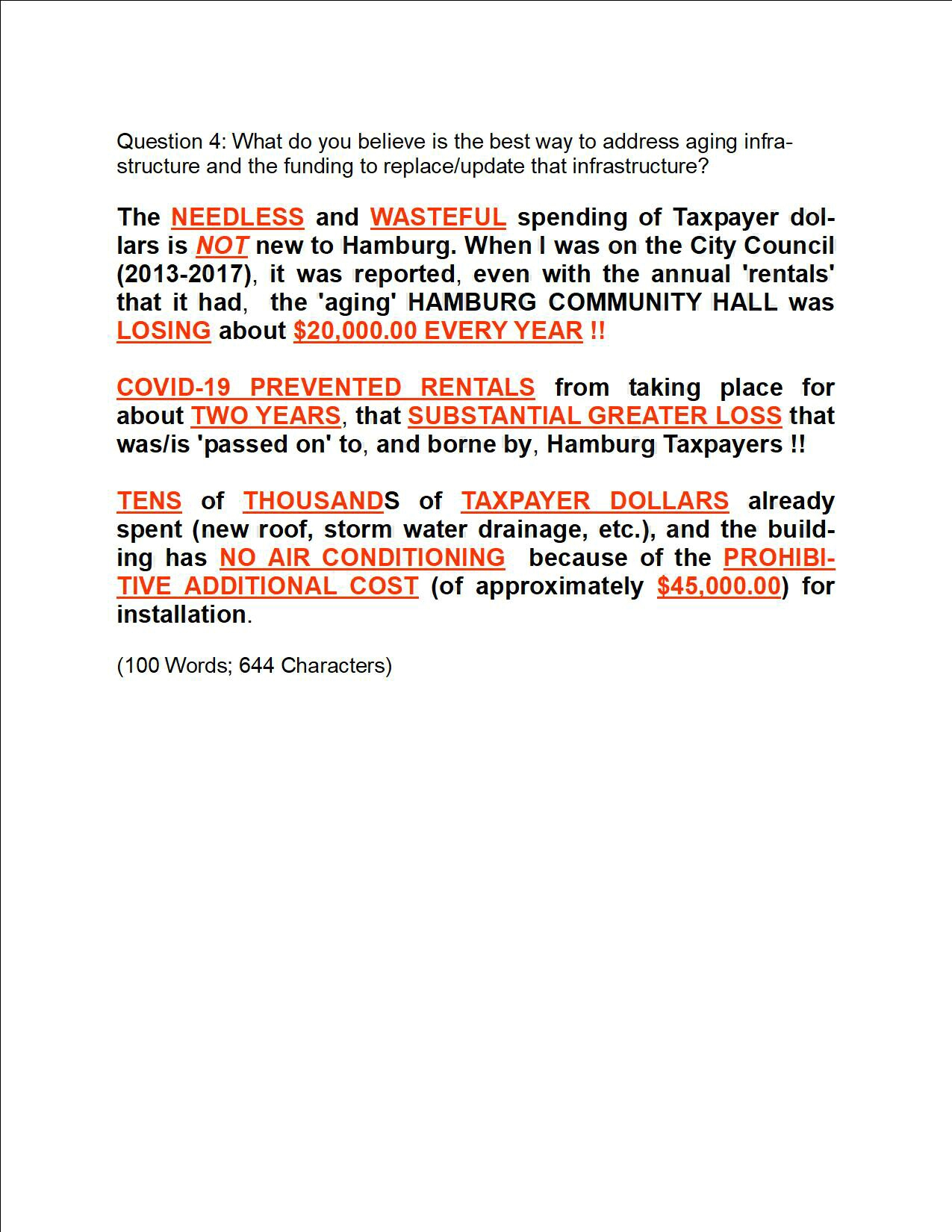 On October 7, 2022, the City of Hamburg sent out the following e-mail:

Dear Candidate(s) for Mayor and Hamburg City Council,

The City of Hamburg will be distributing a City Newsletter next week Thursday or Friday. This is a great opportunity to provide a statement about yourself and why you are running for Mayor or City Council.

If you would like to supply a paragraph or two about yourself and why you are running for City Council for the City Newsletter, please provide your statement by the end of the day Wednesday, November 12th.

If you have any questions, please feel free to contact me at 952-467-3232.

Thanks & Have a Great Weekend.

Once again, the INCUMBENT HAMBURG CITY COUNCIL MEMBER,

ERIC POPPLER FAILED TO RESPOND to the CITY'S REQUEST !!

Also, CITY COUNCIL CANDIDATE

ANTHONY VAN HAFTEN FAILED TO RESPOND to the CITY'S REQUEST !!

However, my response was as follows:

"My
HAMBURG MAYORAL ELECTION CAMPAIGN WEBSITE
,
www.HAMBURGMINNESOTA.com
, contains
CRITICAL INFORMATION
that is of
VITAL IMPORTANCE
to Hamburg
RESIDENTS
so that they may make informed decisions in the voting booth this November affecting the
FUTURE
of
OUR
City, based on
FACTS
; rather than rumors and 'innuendo'. My Website also contains my many
reasons
for seeking election as Hamburg's next Mayor as well as information about my
backgroun
d and my
suitability
, for the position. As your next Mayor, I will restore the badly
NEEDED
, and
REQUIRED
, values of
LEADERSHIP
,
INTEGRITY
and
ACCOUNTABILITY
that have been
NON-EXISTENT
in
OUR
City for the past
SIX YEARS
because of the
POOR
and
INEFFECTIVE
Administration in the City of Hamburg, during the past six years. As your next Mayor, I will also
ENSURE
that Hamburg
RESIDENTS
play a
MAJOR ROLE
in directing the future of
OUR
City, for the next four years and beyond.
The CONTROL of the CITY of Hamburg MUST be RETURNED to the CITIZENS that FUND it !!



As part of their Election 2022 coverage, the Waconia Patriot and Sun Patriot Newspapers reached

out to candidates in contested races for local offices and asked them to respond to the

same five questions for each office. My unedited responses appear below.

It is INTERESTING TO NOTE that the INCUMBENT HAMBURG CITY COUNCIL MEMBER

ERIC POPPLER seeking to be re-elected, FAILED TO RESPOND to the newspaper's request.

Also, HAMBURG CITY COUNCIL CANDIDATES RICHARD MALZ and ANTHONY VAN HAFTEN

FAILED TO RESPOND to the newspaper's request as well !!