COPYRIGHT  2022

RICHARD ODOMS

Retired Deputy Sheriff  *  Current Hamburg Resident  *  Hamburg City Council Member 2013 - 2017

Before anyone gets their underwear in a knot, be advised that this Website and/or any of its contents, may NOT be printed, photographed, reproduced, copied, recorded, altered, modified

or adapted, in any manner, without the prior written consent of the Webmaster. The entire content  of this Website remains the exclusive and sole property of the Website owner

and publisher and is  protected under the First Amendment Of The Constitution of the United States of America.

Recommended Screen Resolution: 1920 x 1080

The Following Disclaimer Applies To ALL Webpages Associated With BOTH Of My Websites & Will Be Updated On Individual Webpages As They Are Encountered.........

Enjoy The Show !!




You're Currently Listening To

"THE DELTA BROADCAST"

My Internet Show

Now Featuring

MATT PAGE

The Person That

'TAUGHT ME HOW TO RADIO'

At My THIRD JOB In Broadcasting

At The Studios Of

KCHK-AM & KRDS-FM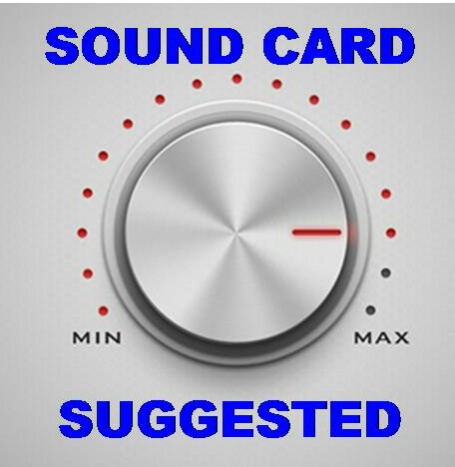 To See Of Some Of The Other Guests That Have

Already Appeared On My Internet Show,

Are YOU A UNIQUE PERSON With A 'STORY TO TELL' That Would Be Of INTEREST To My WORLD-WIDE AUDIENCE ?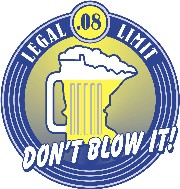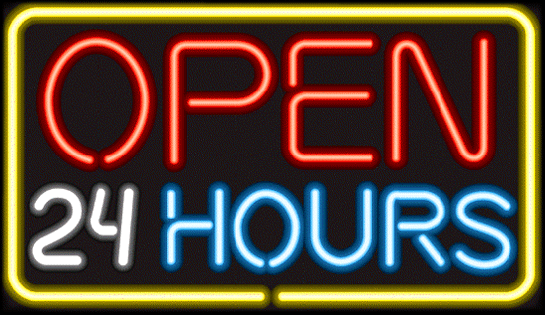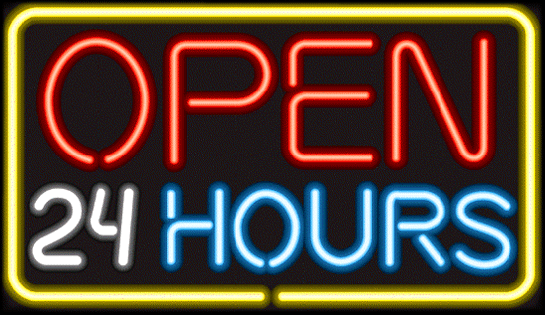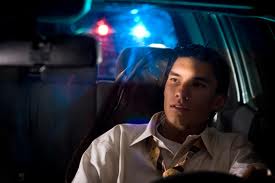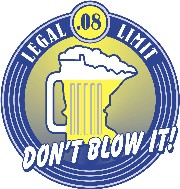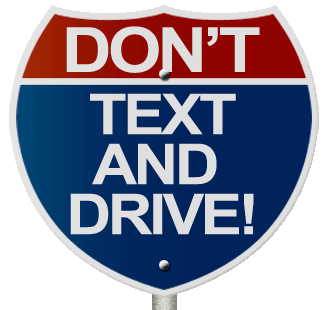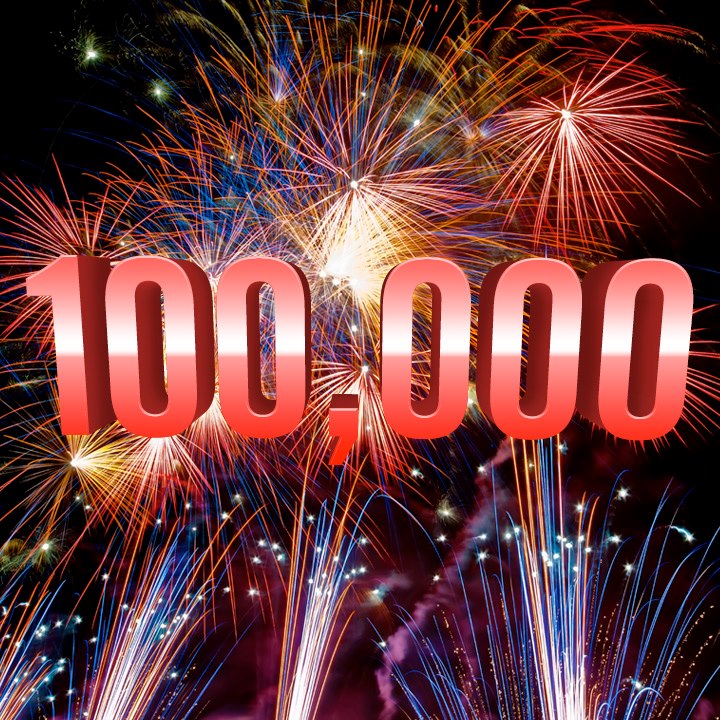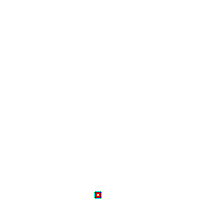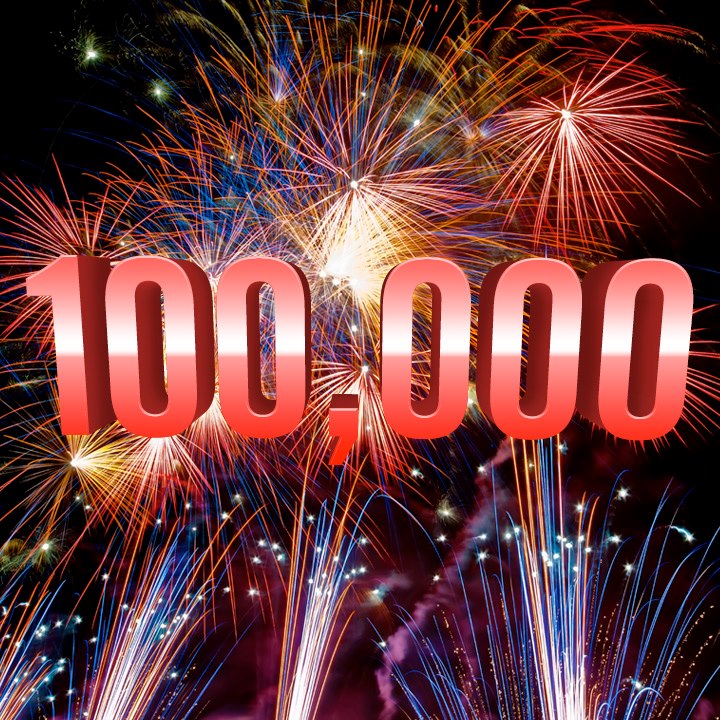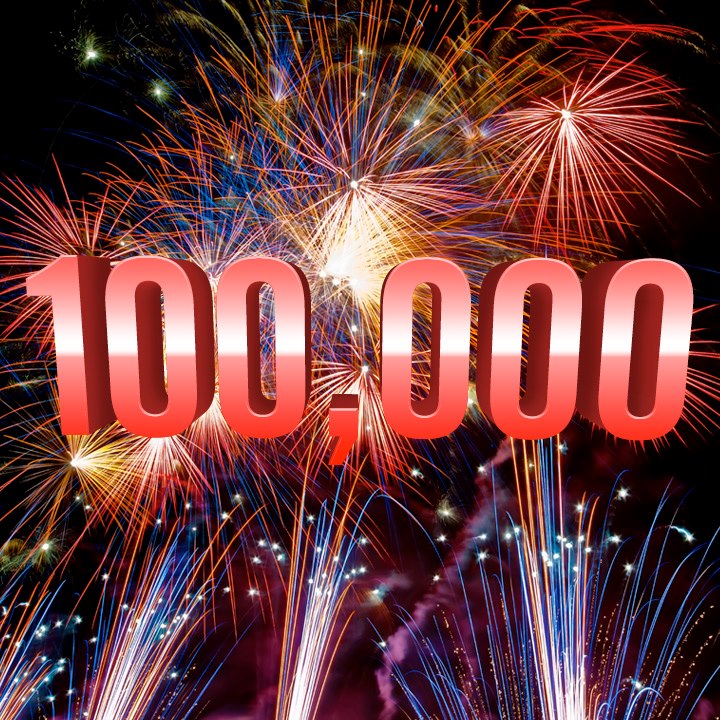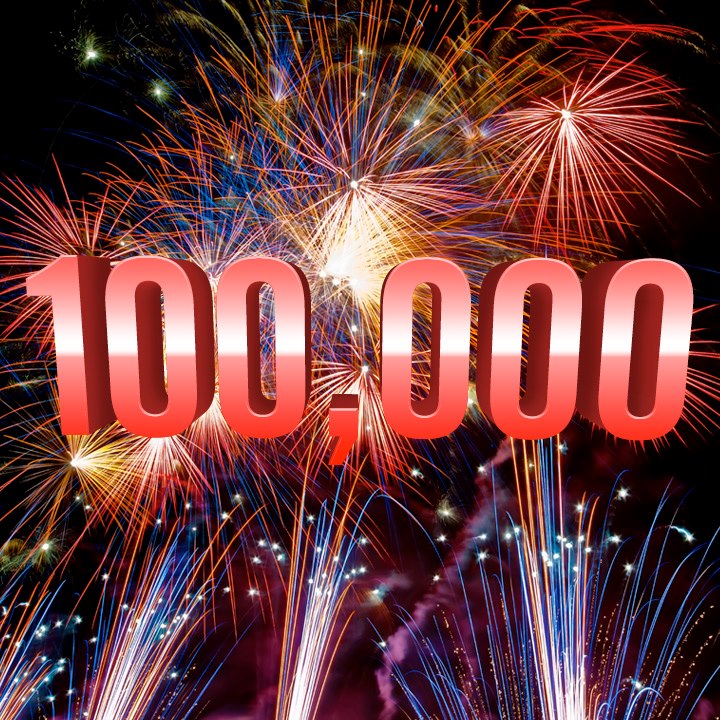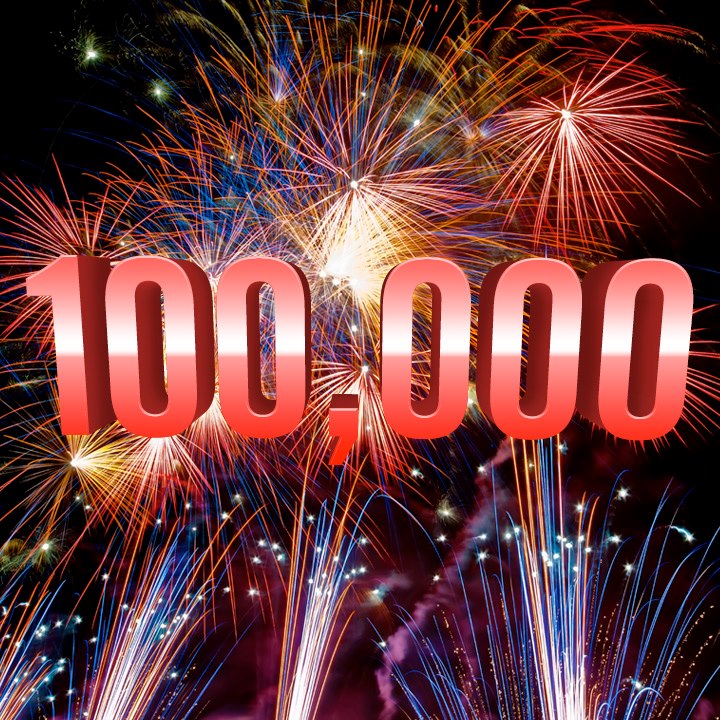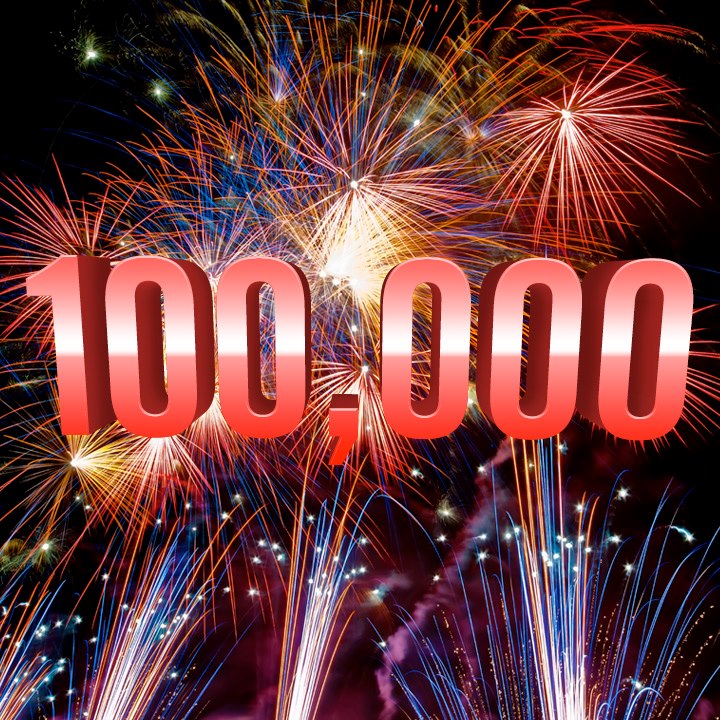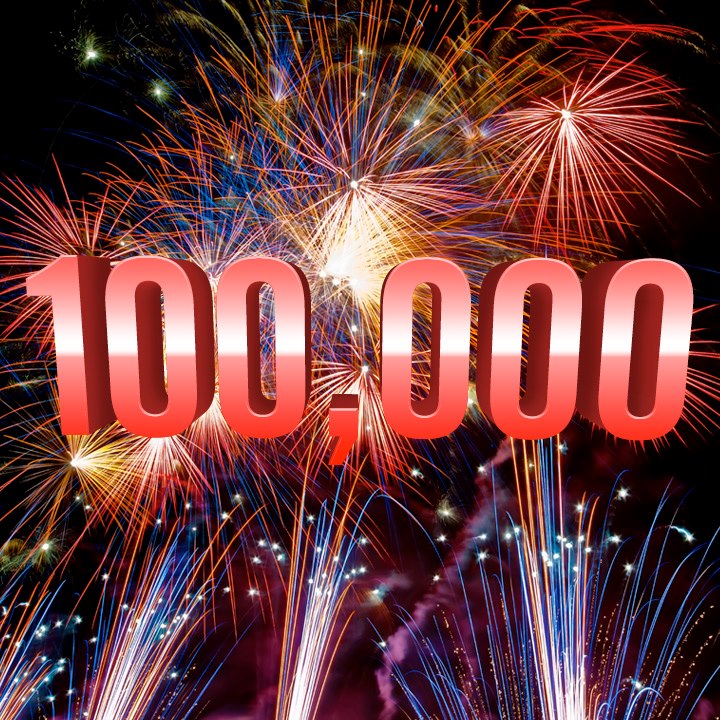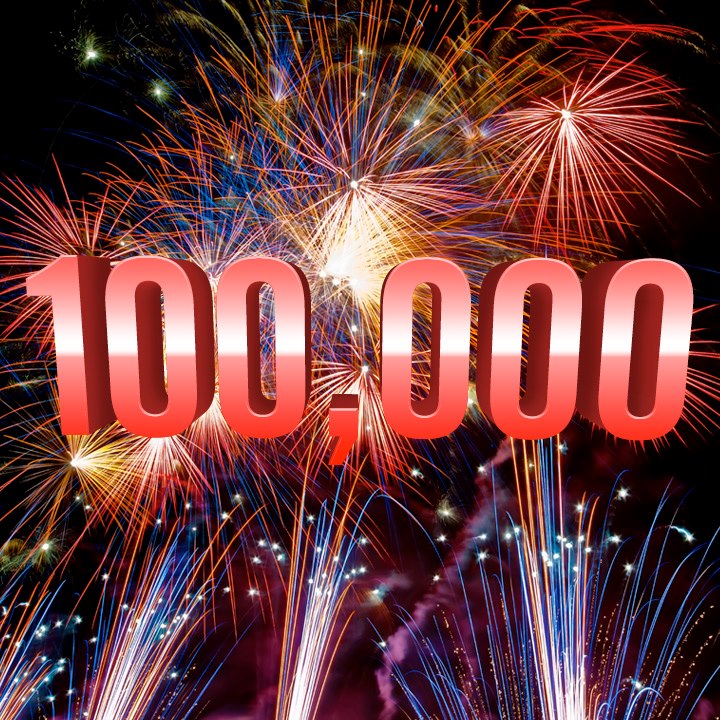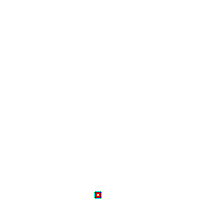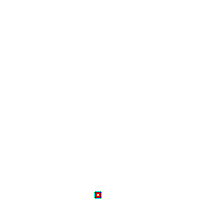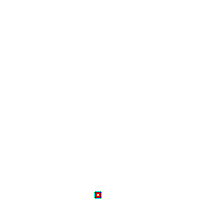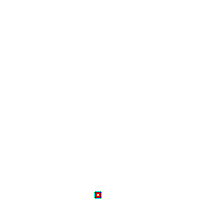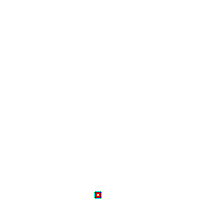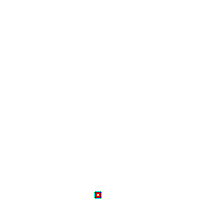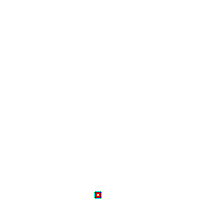 Upon announcing my Hamburg Mayoral Candidacy last August, some 'DERANGED PERSONS' have been ATTEMPTING  to 'HACK' my Websites !! ANYBODY  with

'HALF A BRAIN' living in Hamburg can easily figure out the identity of the PERSONS INVOLVED !!   Even though their 'HACKING' ATTEMPTS  have been

THWARTED  and UNSUCCESSFUL, I have now INCREASED  the security of ALL THREE of my Websites and their associated Webpages. Depending

upon which browser visitors to my Websites, the 'ZOOM LEVEL' (THREE DOTS; UPPER RIGHT) may also have to be adjusted accordingly.